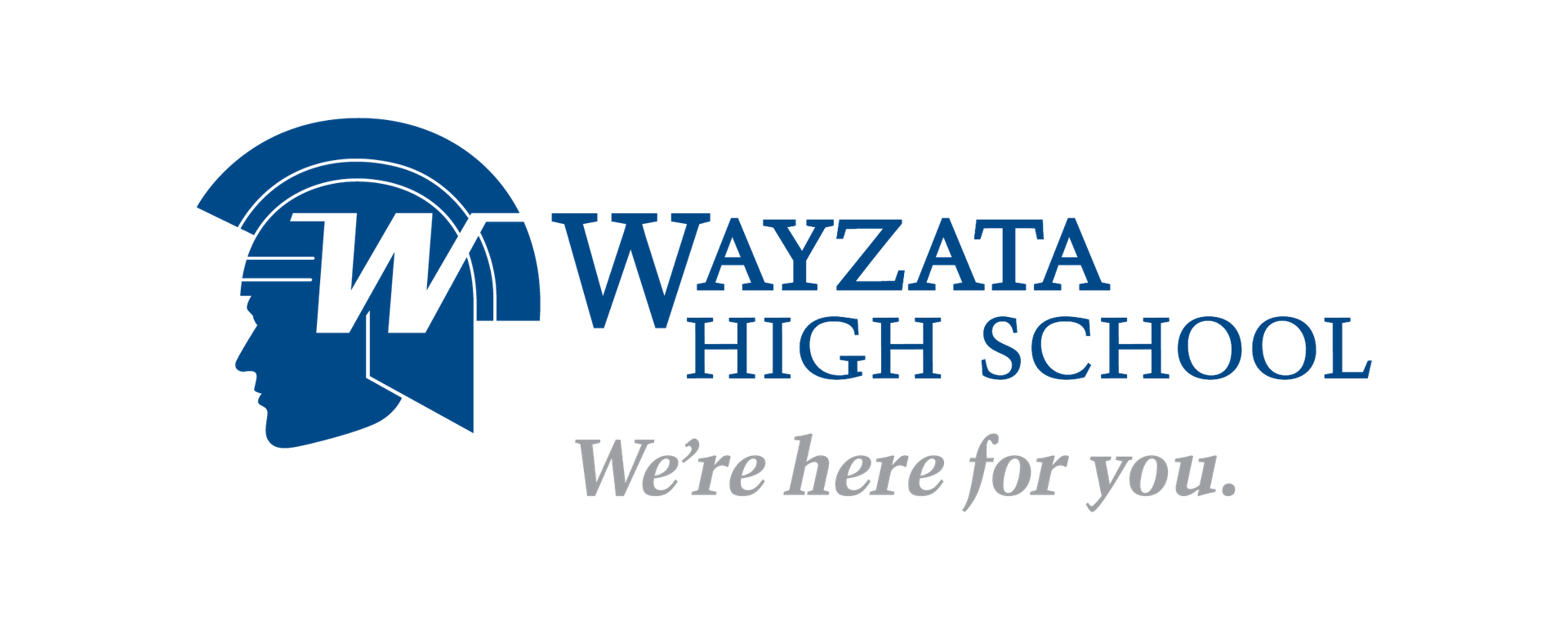 Wayzata Counseling Newsletter
Volume 27-October 6, 2021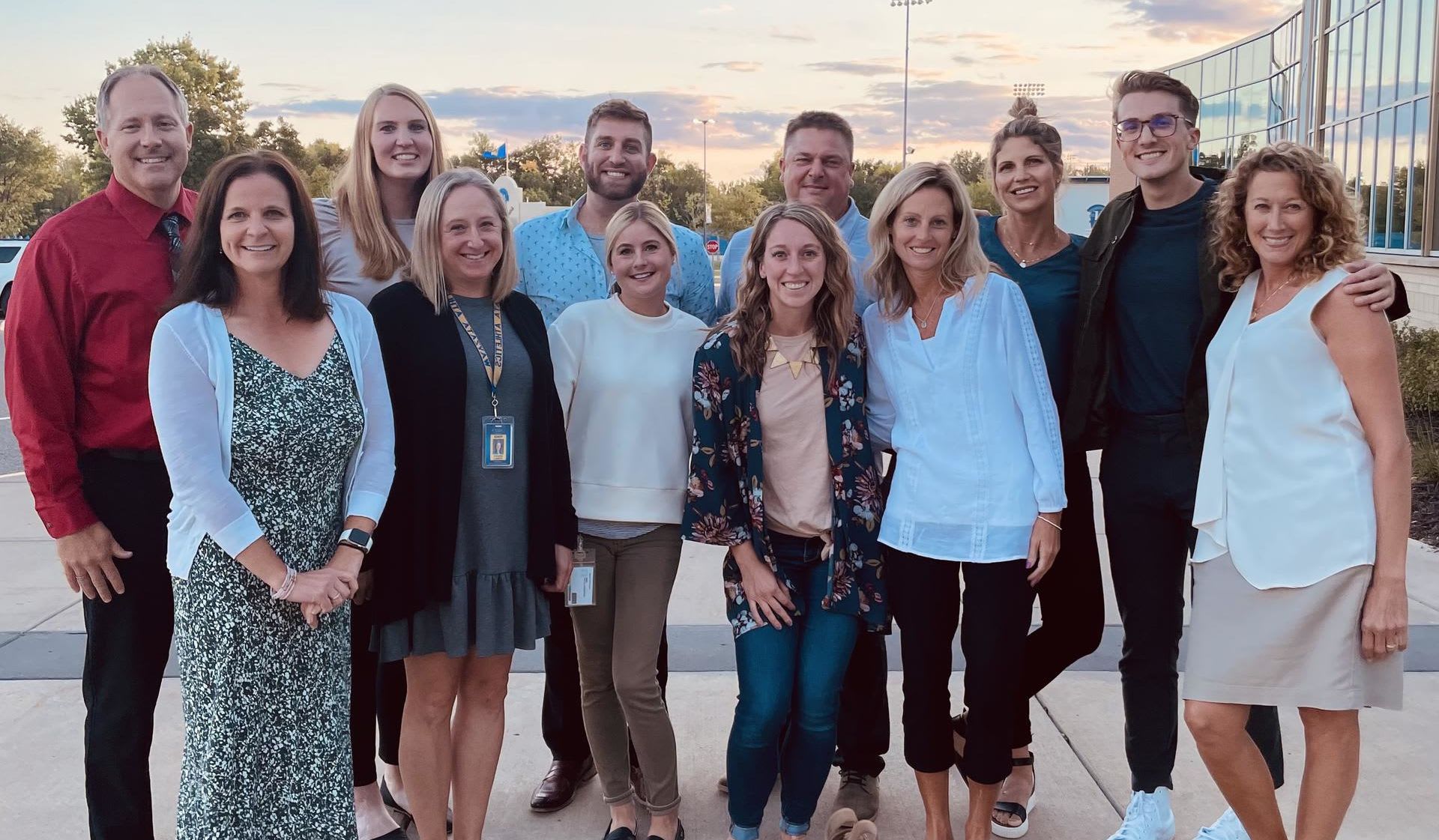 October 13: PSAT/NMSQT Exam
October 13: General Financial Aid Night, An Overview
October 14 & 18: Term 1 Parent Teacher Conferences
October 27: Financial Aid Night, Individual help completing the FASFA
October 20-22: MEA Break, No School
Junior Seminar: Located in Canvas you will find the junior seminar presentation. Topics covered were post-secondary resources, testing resources, and registration for a new post-secondary exploration platform called SCOIR. An email with a registration link was sent to all current juniors.
Sophomore Seminar: Located in Canvas you will find the sophomore seminar presentation. Topics covered were good stress v. bad stress, self-care, and career exploration using Minnesota Career Information Systems.
Freshman Seminar: Located in Canvas you will find the freshman seminar presentation. Topics covered were student resources, your student support team, how to set up an appointment with a member of your student support team, tips for academic and high school success, and GPA and academic planning. Schedule your PLP meeting with your counselor and complete your district mental health screener.
Academic
Struggling in a class? Let's get back on track!!
1. Connect with your teacher before or after school.
2. Sign up for an Academic Mentor in the WHS Hub
3. Drop by After School Hours (ASH), located in the Media Center M, T, TH 3:15-4:15 p.m.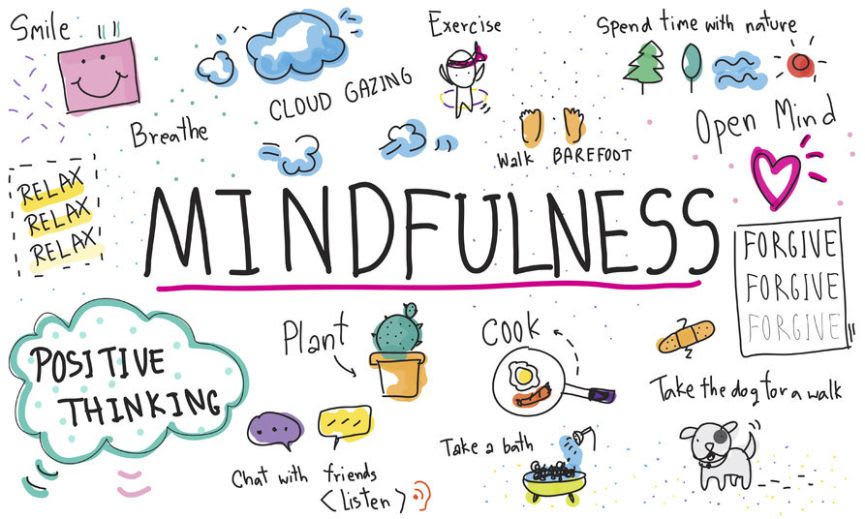 Mindfulness Sessions During OurTime on Fridays
Beginning October 8, all WHS students will have the option to attend mindfulness sessions during OurTime on Fridays in the 2nd-floor forum room. Mindfulness is a powerful, research-based practice that supports well-being and resilience. In these weekly sessions, taught by Sarah Rudell Beach, a Certified Mindfulness Instructor (CMI) and former WHS Teacher, students will learn mindfulness practices for:
Navigating stress and anxiety
Improving focus and attention
Working with challenging thoughts and emotions
Supporting well-being and self-care
Students in all grades are welcome to attend; no prior experience with mindfulness is required.
Students will need to register through the HUB. Registration will be available beginning October 4.
Post Secondary
You can check to see if your letters of recommendation have been turned in using Naviance.
1. Go to the "Colleges" tab
2. Select "Letters of Recommendation" and it will show the teacher's name and if the recommendation has been completed.
How to Request your Transcript from Wayzata High School
Option 1: EPay, the product is called "WHS Transcript Request Form for Current Students Only".
Option 2: Stop by the Administration Office (located on the second floor by the front entrance) and drop off your completed Transcript Request form(s) to Mrs. Marr along with $5 cash or check (made payable to Wayzata High School)
Virtual College Exploration for all Minnesota Students:
Hear from admissions representatives, gain important knowledge about college, and learn more about hundreds of different colleges from 29 states and 4 countries!
Financial Aid Night
Wayzata High School is offering two financial aid events for seniors and their families in October:
1. General Financial Aid Overview: "An Inside Look at Qualifying for Financial Aid," by Thrivent Wednesday, Oct 13, 2021 6:00-7:00 p.m. via Zoom REGISTER HERE
2. Individual Help completing the Free Application for Federal Student Aid (FAFSA). Wednesday, October 27th from 3:30 - 6:30 p.m. via Zoom
REGISTER HERE (limited space available) Six college financial aid volunteers will hold 20 minute individual meetings with you and your student, privately in a Zoom room, to answer your specific FAFSA questions. This workshop is for seniors who plan to attend any postsecondary institution next year. A Zolink will be emailed to the parent the week prior to the event.
4955 Peony Lane, Plymouth, MN 55446 | 763-745-6600