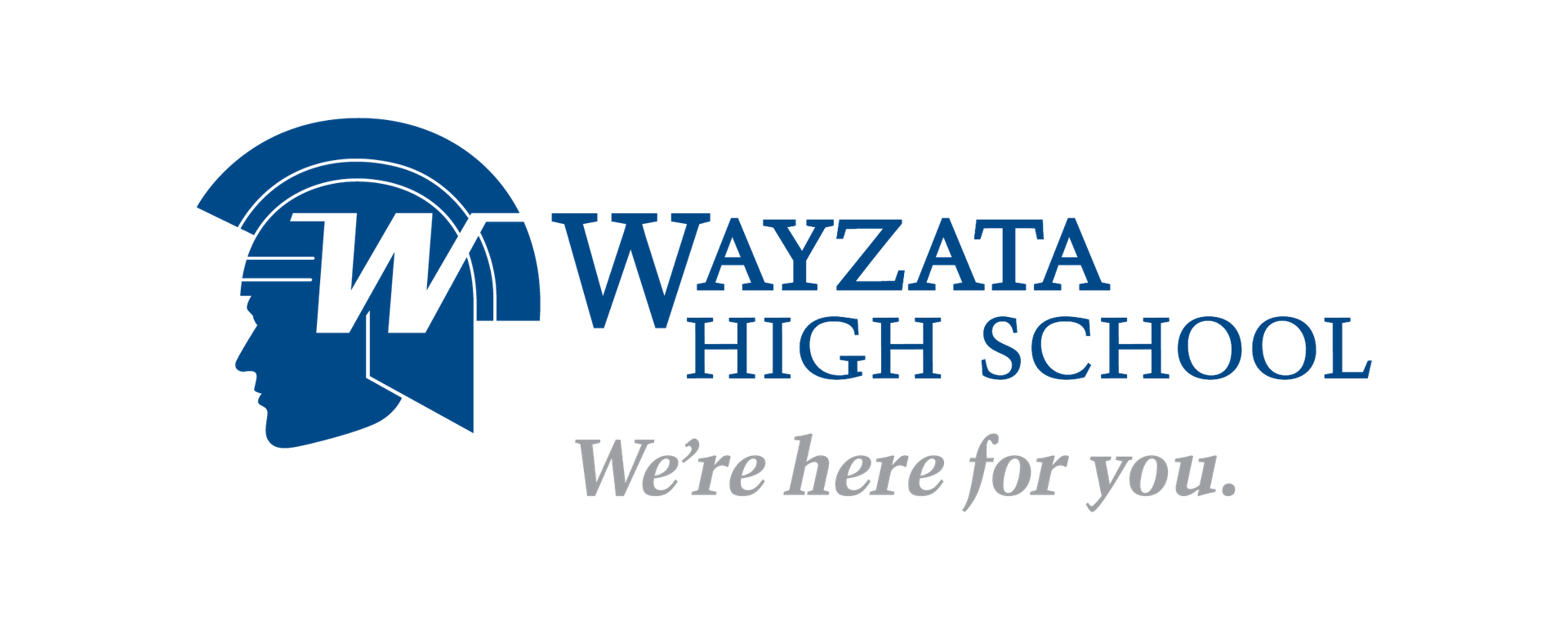 Student Newsletter - October 15, 2021
Give Us Your Feedback
We strive to make your experience at Wayzata High School as best as possible. We want to hear from you! Please provide your feedback via this form.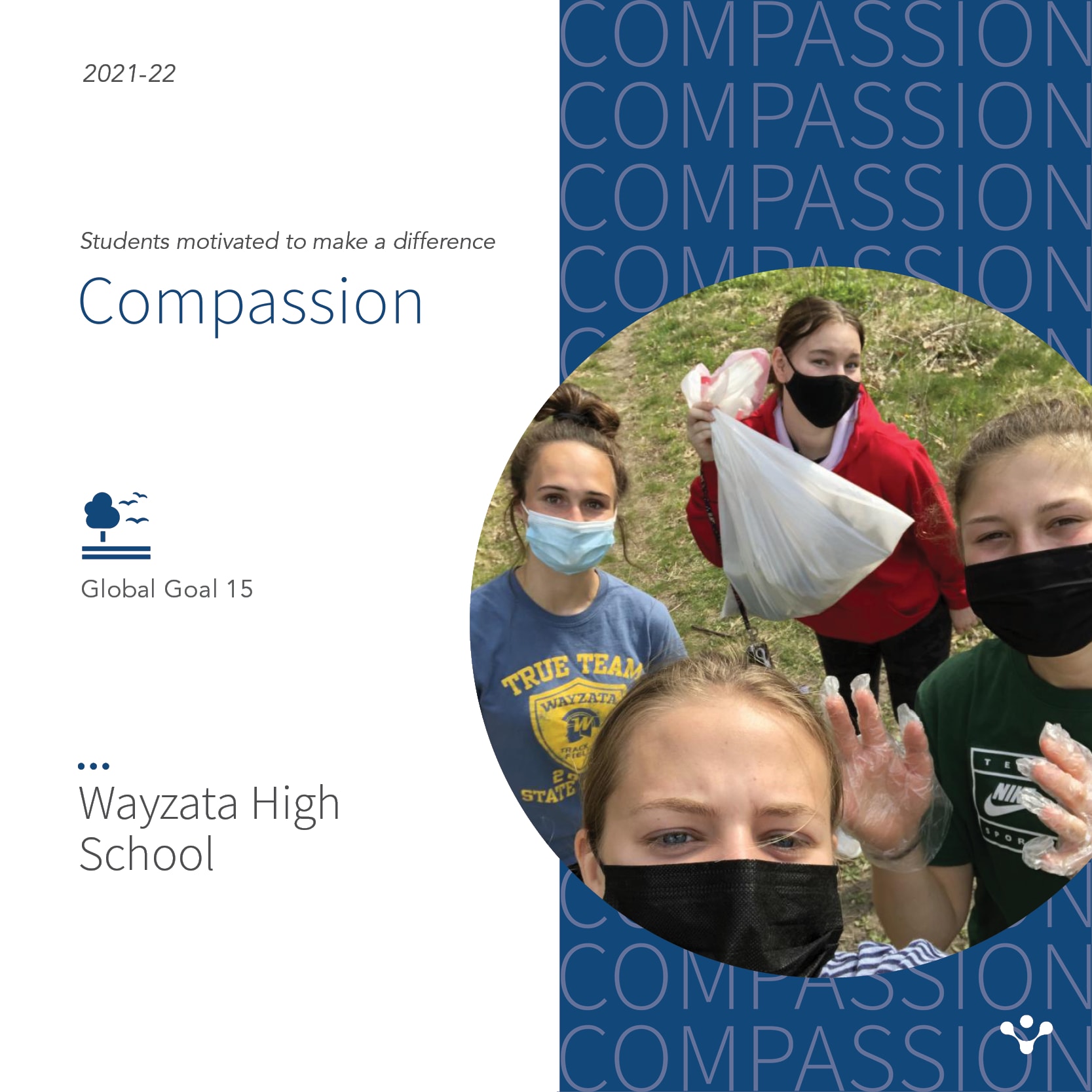 October 18: Parent/Teacher Conferences
October 18: No After School Hours
October 20 - 22: MEA Break, No Classes
October 21: Tackle Cancer Football Game
October 22: No Student Newsletter
October 27: Senior/Parent FAFSA Session
October 29: Senior Portraits due for Yearbook
October 29: Mindfulness Session (weekly on Fridays during OurTime)
October 31: AP Registration Deadline for Semester 1, Term 1 & Independent Study Courses
November 12-20: Fall Musical-My Fair Lady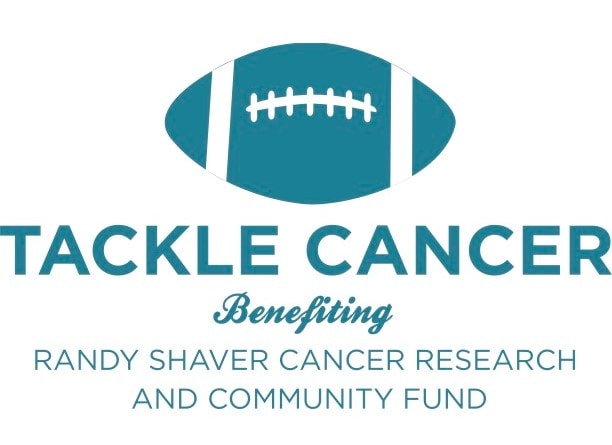 This year's Tackle Cancer game will be held on Thursday, October 21. Come watch WHS take on Farmington at 6:00 p.m. and support a great cause. Bandanas for this year's campaign will be for sale on EPay and at lunches. We are asking that students and staff wear their Wayzata Strong shirts on Tuesday in preparation for the big game over MEA!! If you would like to donate directly to the Randy Shaver website, please put "Wayzata High School" in the "in honor/memory of" field. Thank you! Let's get strong and get our fight on Wayzata!!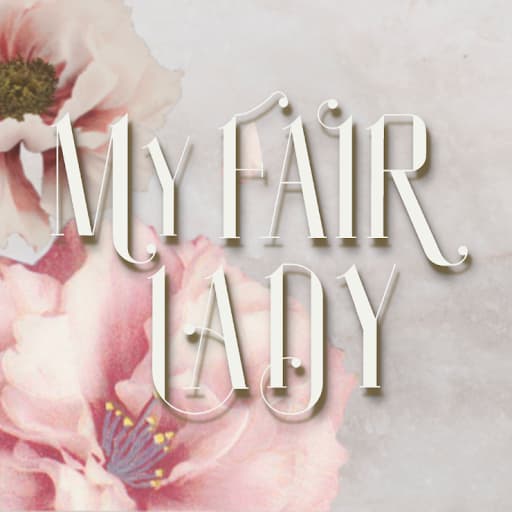 Fall Musical directed by Grant Sorenson
Music by Frederick Loewe
Book & Lyrics by Alan Jay Lerner
My Fair Lady runs November 12-20 in Auditorium 1
Pretentious linguistics professor Henry Higgins meets his match in Eliza Doolittle, a Cockney flower girl with aspirations of a better life in this sumptuous classic of musical theatre. From the tenement slums of London to the posh, upper crust world of royal racetracks and embassy balls, My Fair Lady follows a determined young woman fighting against the restrictions of her class and gender. Long considered "the perfect musical," My Fair Lady is filled with some of the most recognizable Broadway standards like "The Rain in Spain," "I Could Have Danced All Night" and "Wouldn't It Be Loverly," and brimming with iconic settings and costumes. My Fair Lady was the winner of the 1957 Tony Award for Best Musical.
Tickets: whstheatre.com
Reserved Seating
Adults $15, Seniors (62+) $12, Student/Staff $10
Questions email Kristyn.Nelson@wayzataschools.org or call 763-745-6907
After School Hours
There will be no after school hours on Monday, October 18 due to Parent/Teacher Conferences.
Wayzata Cafes
Students are required to use their barcode to get a school lunch daily. One lunch or breakfast is free to a student.
Additional entrees, sides or full meals are ala carte pricing and you will need to have funds in your account to purchase these items. Please be aware of your balance before you take extra food. If you don't have funds, you may not be able to get the extra items.
Two registers (Urban Plate and Classic Grill) will look up lost or forgotten barcode IDs. You must check your floor office the next day to get your ID. Continued printing of duplicate barcode IDs will be addressed by Administration. Please note, this task holds up the line for your fellow classmates and reduces eating and socializing time. Please be respectful of your fellow classmates - bring your IDs!
Barcode IDs will only be looked up in the Expressway if it is for your school lunch. We will not be able to look up barcodes for other purchases.
AP Exam Registration
The AP exam registration deadline for Term 1, Semester 1 and ALL
Independent Study courses is fast approaching! Students must complete Step 1 and Step 2 prior to November 1 or they will not be registered to take the AP Exam in May!
Please Note: Students who will be taking an AP course that starts Term 2, Term 3, or Term 4 will NOT register or pay for these AP exams at this time. More information will be provided after the start of these courses.
Step 1: Join the AP Course on the College Board Site
Most students have completed this step in their AP Classroom. Completing this step gives students access to course materials and provides the College Board with the information needed to generate a testing ticket for the May exam day. Students have until November 1 to complete this step or risk incurring a $40 late fee (per exam) assessed by the College Board.
Step 2: Pay for AP Exams on the Total Registration Site
Most students and/or their families still need to complete this step. Students will go to Total Registration. If a student has taken the PSAT or an AP exam in a previous year, they have a Total Registration account already. Please read the prompts carefully and provide the requested information. As part of the registration process, students will need to provide their school email address and their Skyward user login. This is NOT a 5-digit number. It is the first part of the student's school email address and typically includes the first 5 letters of the last name + the first 3 letters of the first name + 000. Students have until November 1 to pay for their exams or an exam order will not be submitted for them.
College Visits and College Admission Information
College Admissions Webinar
A webinar on the Admissions Process at the University of California
Tuesday, October 26, at 5:00 p.m. CDT.
Planning to apply to the University of California? Please join Karly Brockett, Senior Associate Director of Admissions at UCLA for a webinar on the application and admission process for colleges in the UC system.
Ms. Brockett will present on the UC application, the A-G curriculum requirements, and the essay prompts. She is also happy to answer any specific UCLA questions you may have. The session will last about 45-50 minutes and will be recorded and available for viewing if you are unable to attend.
ID: 86908450107
Passcode: 10V7KFy1
Onsite Physical Therapy Service Offering
Jake Haws, a DPT with M Health Fairview, has returned to see WPS Staff and students on Tuesday mornings! Jake offers expert one-stop care for the full range of orthopedic needs (including chronic pain, sports injuries, etc.). Virtual services are also available upon request. This service includes all of the standard elements of a clinic but conveniently eliminates or reduces your travel time. You will use your district or other health insurance for these appointments;
just like a regular office visit.
WPS staff using PreferredOne insurance have direct access to physical therapy services. This means no physician visit or physician order is needed. If you have other insurance, you would just need to follow your plan's guidance.
Call 612-672-7587 to make an appointment for the Wayzata High School site. Please have your insurance information ready when scheduling the appointment.
2021-2022 Hours
Class of 2022 / Senior Information
Financial Aid Session
Individual Help for Senior parents completing the Free Application for Federal Student Aid (FAFSA).
Wednesday, October 27, 3:30 - 6:30 p.m. via Zoom
REGISTER HERE (limited space available)
Six college financial aid volunteers will hold 20-minute individual meetings with you and your student, privately via Zoom to answer your specific FAFSA questions. This workshop is for seniors who plan to

attend any post-secondary institution next year. A Zoom link will be emailed to the parent the week prior to the event.
Senior Portraits Due October 29
Have you taken your senior photo yet? Senior portraits are due October 29. Please visit the Wayzata Yearbook webpage for the link, picture guidelines and uploading instructions. Be sure you only submit a VERTICAL portrait, horizontal pictures do not work with the software. Please be sure that portraits are submitted directly to images.jostens.com. The user ID is 416224610. If you have any questions please contact Skye Huff at wayako.portraits@gmail.com.
Newsletters will be sent weekly on Fridays to parents/guardians and students. If you have questions or suggestions regarding the newsletters, email Deb Lange. We value your feedback. Past newsletters are available on the WHS website.
Oct 18 2021
4:00 PM - 8:00 PM
Oct 21 2021
6:00 PM - 9:00 PM
Oct 24 2021
3:00 PM - 6:00 PM
Nov 6 2021
2:00 PM - 4:00 PM
Nov 6 2021
4:00 PM - 6:00 PM
4955 Peony Lane, Plymouth, MN 55446 | 763-745-6600