Meeting Updates
All are welcome.  Please join us, and please share with colleagues and community members.  

February 13 Partners Meeting:  Cancelled
March 13 Partners Meeting:    Sarah Ridley, Wayzata Public Schools Early Intervention, Technology and Young Learners.  Ali Wobschall, Director, Partners in Prevention, Effects of Vaping.    March Meeting Minutes.  
Community  Updates and Events
The following updates and events are shared from the many partners in our community.  If you have something you would like to share,  please contact catherine@partnersforhealthykids.org
Children's Dental Services at myHealth 
Wednesday March 20, 9:00-4:00    
Call Children's Dental Services to schedule an appointment:  612-746-1530
Minnesota STI testing and prevention week  April 8-11.  Please help spread the word!
myHealth  does STI testing all year round.  Youth that need to be seen do not need to wait until April, they are welcome for testing anytime.
2019 Statewide STI Testing & Prevention Week Purpose:
The purpose of the observance is to:
Promote awareness about Minnesota's chlamydia epidemic;

Stress getting tested if sexually active;

Encourage conversations about sexual health and cancer prevention;

Promote where to go for no-cost or low-cost STD/STI testing/treatment.

Educate about the importance of preventing STD/STIs and HIV.
Why should you refer students during the Statewide STI Testing Week?
A record high of 23,528 chlamydia cases were reported in Minnesota in 2017.

There were 30,981 cases of chlamydia, gonorrhea and syphilis reported in 2017.

The burden of STDs/STIs falls disproportionately on those between the ages of 15 -24.

 

LGBTQIA Teens: A Q&A
Wednesday, June 19, 2019
6:30-8:00pm (panelists arrive between 6 and 6:30 to meet before the program)
Plymouth Library, 15700 36th Ave N.
A panel of students and representatives from community organizations will answer questions from teens and the people in their lives about sexuality and gender identity, coming out and transgender issues.
Partners member Linnéa Fonnest, youth services librarian at Hennepin County Library – Plymouth, is coordinating this event. Linnéa will have students from Wayzata High School's GSA on the panel. She is looking for community organizations that specifically serve LGBTQIA youth to join in this supportive session. Each panelist will talk about their organization's work and then collectively answer questions from the audience.
Please contact Linnéa at lfonnest@hclib.org if you would like to provide a representative for the panel or if you wish to recommend other groups. If your organization does not have a representative who can attend, please indicate if you would like the library to put out any relevant literature at the program.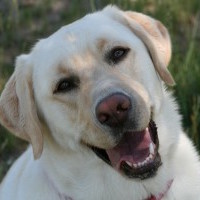 North Star Therapy Animals (N.S.T.A.) is a non-profit organization with approximately 160 members that volunteer with their dogs in the Twin Cities area.  The dogs are registered with the national therapy animal organization, Pet Partners.  Members visit a variety of venues in the Twin Cities area, including schools, hospitals, nursing homes, libraries, etc.. 
The Plymouth Police Department, in conjunction with N.S.T.A., are piloting a program this year, utilizing therapy dogs to help comfort people after a traumatic event has occurred.  It is called the C.R.T.D. (Community Response Therapy Dog) Program.   Research supports that petting a dog may help reduce stress.  More details at the April 10, Partners for Healthy Kids meeting.
North Star Therapy Animals  would like to invite community leaders in the City of Plymouth to access this new resource as well.
Please contact Patti Anderson with questions:  siberpa@aol.com 
ACEs: Trauma Informed & Behavior Management 
As we move toward becoming a more trauma sensitive community we share current research and community conversations so we all stay informed and involved.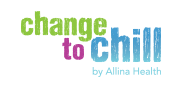 Everyone gets stressed.  Change to Chill is here to help you figure out what stress is, what causes it and how you can manage it.  This is a great website for educators, professionals,  and families to help our youth learn resilience.
Learn More
RESOURCES:

FREE resources for parents, educators and adults to positively impact the mental health of someone they care about.
Learn More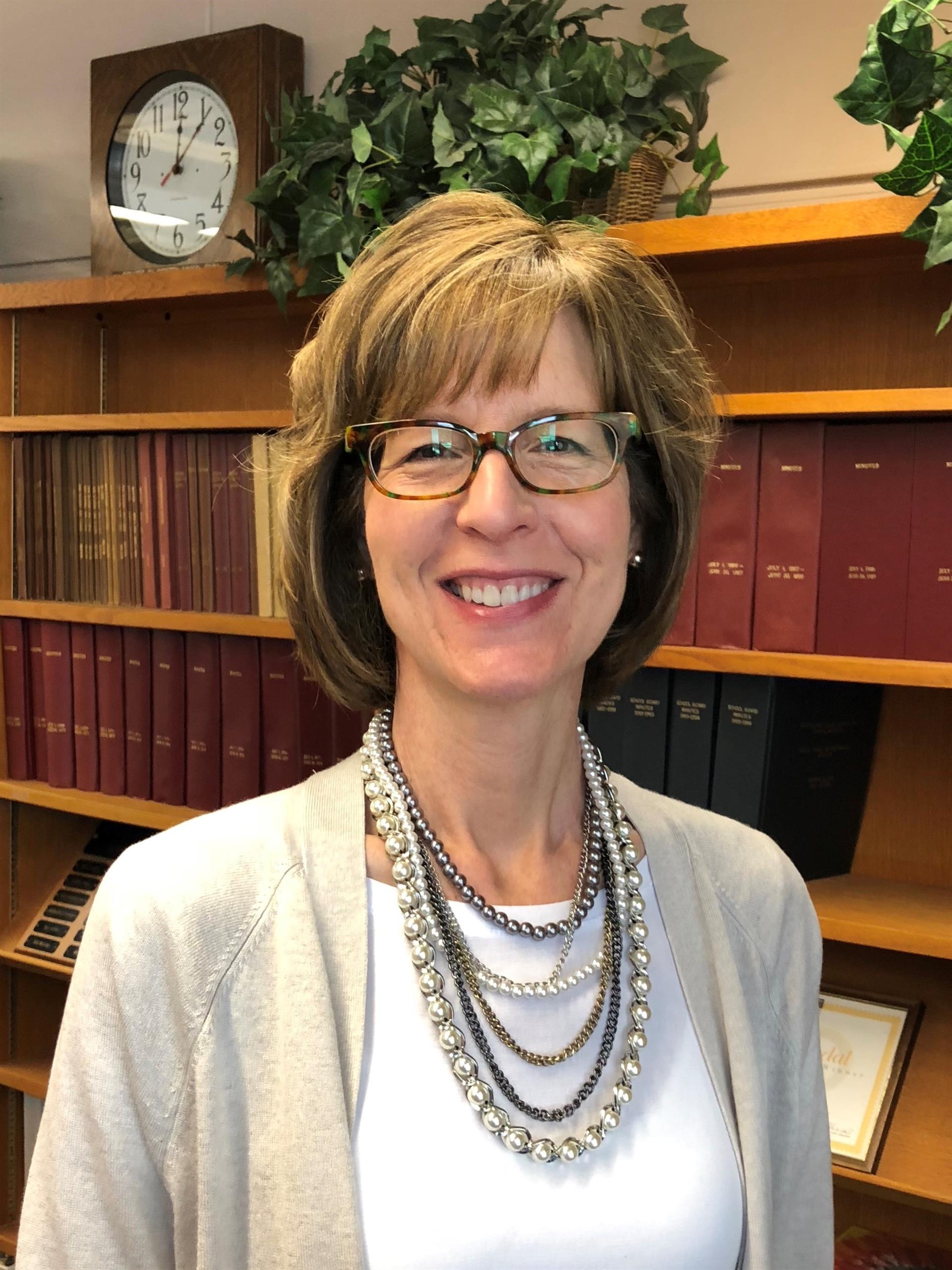 Happy Spring!  
We hope you find useful information in this newsletter. Thanks for taking the time to review all the great resources we have to share in our community. 
Please feel free to share with a friend, and all are welcome at our monthly meetings. 
Hope to see you soon.   
 Warmly, 
Catherine Christiansen
Coordinator, Partners for Healthy Kids 
catherine@partnersforhealthykids.org 
Visit partnersforhealthykids.org for more information.
Serving kids and families in Wayzata Public Schools.
We bring together leaders from the education, healthcare, business, non-profit, religious, and civic sectors to support the health and well-being of Wayzata Public Schools' kids and their families. Visit partnersforhealthykids.org for more information.