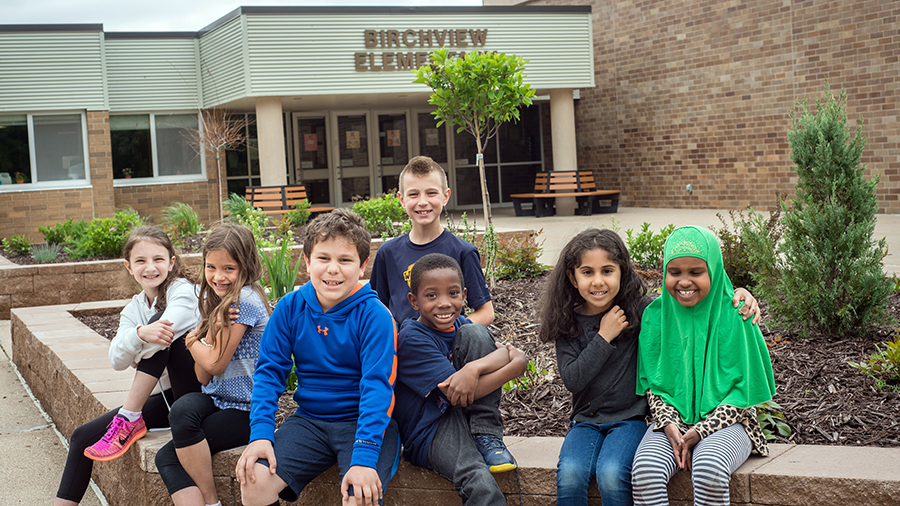 A Message from Mr. Fredrickson
Families,
We invite you to our first Math Night on January 28 from 4:30-5:30. This is a chance for you to learn more about how we are teaching math from a conceptual standpoint. We will show you ways to support your child at home while also giving you some first-hand experiences with work places. Work places are math activities that we use with students that both give practice and deepen understanding of concepts.
Teachers from most – if not all – grade levels will be in attendance to answer your questions and teach you ( dare I say) math games.
Hope to see you there!
Mr. Fredrickson
Calling S.T.E.M. Professionals
Birchview will be hosting a school-wide science, technology, engineering, and math (S.T.E.M.) day on January 11 and we are looking for volunteers to present for 30 minutes to our classes at 9:00 and 9:45. If you work in a field where you use any part of S.T.E.M. and would like to come present/demonstrate some of what you do, we would love to have you. Here is specifically what we are looking for in the presentations:
Explanation of the field you are in and what you do on a day to day basis

Subjects you were interested in during your time in school that led you to this career choice

Degrees/classes you took in order to become the professional you are

Demonstration of the work you do (models, experiments, design process, PowerPoint, pictures, etc.)

A Question and Answer period
We want to give our students a glimpse into careers that focus on any part of S.T.E.M. and what they entail. Presenters can be family members or friends of family members. We would love to have one presenter per class. Please contact Danielle Miller, gifted & talented teacher, at 763-734-5351 or Danielle.Miller@wayzataschools.org.
Our Trojan Pride shout out this week goes to Henry, Brooklyn, Marian, Yukti, Marin, Shea and Jack. Great work to these students for showing Trojan Pride in the lunchroom, hallways, Bright Start, and their classrooms. Keep up the good work!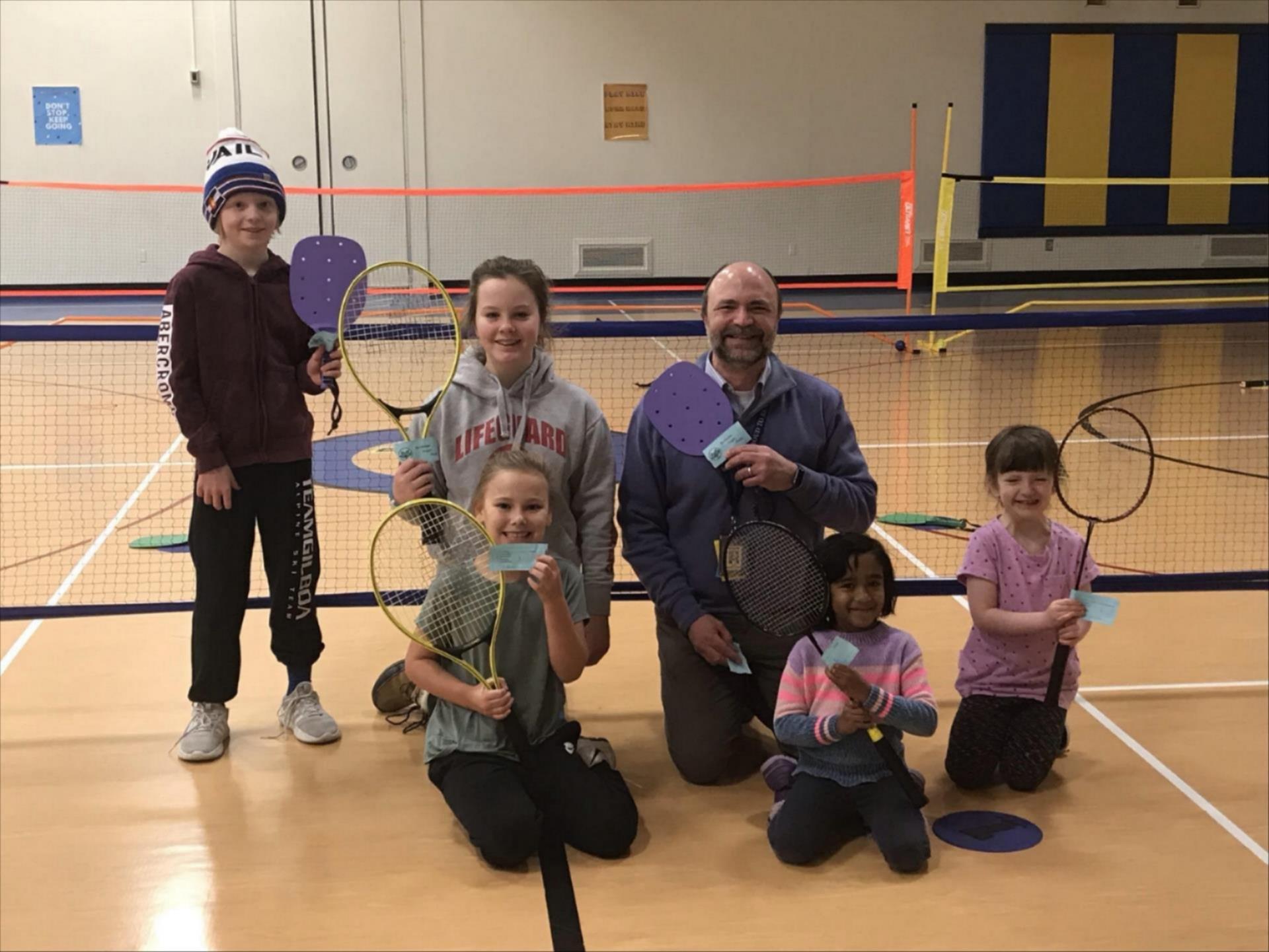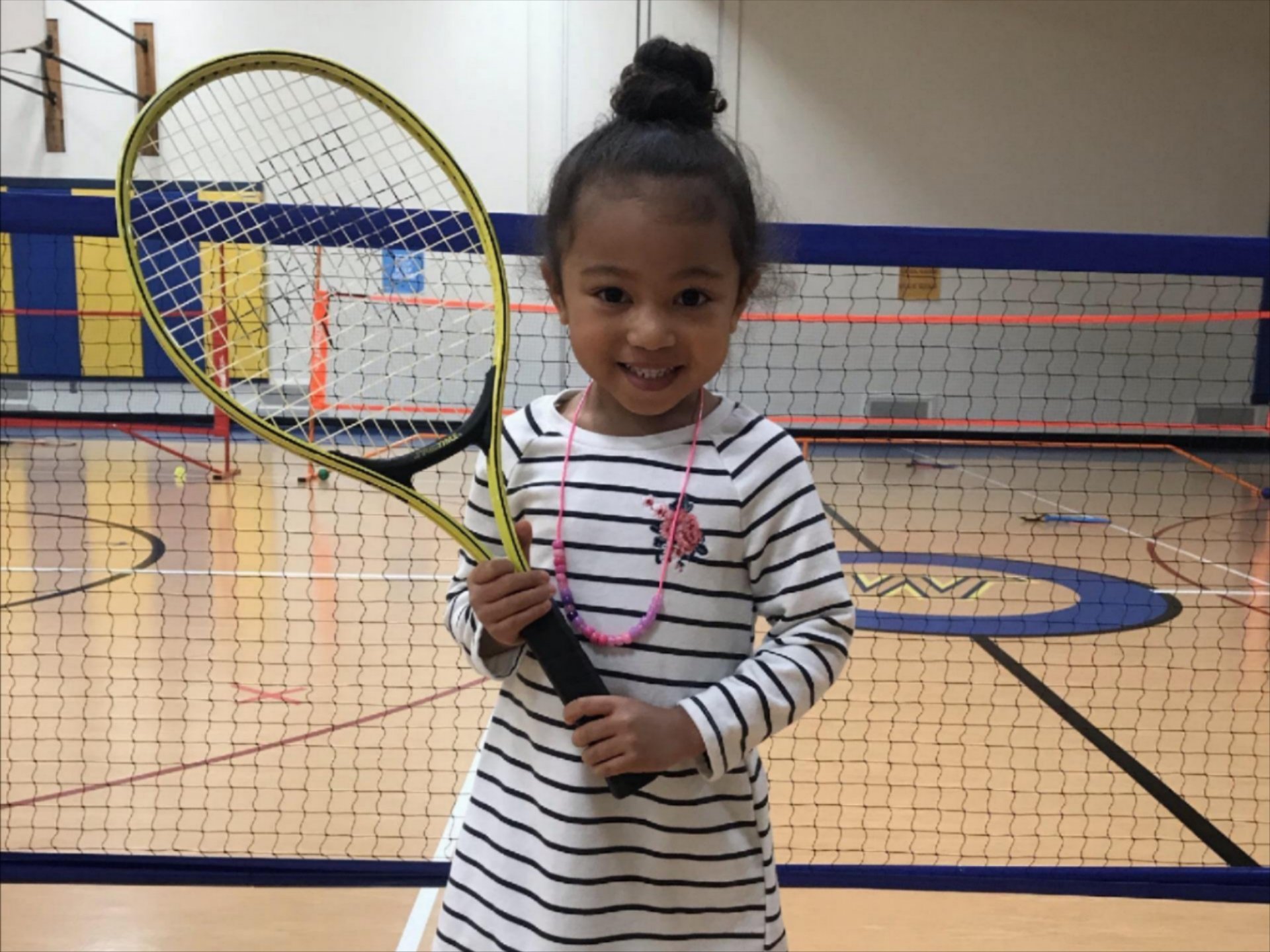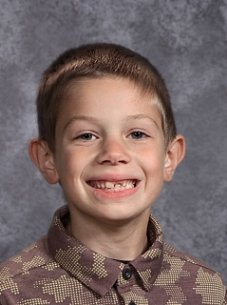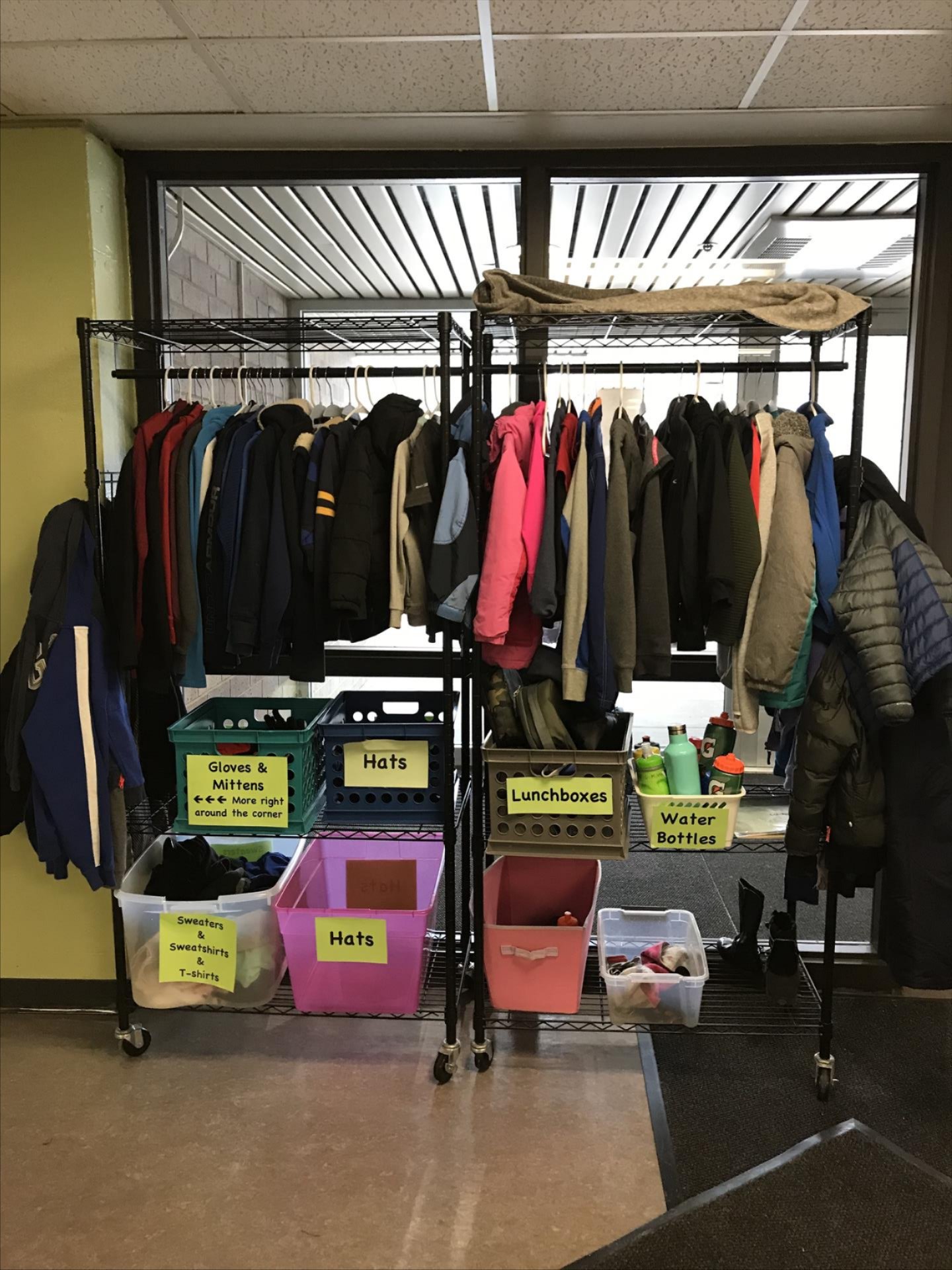 Lost and Found
Our lost and found is overflowing with jackets, snow pants, hats, mittens and water bottles. Items not claimed before winter break will be donated to Interfaith Outreach. Please remind your student to check the lost and found  frequently or stop in and take a quick peek before winter break.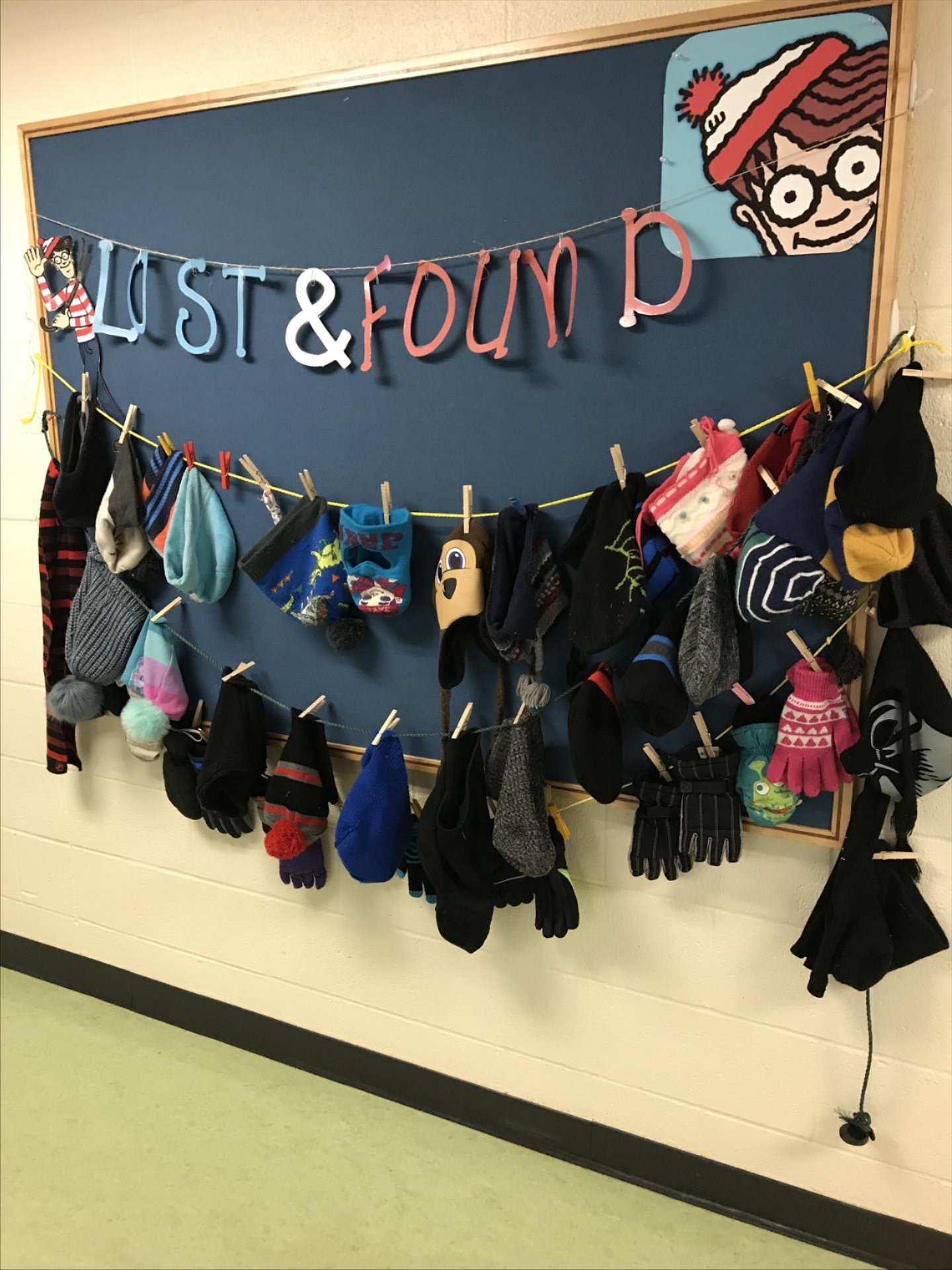 The Birchview PTA is a non-profit organization whose mission is to enhance learning outside the classroom, provide equitable opportunities to students and staff, create community and show appreciation for our community members.
Birchview Staff Appreciation Book
Looking for cool ways to appreciate a Birchview Staff member?
The new Staff Appreciation book is here to help. Learn more about the things that light up our staff. Email Dan Neitz at danielneitz@comcast.net if you have questions use or improve the document. Insight from this book plus your creativity equals lots of wonderful moments for our awesome staff.
Please note: The link has been updated so if you were having problems getting it to work before, give it another try.
Looking for a way to say thank you and wish your child's teacher a happy holiday season? Show them you care with the Wayzata Education Fund's Thank A Teacher program. A donation made through this program will come with a certificate of appreciation to that teacher from their student. As a bonus, any donation of $25 or more also comes with a bundlet from Nothing Bundt Cakes – Minnetonka. Any donation through the program between now and December 18 will be delivered to your child's teacher before winter break. Say thank you and support a good cause all at once.
---
Ask Ali the tough questions you might be too scared to ask in person. Alison Wobschall, M.A., director of Partners in Prevention, is a psychologist with 14 years of experience in prevention. She has a special passion for healthy brain development. Submit any questions you have regarding topics surrounding substances, mental health, and parenting strategies.
425 Ranchview Lane, Plymouth, MN 55447 | 763-745-5300