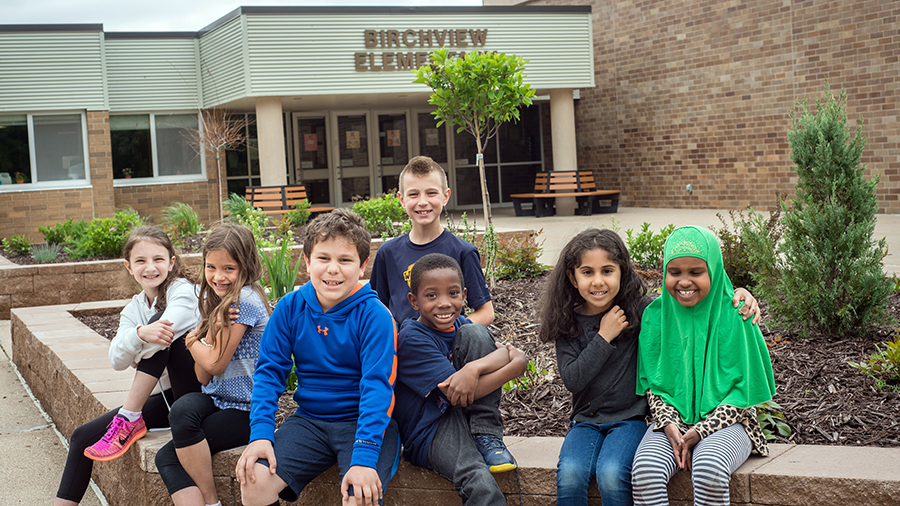 Message from Mr. Fredrickson
Dear Families,
I often hear parents say something along the lines of, "This isn't how I learned math. Why have they changed it?"
Great question.
We have learned in education that mathematics is more about thinking than memorization. Although there is certainly a place for quick retrieval of facts like 4x8=32, understanding why that works is as, if not more, important.
Bridges In Mathematics, our K-5 math curriculum, focuses on understanding the concepts of mathematics. For example, when I was young I asked my teacher, "Why do we carry the one (in a two-digit addition problem like 25+27)?" The answer I got was, "Don't worry about that, just know that you do." I was not taught the concept of making a ten, just an algorithm that I didn't understand.
If students are able to think conceptually around mathematics, they are better suited to take that understanding to different situations. Which, in turn, makes more flexible thinkers. Essentially, mathematics is more than just knowing, it is understanding.
For more information on our mathematics curriculum, please visit the District Curriculum webpage or the Bridges Math Learning Center.
Mathematically Yours,
Mr. Fredrickson
Principal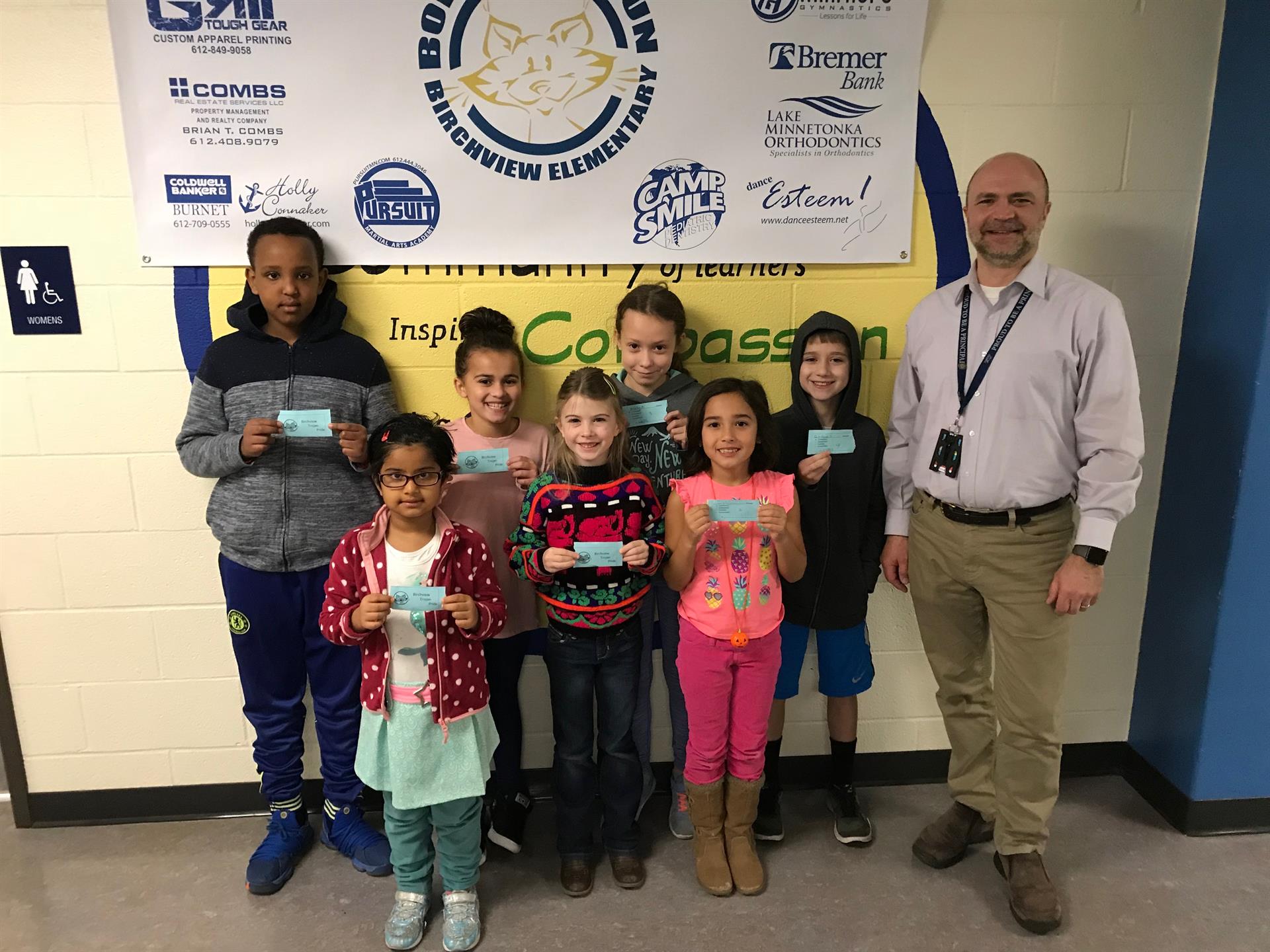 Trojan Pride Shout Out
To this weeks Trojan Pride recipients. Great work showing Trojan Pride in class, in the hallways, at lunch, and on the playground. Keep up the good work!
End of Day Transportation Changes
Any and all changes to end of the day routine must be communicated to the office no later than 2 p.m. Simply telling a student about an end of day change is not sufficient. Students frequently misunderstand or get confused about changes and we must hear from an adult before a change will be allowed.

The Birchview PTA is a non-profit organization whose mission is to enhance learning outside the classroom, provide equitable opportunities to students and staff, create community and show appreciation for our community members.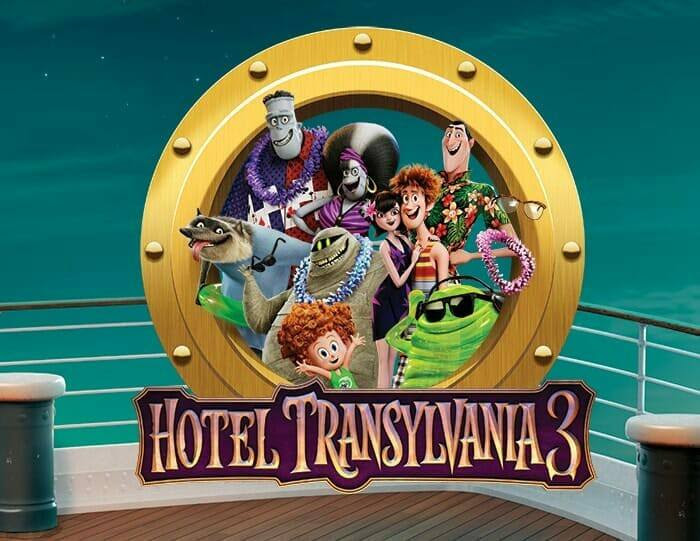 Birchview Family Fun Night
Join us this Friday, November 2 at 6:30 p.m. in the gym for Hotel Transylvania 3: Summer Vacation.  Bring a blanket, wear your jammies! Admission is free. Popcorn, candy, and water will be sold. Children must be accompanied by a parent or guardian.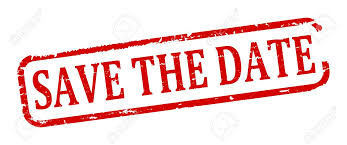 Moms' Night Out at Evereve in Wayzata
Wednesday, December 5, 6-9 p.m.
Bring some friends, enjoy refreshments, and shop for holiday gifts or treat yourself!

Wayzata High School Theatre presents The Secret Garden at Wayzata High School in Auditorium 1. Performances Friday, November 9, 7:00 p.m.; Saturday, November 10, 1:00 p.m. and 7:00 p.m.; Thursday, November 15, 7:00 p.m.; Friday, November 16, 7:00 p.m.; Saturday November 17, 1:00 p.m. and 7:00 p.m. Tickets can be purchased in advance at whstheatre.com for adult $15.00, senior $12.00, student/staff $10.00.
Check out our addition of Discover Racquetball with Life Time! Find more information here. Grades 3-12, beginners welcome! Register today!
Register now for our after school WISHES classes at Birchview!

Birchview Engineering Club - next session starts Nov 29
Grandmasters of Chess - next session starts Nov 30

Birchview Ski and Snowboard Club - find out more information here.
Destination Imagination registration is open until Nov 7! Visit our website for more information.
Upcoming Event:
How to Learn Math - A Workshop for Parents: Nov 14 or 15 6:30-8:30 p.m., register here. (Workshop is free.)
425 Ranchview Lane, Plymouth, MN 55447 | 763-745-5300