March 31: Last Day of Term 3, distance learning day
April 1-9: Spring Break, Classes Resume April 12
April 23: MCA Exams, Math for Juniors
April 30: MCA Exams, Reading/Science for Sophomores
Last Day of Term 3 -March 31 is a Distance Learning Day
Wednesday, March 31, is a distance learning day = asynchronous day = similar to Fridays = transportation is available = teachers can request students = students can request help from teachers.
Term 4 Schedule
Please check your Term 4 schedule in Skyward over spring break in preparation for April 12. We have had to make changes to student schedules due to social distancing requirements and classroom capacity limitations.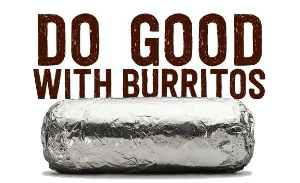 Join us at our restaurant for a fundraiser to support Wayzata 2021 Senior Class Party. Just come into the Chipotle at 3425 Vicksburg Ln N, Ste 100 in Plymouth on Tuesday, March 30 from 4:00 p.m. to 8:00 p.m. Bring in this flyer, show it on your smartphone or tell the cashier you're supporting the cause to make sure the 33% of the proceeds will be donated to Wayzata 2021 Senior Class Party.
NEW! ORDER ONLINE FOR PICKUP
Use code HCW2PVQ before checkout in 'promo' field. Orders placed on Chiptole.com or through the Chipotle app for pickup using this unique code will be counted toward the fundraiser.
All online orders must be placed for pickup at the same time/location of the fundraiser. Delivery cannot be counted at this time. Gift card purchases during fundraisers do not count towards total donated sales, but purchases made with an existing gift card will count. $150 minimum event sales required to receive any donation.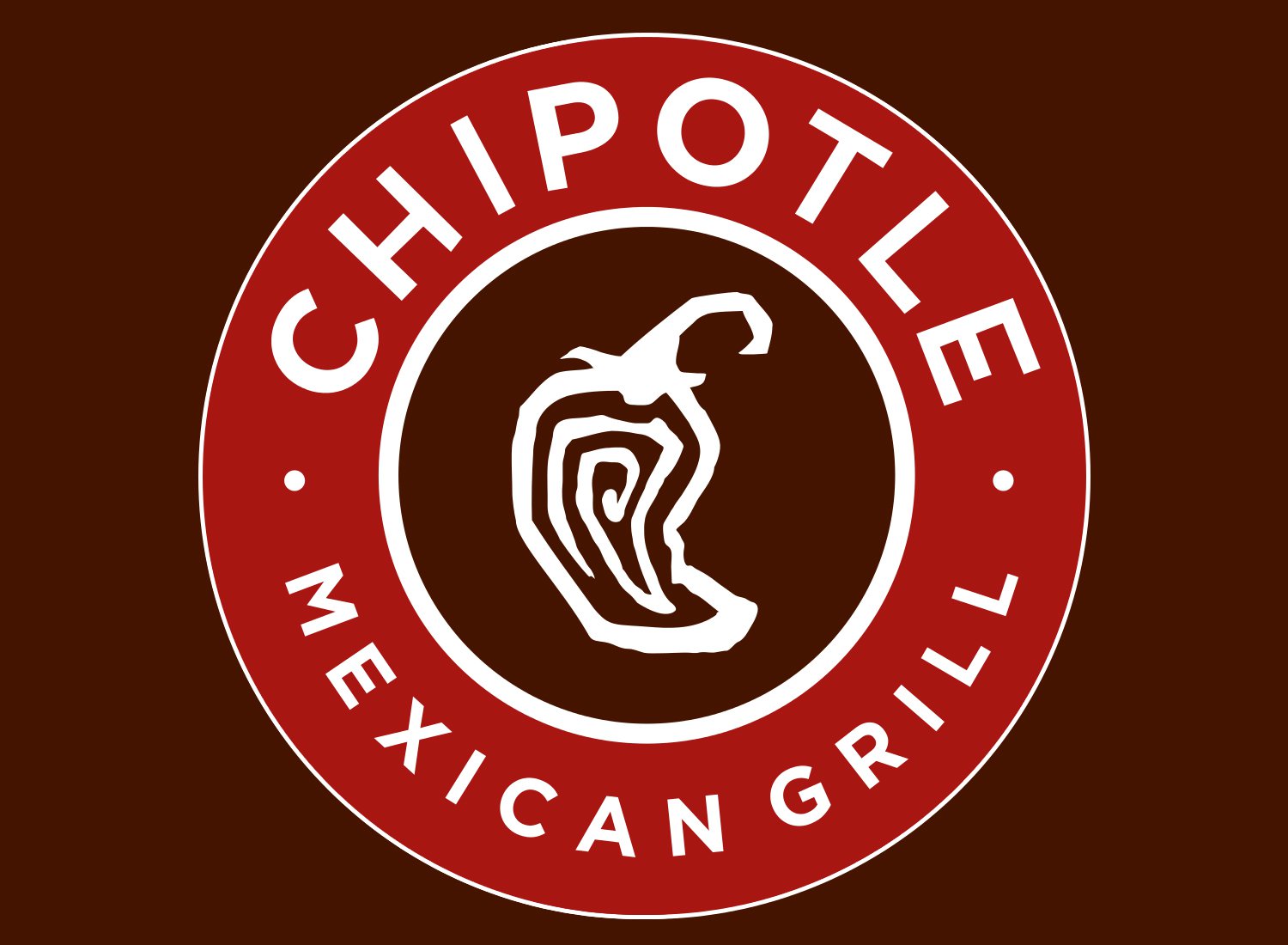 Important Testing Information

Wayzata High School will be administering the Minnesota Comprehensive Assessments (MCAs) in reading, math and science. The MCA exams are required by the federal Every Student Succeeds Act (ESSA) and measures the degree to which students have learned the concepts and skills in the Minnesota Academic Standards.
Friday, April 23 - Math MCAs for juniors
Friday, April 30 - Reading/Science MCAs for sophomores
Please look for an email that was sent on March 22 from "surveys@wayzataschools.org" with the subject, "WHS MCA/MTAS Participation - Please Respond." If you do not see the email, please check your spam/junk folder. We need parents to complete this survey by April 9, so we can make plans for transportation, meals, rooms, and staff. Please read this document explaining more details of the testing procedures for MCA testing day.
Future Educator Names Needed
Each year WHS celebrates seniors who are planning to pursue an education career (teacher, para, school counselor, school social worker, etc.). We are in the process of collecting student names so we can invite them to the Future Educators Signing Ceremony in May. If you are a senior, or know a senior who fits into this category, please email their name to stephanie.ebert@wayzataschools.org.
Summer Volunteer Opportunity for Wayzata High School Students - Camp Explore
Camp Explore is a summer learning camp for elementary students in Wayzata Public Schools. It is designed with programming that ensures each student reaches their academic goals while having FUN! It's more like going to camp than going to school! Enthusiastic and caring high school student volunteers are needed throughout the camp to provide assistance to teachers and help ensure campers have a fun summer camp experience. Students in service programs such as Club Y.E.S. and NHS are encouraged to apply. Registration is required and space is limited. View the 2021 Camp Explore Volunteers program flier for more information and to access the registration link. The registration deadline is May 14 or until all spots are filled. For questions contact Brenda Badger at brenda.badger@wayzataschools.org.
2021 President's Volunteer Service Award - Application Information
Wayzata High School students who volunteer on a regular basis and who wish to receive recognition for their service hours may apply once a year for the prestigious President's Volunteer Service Award (PVSA). Students must track their hours throughout the year and obtain official proof of hours served. The key is to start early with official tracking of one's hours. See the 2021 President's Volunteer Service Award - Information Guide for specific award details and for an hours tracking form. The application process will open in Fall of 2021. For further questions contact Brenda Badger at brenda.badger@wayzataschools.org.
Chinese Club
Happy Spring! Last Saturday was the Vernal Equinox, better known as Chun Fen in Chinese, is the 4th solar term of the 24 solar terms. This day is the bisecting point of day and night, as well as the bisecting point of spring. The best time for the cultivation of crops and sightseeing is coming.
WHS Chinese Club is going to celebrate it by doing the traditional Chinese water-coloring paint on the eggshells today. Thanks to the club officers for the ideas and leadership!
Our next meeting will be on Friday, April 23 at 2:10 on zoom. Contact Ms. Heng for more details if you are interested.
Escape the Vape Video Contest Winner
Congratulations to Ashley Zhou! Out of more than 110 entries, her video titled Vaping Is Not Sweet received 1st place in the Escape the Vape video contest! As the 1st place winner, she will receive $500 and $500 for WHS. You can read more about Ashley, her reason for entering the contest, learn more about MNEscapeTheVape.com and watch her video.
4955 Peony Lane, Plymouth, MN 55446 | Phone 763-745-6600