January 4: Classes Resume
January 6: 2021-2022 Honors Mentor Connection application due
January 8: Elevate Futures Virtual Career Expo
January 8: Scholarship applications due
January 8: F=MA (U.S. Physic team) registration due
January 22: USA Astronomy & Astrophysics Competition 2021 (USAAO) registration due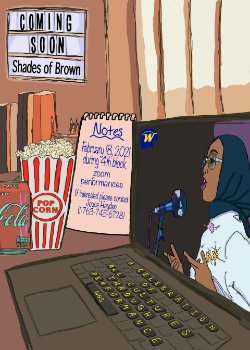 Shades of Brown Performances
February 8, 2021
4th block - 2:10 p.m. - 3:10 p.m.
via Zoom
If interested in watching the performances of A Celebration of All Cultures, contact Joyce Hayden 763-745-6728.
Poster design by Sophia Warolin
College & Career Center Information
Elevate Futures Virtual Career Expo
Students can explore future careers, learn about various industries and get to know future employers by attending a free Elevate Futures Virtual Career Expo on January 8 from
9:00 a.m. - 2:00 p.m. Any questions, please contact Deb Musser.
WHS Scholarship Program Applications Due Early January
Every year, local sponsors provide scholarship opportunities for WHS seniors. These scholarships can be redeemed at any two-year or four-year college or university in the United States. There are two types of scholarship packets. Click on the links below to get more information about the various types of scholarships that are offered.
Packet #1 - Shared Application Packet
Packet #2 - Separate Application Packet
All of the scholarships in this packet have separate applications.

These applications can be found on Naviance; instructions are listed in the packet.

Application deadlines vary but most deadlines are January 8, 2021.
If you have any questions, please contact Deb Musser.
F=Ma (U.S. Physics Team)
The AAPT and the American Institute of Physics (AIP) sponsor a competition each year for high school students to represent the United States at the International Physics Olympiad Competition. Registration is now open. Please complete the registration form and return it to Amy Swenson by 3:30 p.m. on January 8, 2021. Registrations received after this date will not be able to participate as part of the WHS team.
Of note, all participants will take the exam online this year on February 18, 2021 at 4:00 p.m. EST. This is the only window that will be provided by F=Ma to participate. At this time, the plan is to have students take the exam at home. The exam will need to be proctored by a parent or guardian. This plan may change if and when we are able to bring students back to WHS. Details regarding the format of the exam will be sent to participants in mid-late January. Wayzata High School will pay the registration fee for the competition. You do not need to include a check or credit card information with your registration.
USA Astronomy & Astrophysics Competition 2021 (USAAAO)
The USAAAO organizes a competition each year for high school students to represent the United States at the International Olympiad on Astronomy & Astrophysics. Registration is now open. Please let Amy Swenson know by 3:30 p.m. on January 22, 2021 if you would like to commit to participate in the First Round Exam. She will complete the registration for you and submit payment for WHS students who plan on entering the competition.
The First Round Exam will take place online on January 31, 2021. The exam will be proctored over Zoom and the exam time will depend on your time zone. Additional information regarding the exam format will be provided closer to the exam. Students can also find additional information at USAAAO. Students who progress in the competition will compete in the Event round on March 20, 2021.
Global Youth Institute
WHS junior Aayush Goud was selected as one of the final delegates from Minnesota's Youth Institute to attend the World Food Prize Global Youth Institute (GYI) October 9-22, a two-week long virtual event hosted in conjunction with the Norman E. Borlaug International Symposium. Aayush will receive a GYI delegate certificate in early January 2021. He is now eligible to participate in the 2021 Wallace-Carver Fellowship program and Borlaug-Ruan International Internship program in January.
Masks for Charity
WHS junior Semara Lee, is making custom face masks as part of her project for Y.E.S. class. She is donating 50% of her profits to Operation Christmas Child and Salvation Army. You can find Semara on Instagram at mnmasks. Regular masks are $8, personalized masks are $10.
Remote Service Projects for Community Partners
Club Y.E.S. volunteers have become Club Y.E.S. Makers. Students in Club Y.E.S. have been able to continue to serve community partner organizations by participating in "remote service projects" that often involve making items needed by community organizations. Check out these photos for some of the amazing items made by Club Y.E.S. volunteers for our community partners.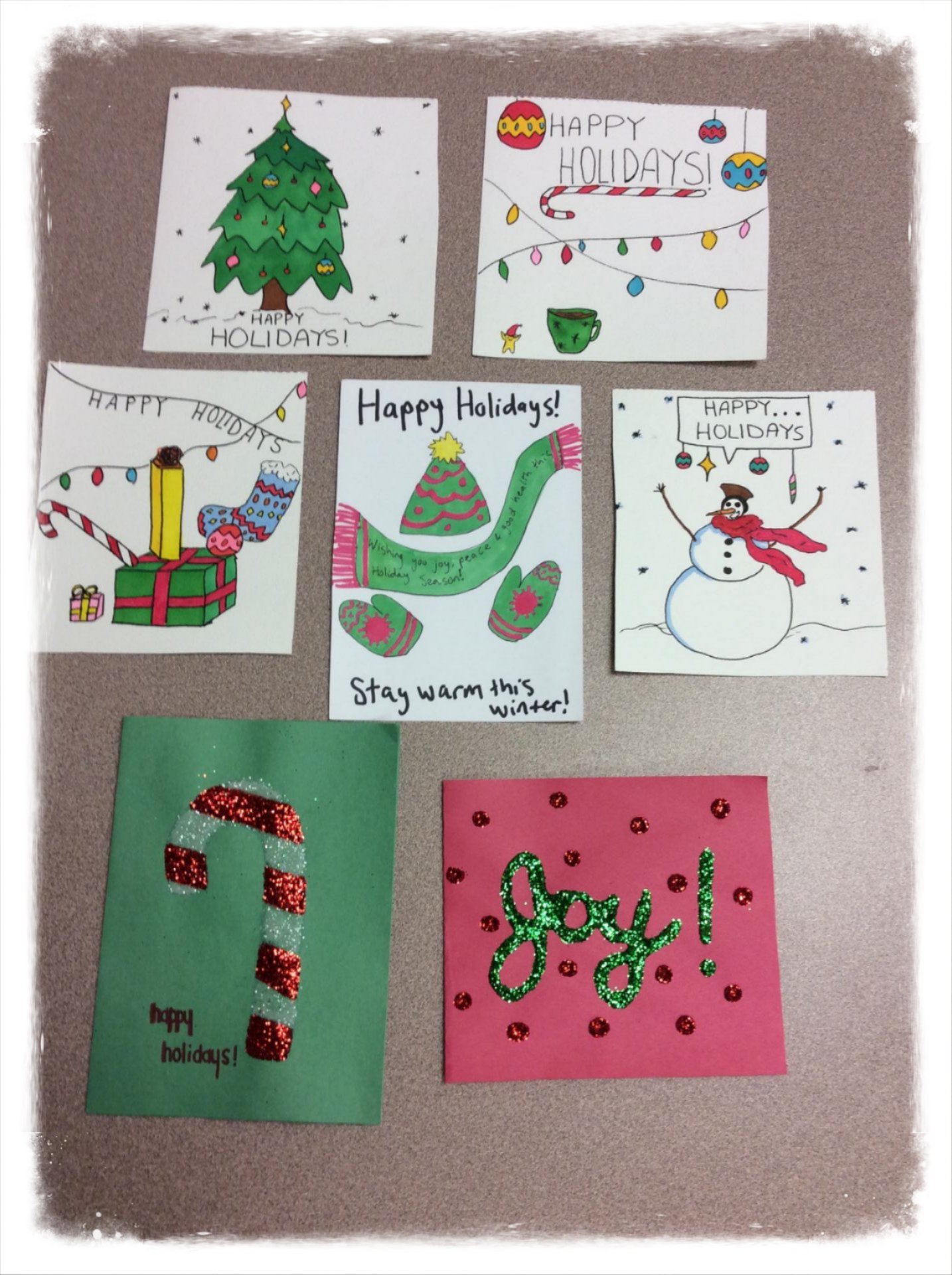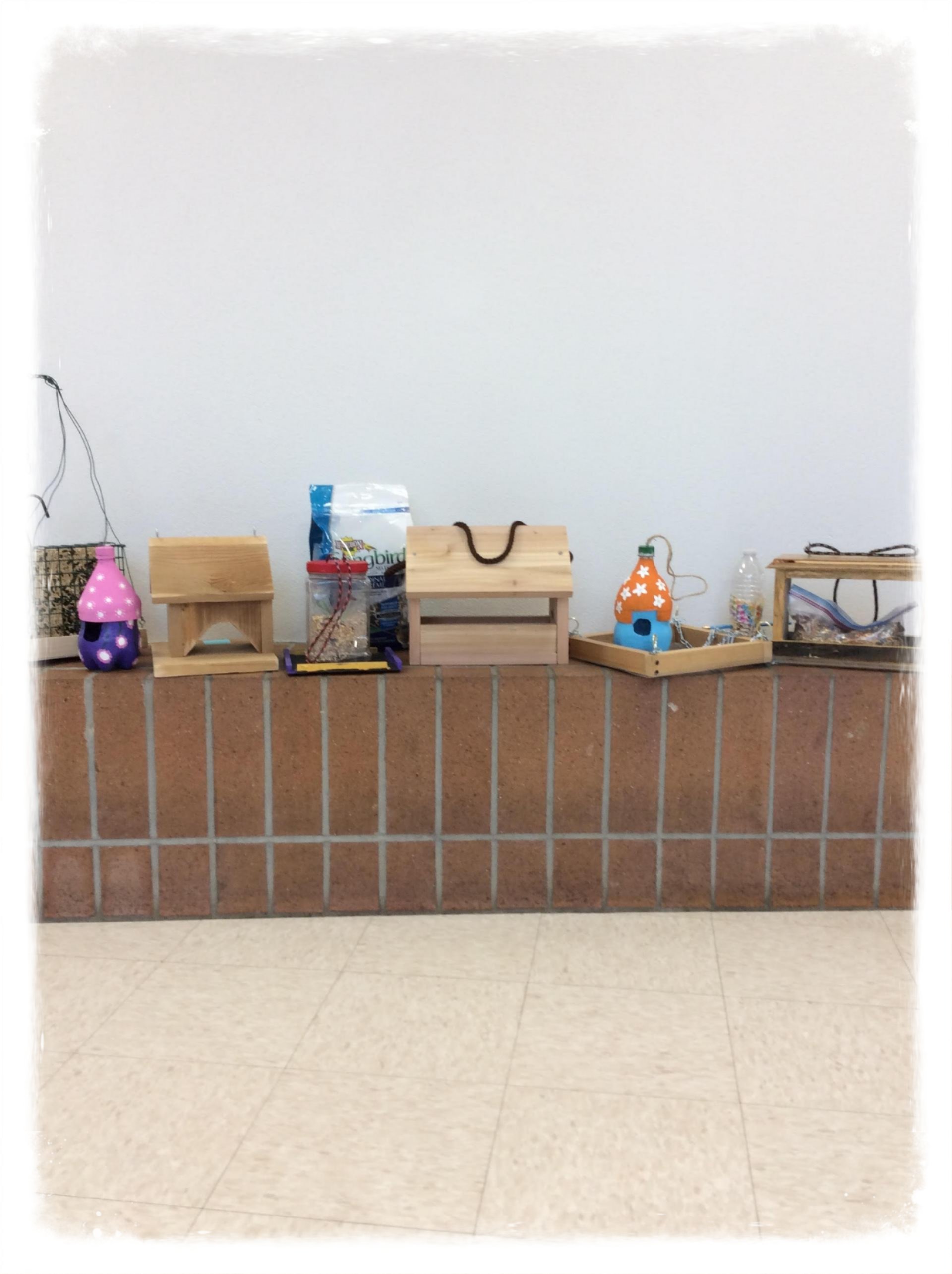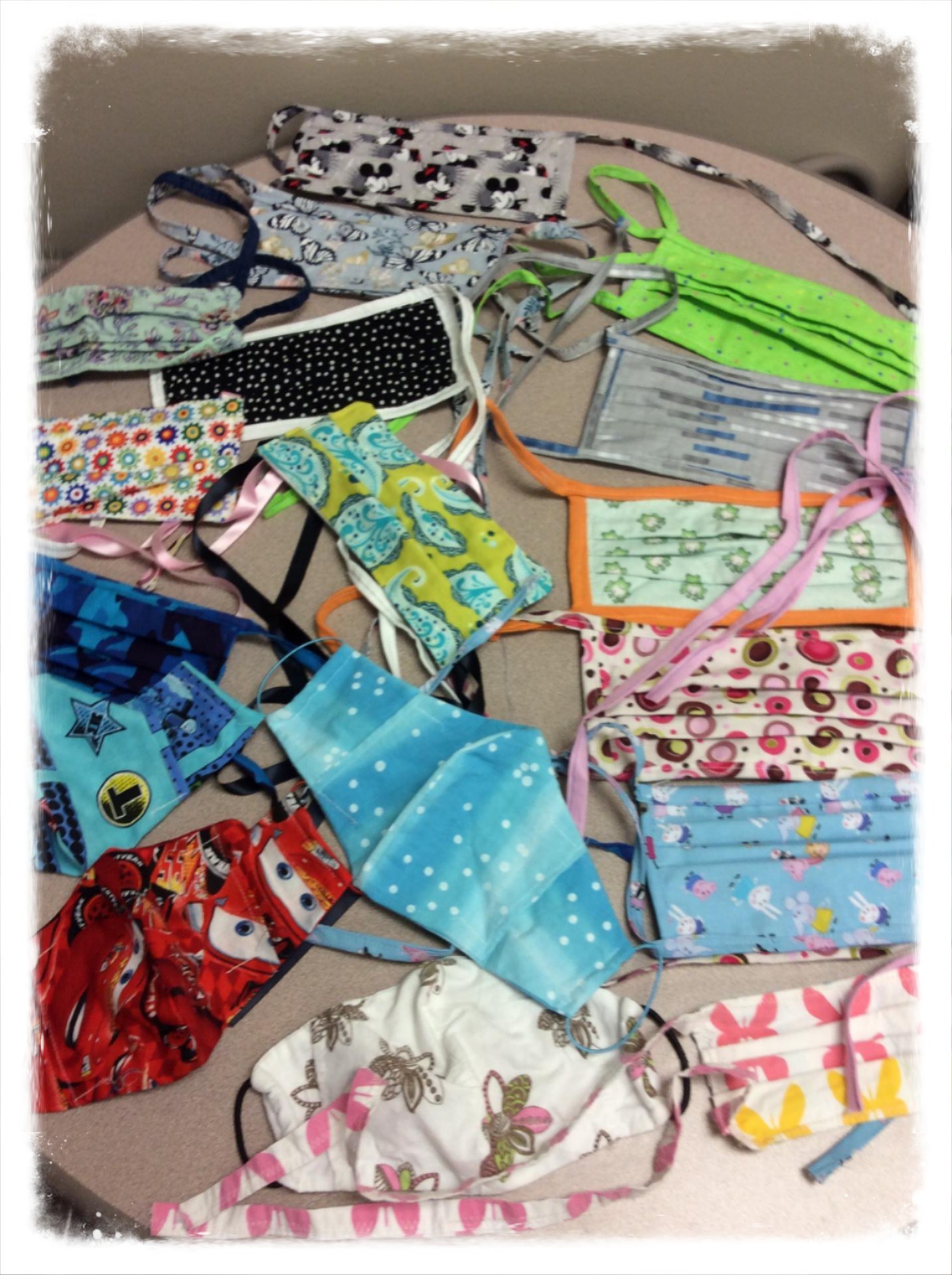 Health & Wellness Resources
5 Questions to Help You Live a Focused 2021
As we close out 2020, many of us will be reflecting on this past year. Between the onset of the pandemic and the ever changing format of schools, it is enough to make anyone feel crazy! I think we are all hopeful 2021 will be a better year. Cindy Doth, MA LADC, Outreach Manager, Substance Use Support Specialist, Hazelden Betty Ford Foundation, has shared this article that she felt offered some good points to consider as we close out 2020 and enter into 2021. Also, remember Cindy is available via email if you need any of her services.
Mood Boosters
Check out how the triggering of hormones & neurotransmitters can help promote happiness. Click on the image if you'd like a larger printout of the chart.
4955 Peony Lane, Plymouth, MN 55446 | Phone 763-745-6600