Newsletters will be sent weekly on Fridays to parents/guardians & students. If you have questions or suggestions regarding the newsletters, email Deb Lange. We value your feedback. Past newsletters are available on the WHS website.
December 16: Parent-Teacher Conferences
December 21: Shades of Brown audition videos due
December 21: Wayzata Idol audition videos due
December 24-January 1: Winter Break
2020 Wayzata Idol Competition
Get ready for this year's 2020 Wayzata Idol competition! This year, the event will be a virtual experience! Students who want to participate should send in their audition video to Jane Luedke. The performance is planned to happen at the beginning of January with live performances streamed to our audience. More finalized details will follow! Please have your auditions submitted by December 21! If you have any questions, please reach out to Mrs. Ellis.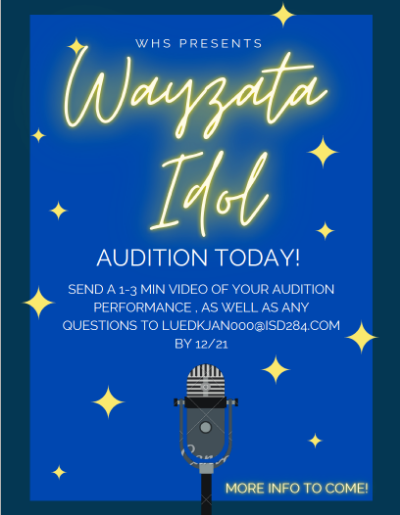 PSAT Score Release Update
As many of you are aware, the release of student's PSAT scores from the October administration was delayed. NMSQT and the College Board determined that several school districts received exam materials that had a test question that was missing part of an answer. As a result, they held the scores for those schools who may have been negatively impacted, pending an internal investigation. They have now resolved the issue, and have released the hold on our scores. It may take a few days to work through the system, but students should have access within ten business days.
WHS Scholarship Program is Now Available
Every year, local sponsors provide scholarship opportunities for WHS seniors. These scholarships can be redeemed at any two-year or four-year college or university in the United States. There are two types of scholarship packets. Click on the links below to get more information about the various types of scholarships that are offered.
Packet #1 - Shared Application Packet
All of the scholarships in this packet use a shared application (Google form).

The application deadline is January 8, 2021.

View the shared application Questions before you start the application.
Here's the Application.
Packet #2 - Separate Application Packet
All of the scholarships in this packet have separate applications.

These applications can be found on Naviance -- instructions are listed in the packet.

Application deadlines vary but most deadlines are January 8, 2021.
If you have any questions, please contact Deb Musser.
2021-2022 Honors Mentor Connection Applications Now Open
Honors Mentor Connection (HMC) is a highly selective, rigorous, academic course offered at WHS. HMC students design, plan, and implement a yearlong investigation to address a research question, that will culminate in the submission of an academic research paper to the College Board and the MN Department of Education. Applications are now being accepted for admittance into the 2021-2022 Honors Mentor Connection program.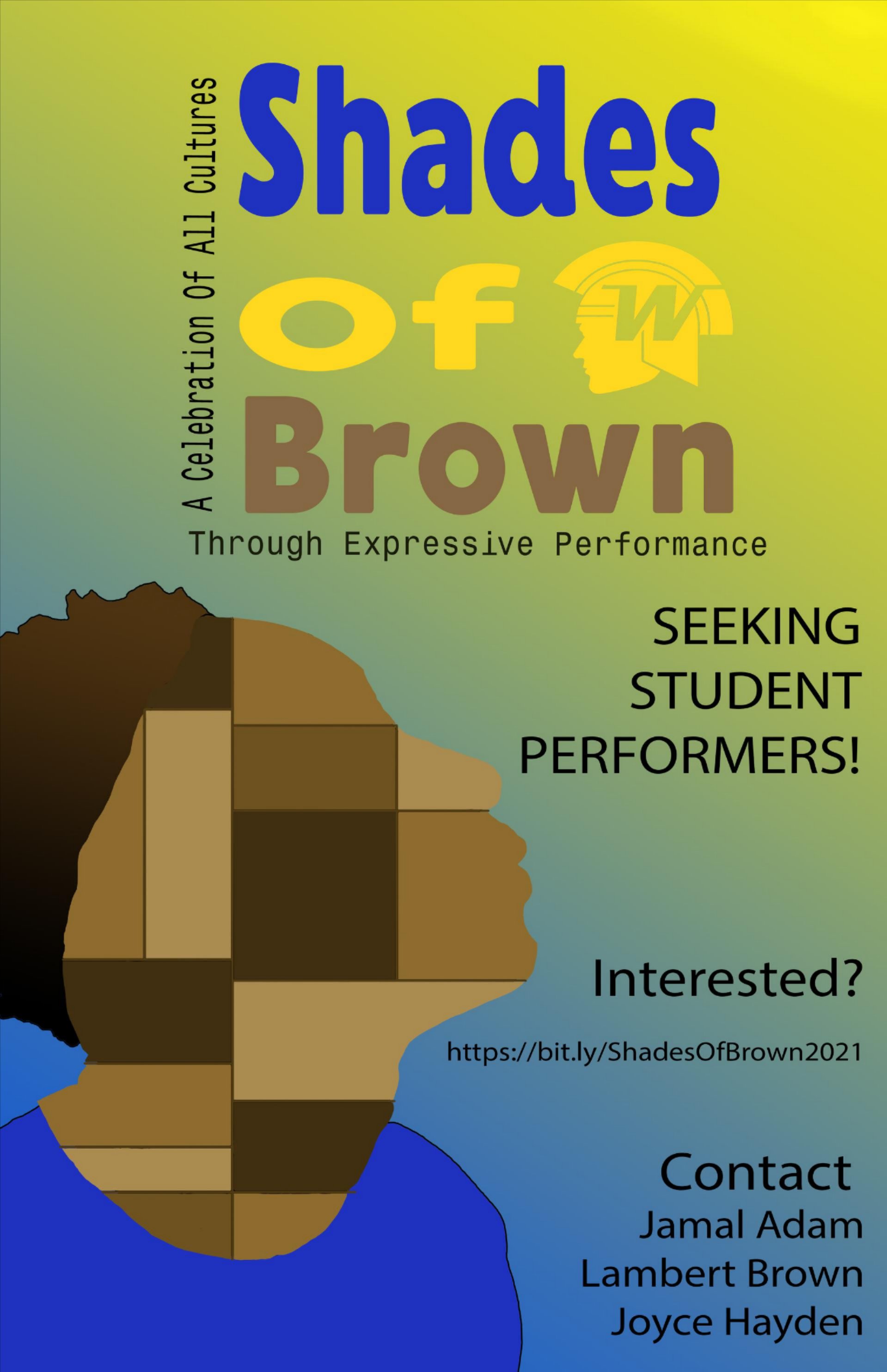 Shades of Brown Auditions
Shades of Brown Auditions are almost here! We hope that this year, as different as it feels, has been off to a good start! Shades of Brown, like everything else, will be different this year. To audition, please complete the Shades of Brown Audition form. Audition videos are due December 21, please include link to video on the audition form. We are also looking for emcees! If you are interested, please fill out the emcee form.
Questions? Contact Jamal Adam, Lambert Brown or Joyce Hayden.
Social Studies Department Feature
Science classes are going strong at Wayzata High School! Chemistry students are asking questions and making predictions about scientific phenomena they see in videos made by their teachers or through Pivot Interactives. In Physics, they're interacting with data by using the PhyPhox app on their iPad and running simulations on online virtual labs. Biology students are collaborating with peers on projects while in breakout rooms and simultaneously manipulating graphics on Google Slides to demonstrate their understanding of science processes. Guest speakers from across the state are speaking with Geology of MN students about the geologic history of our area and how drilling cores helps inform that history. And Forensic Science students have been conducting a virtual murder case investigation based on the 1938 unsolved murders of Nancy and Hazel Frome.
Some of the biggest "hits" in the virtual environment have been the opportunities to connect with each other in new ways, such as having a student start off class by playing their musical instrument, demonstrating how they make hand-made lures in their workshop, and showing off the collection of ceramics they've made over the years. One crowd favorite is "snack time" in Mr. Finck's class where they pause, eat a snack, and talk about cool science topics in the news. It's through these unique moments of connection that we build relationships and create a community of learners. We're all anxious to get back into the classroom but we're extremely proud of our students for engaging with each other and with science remotely!
With registration for new classes soon, check out the electives in the Science Department!
WHS Virtual Activity Fair
Students can virtually explore the many activities and clubs that are offered at WHS through the WHS Virtual Activity Fair Canvas page. WHS offers a wide variety of activities for all students. Explore the Canvas page to discover these great opportunities. For more information, your student can click on the activity or group title they are interested in. It's never too late to get involved and it's a great way to stay connected and get involved during distance learning.
2021 Honorees of the Prudential Spirit of Community Award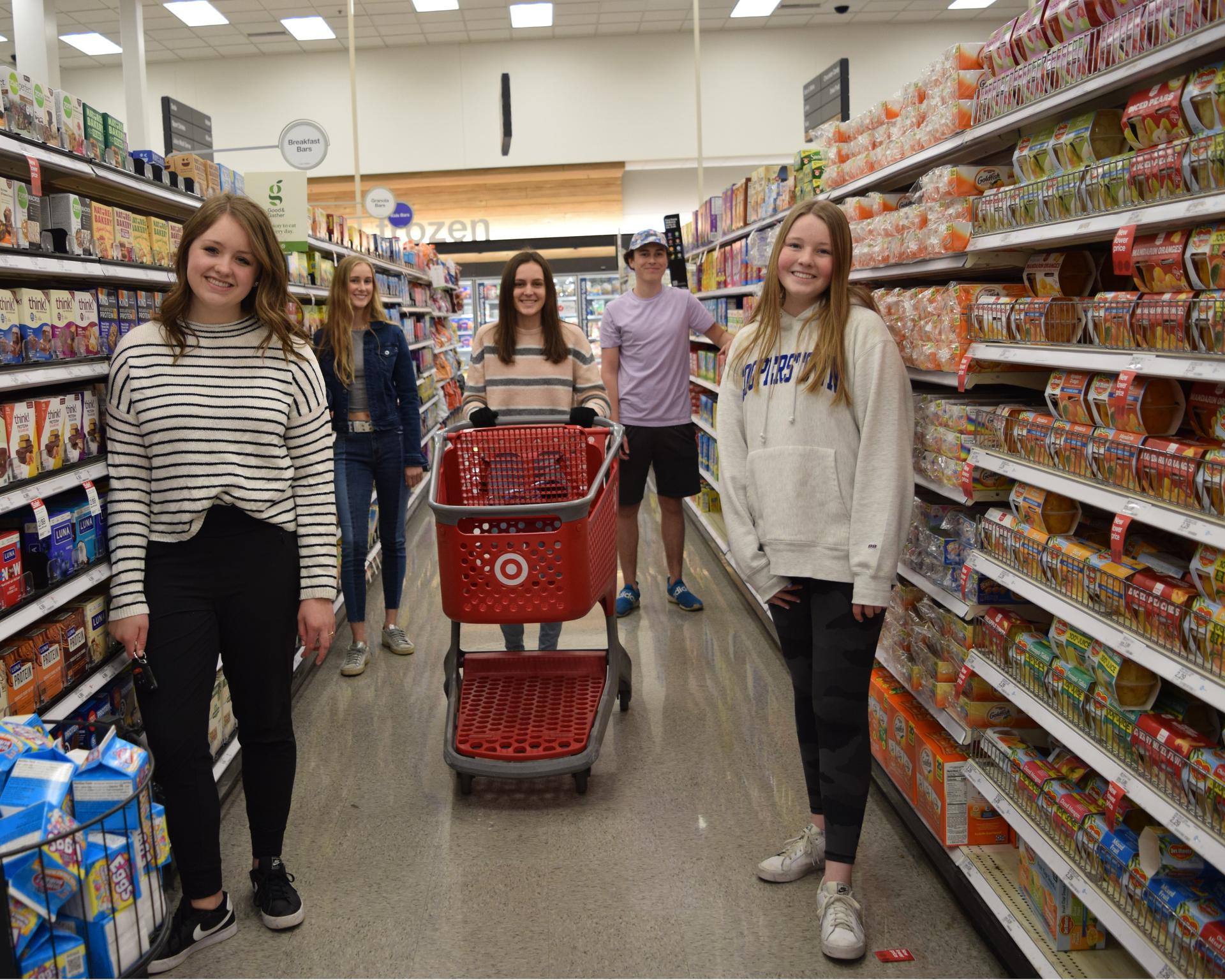 Peyton LaFrenz (senior): The COVID-19 pandemic inspired Peyton to start up a non-profit organization called Grocery Gatherers. This organization helps seniors in the community who are at high risk for COVID to stay in their home and have someone else pickup and deliver their groceries. Tips earned by Grocery Gatherers volunteers are donated to Interfaith Outreach.
Arjun Prasad (junior): The COVID-19 pandemic inspired Arjun to start up a non-profit called ShareBuddies to help youth with some form of social or developmental disability to connect with their peers. ShareBuddies operates in online platforms and has also collaborated with Wayzata Public Schools - Special Services.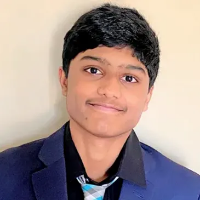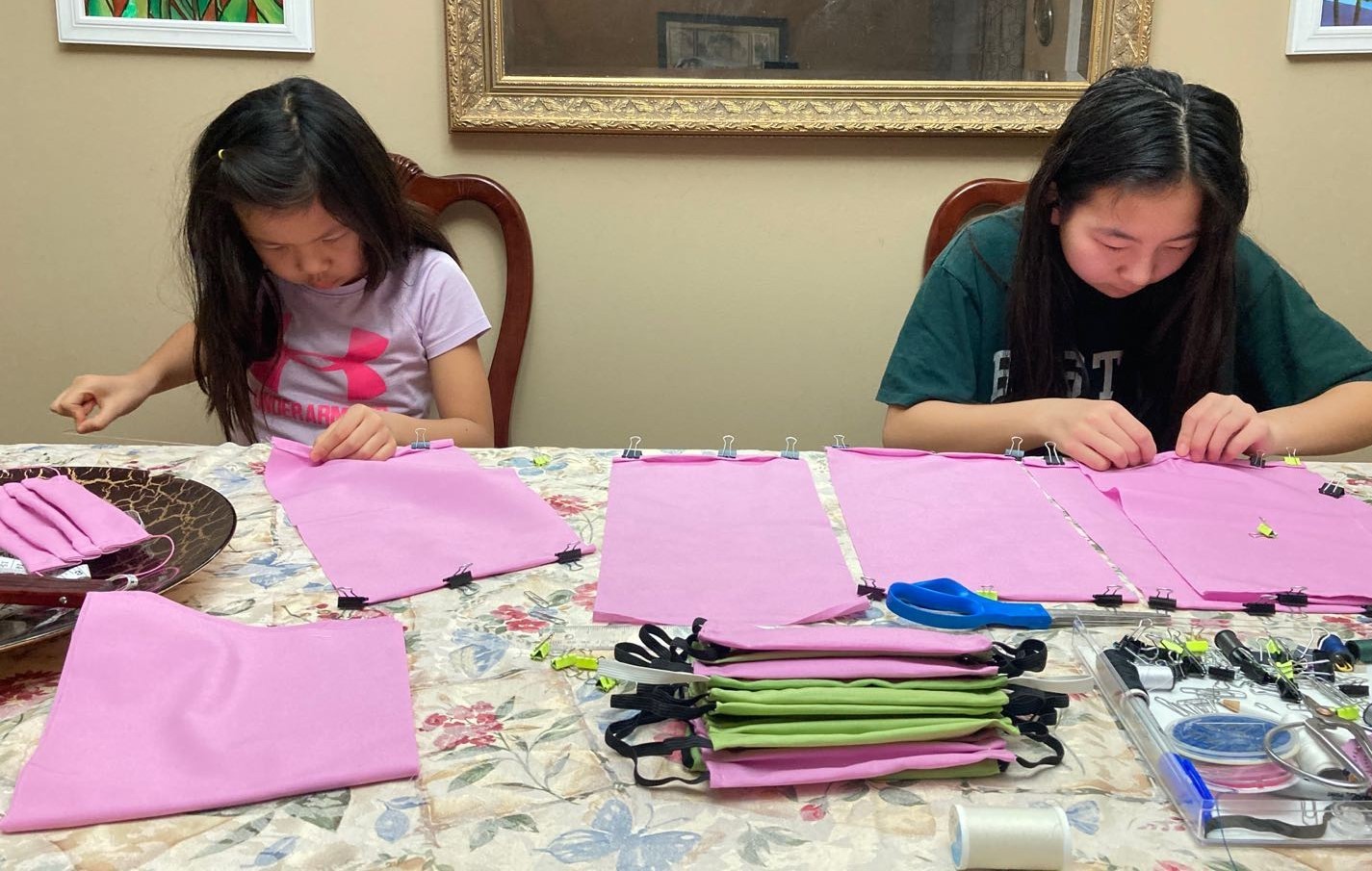 Michelle Cao (sophomore): Michelle has been volunteering for Yucai Chinese School since 8th grade and has been very involved in the community outreach program within the school. This past summer she led a mask drive initiative with help from Yucai students and staff. As a result, 400 cotton face masks were made and over 3,000 disposable masks collected and distributed to over 40 small businesses in our community.
The honor was granted as part of the Prudential Spirit of Community Awards, a nationwide youth volunteer recognition program sponsored by Prudential Financial in partnership with the National Association of Secondary School Principals. As local honorees, these students are now in the running to be named one of two Prudential Spirit of Community State Honorees for Minnesota. State Honorees will be announced in February 2021. Congratulations and good luck to Peyton, Arjun and Michelle! Students earning an Honorable Mention Certificate were: Harshini Bellamkonda (junior), Ifedolapo Adeboye (junior), and Kompal Kuman (junior). To learn more about this award go to The Prudential Spirit of Community Awards webpage or the National Association of Secondary School Principals Spirit of Community Awards webpage.
Thank you to our WHS student volunteer Scholars through Vidya Gyan
The WHS student volunteer Scholars shared their knowledge through a series of learning camps, using Zoom during the pandemic to hundreds of children from the Twin Cities, other States, and as far as the U.K. and India. Vidya Gyan salutes Wayzata scholars for aiding in its mission, "Every Child Matters", through the mentoring program and helping fundraise. Vidya Gyan supports education of vulnerable kids, particularly girls, in rural schools who often fall through the cracks and are not on the education landscape of India. Vidya Gyan firmly believes that education is critical to get them out of the shackles of poverty and ignorance. The WHS student volunteer Scholars are supporting a group of 20 students from grades 3-4 in their holistic development in an after-school "Super 20" program. They are empowering the kids as far away as 9,000 miles and building relationships.
Thanks to the following WHS student volunteer Scholars for making a difference:
Navya Devda
Aayush Goud
Aayush Gupta
Arnav Gupta
Ishita Gupta
Arreh Jain
Arjun Prasad
Shreyan Purwar
Rishika Sahoo
Pari Saxena
Class of 2021/Senior Information
Senior Class Graduation Party
Senior Party Co-Chairs Lauren Hoffman and Dawn Zouber are excited to begin planning the Class of 2021 Graduation Party. If you are interested in being involved with the planning committee or have questions, please email wayzata.seniorparty@gmail.com.
4955 Peony Lane, Plymouth, MN 55446 | Phone 763-745-6600