Newsletters will be sent weekly on Fridays to parents/guardians & students. If you have questions or suggestions regarding the newsletters, email Deb Lange. We value your feedback.
December 9: Yearbook Photo Submission Deadline
December 11: Sophomore & Freshman Seminars
December 11: Mindfulness Class for Students
December 16: Parent-Teacher Conferences
December 21: Shades of Brown audition videos due
Presentation: "Fire and Ice - The Geologic Story of Lake Superior"
Join Mrs. Holz' "Geology of Minnesota" class on Tuesday, December 8 during Block 4 to learn from Dr. Jim Miller - Emeritus Associate Professor, Department of Earth and Environmental Sciences, University of Minnesota-Duluth.

Dr. Miller is one of the world's leading experts on the geology of the North Shore. This 60-70 minute presentation will focus on two geological events that created the dramatic rocky landscape of Minnesota's North Shore. One tells the tale of red hot lava flows that spilled out onto a barren landscape over one billion years ago, and the other is the story of mile-thick sheets of ice that carved out the great basin of Lake Superior over the past two million years.

You must get Block 4 teacher approval to attend this session if you have a conflict with another course. Questions? Email Mrs. Holz.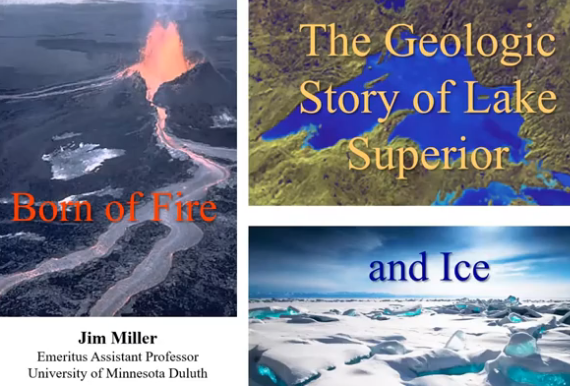 Student Seminars for December
Sophomore Seminar
December 11, 11:00 a.m. - 12:00 p.m.
Topics being covered:
College and Career Pathway Options

MCIS Career Cluster Inventory

Student Interests and Career Reflection
Freshman Seminar
December 11, 9:00-10:00 a.m.
Topics being covered: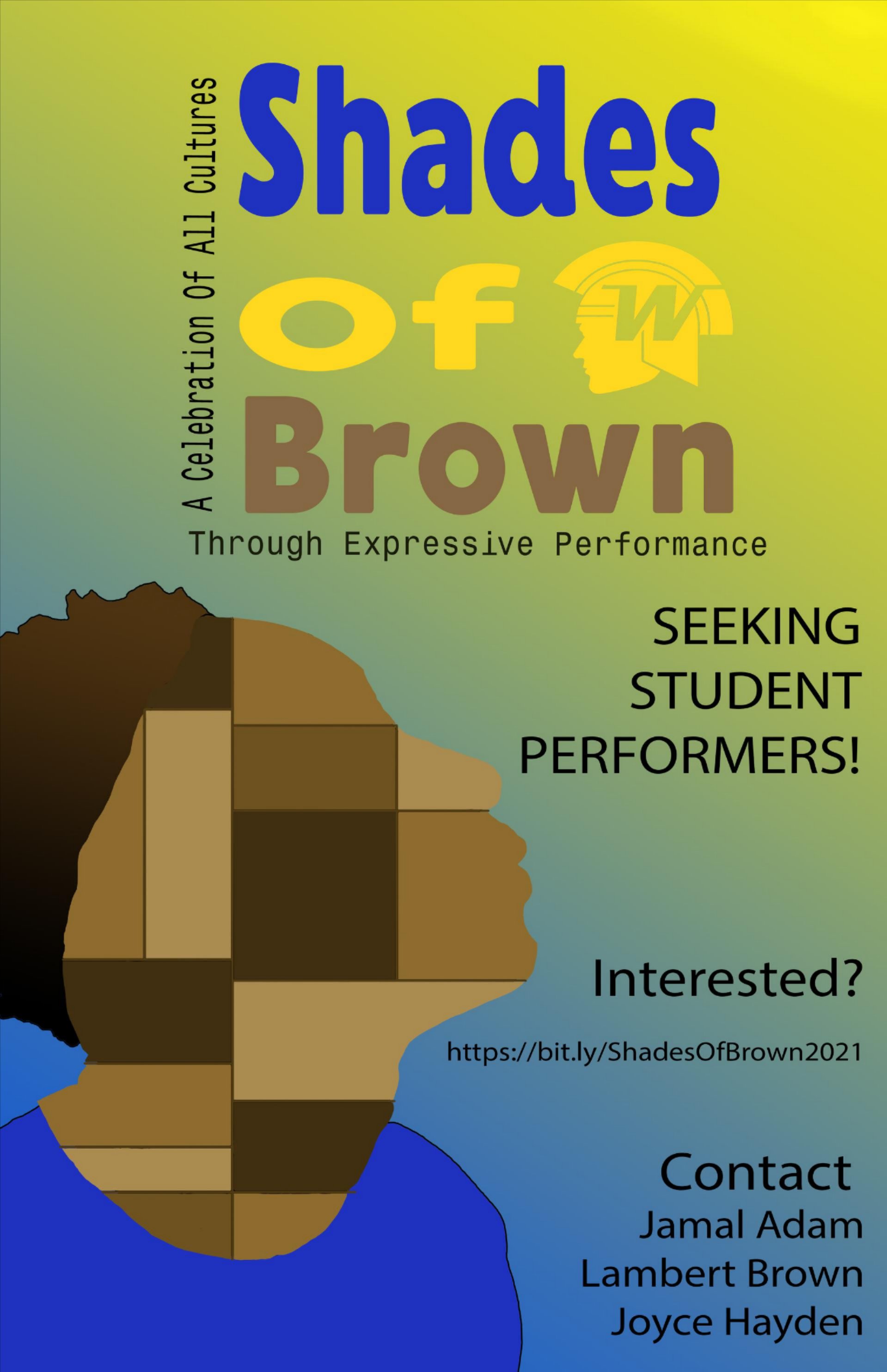 Shades of Brown Auditions
Shades of Brown Auditions are almost here! We hope that this year, as different as it feels, has been off to a good start! Shades of Brown, like everything else, will be different this year. To audition, please complete the Shades of Brown Audition form. Audition videos are due December 21, please include link to video on the audition form. We are also looking for emcees! If you are interested, please fill out the emcee form.
Questions? Contact Jamal Adam, Lambert Brown or Joyce Hayden.
Lifetouch School Photos
Due to the recent shift to a predominantly distance learning model, there will be no makeup/retake days scheduled at this time for Lifetouch photos. If you did not get your picture taken but still want to have your photo in the yearbook, please check out the instructions below. Photo submissions are due by no later than Wednesday, December 9.
Still need a portrait? If you were not able to get your Lifetouch picture taken at school, we have an alternative option for you! We will provide a portal for you to upload a picture that is taken on your own. Please make sure to use a neutral background which will then be used to photoshop a color similar to other yearbook portraits. Portrait submission deadline has been extended to Wednesday, December 9. Follow the instructions in this document to understand the guidelines for the photograph and how to upload it. If taken on a phone, you must upload it to a computer to rename it. The photograph must be renamed in the correct format before uploading it to the Josten's portal. Check out this photo tip sheet for tips on taking a usable photo. You will need the ID 415463794 to access the site. If you have any questions email wayako.people@gmail.com.
If you had your Lifetouch photo taken, portraits can be ordered at MyLifetouch.com (ID: EVTTKTWTT). All questions regarding photos that were taken at WHS should be directed to Lifetouch customer service at 1-800-736-4753, Monday-Friday 7 a.m. - 7 p.m. You can also use their chat feature at mylifetouch.com. Find answers to frequently asked questions.
Health & Wellness Resources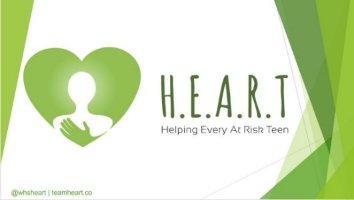 Wellness Week
Wellness Week is coming up soon and is a full week dedicated to breaking the stigma around mental health and helping students destress, hosted by Club HEART. Wellness Week will be happening the week of December 14 and there are many ways for you to get involved! We'll have theme days, Zooms to help destress, and a guest speaker from MyHealth. We hope you will join us for one or more sessions during Wellness Week.
Tuesday, December 15 - Hawaiian Shirt Day & Zoom Yoga at 11:30 a.m.
Wednesday, December 16 - Monochrome Day & Zoom for Medication Breathing at 11:30 a.m.
Thursday, December 17 - Comfy/Pajama Day & Zoom Drawing Tutorial at 11:30 a.m.
Friday, December 18 - Green Day & Zoom Guest Speaker from MyHealth at 12:00 p.m.
Check your school email each morning for an update on the days events and the Zoom information for that day.
Online Mindfulness Class for WHS Students
Mindfulness is a powerful, research-based practice that can help teens reduce stress and anxiety, and improve focus and concentration. This mindfulness class consists of six sessions in which students will learn basic mindfulness practices and develop strategies for self-care and stress reduction. The course also includes:
strategies for navigating school-related and/or test anxiety

practices for working with overwhelm and distraction

relaxation and calming exercises
The class is open to all interested students and will be taught by Sarah Rudell Beach, a Mindful Schools Certified Mindfulness instructor and former Wayzata High School teacher.
Students are encouraged to join us via Zoom for any or all of the following Fridays from
11:20 a.m. - 12:00 p.m. Meeting ID: 898 7002 338, Passcode: 56751223
Mark your calendars for these remaining dates: December 11, December 18, January 15, January 22.
4955 Peony Lane, Plymouth, MN 55446 | Phone 763-745-6600