December 4: Senior Seminar, 9:00 a.m.-10:00 a.m.
December 4: Junior Seminar, 11:00 a.m.-12:00 p.m.
December 11: Freshman Seminar, 9:00 a.m.-10:00 a.m.
December 11: Sophomore Seminar, 11:00 a.m.-12:00 p.m.
December 16: Parent/Teacher Conferences, 4:00 p.m.-8:00 p.m.
Jessica Dahlman (Last Names: Si-T) will be on maternity leave from November 21- March 1. Her long-term reserve counselor will be Sasha Wolter. Please reach out to Sasha at Alexandra.Wolter@wayzataschools.org with any needs!
Students will be emailed a Zoom link for their counselor's specific Seminar prior to their Seminar date.
Senior Seminar
December 4, 9:00 a.m.-10:00 a.m.
Junior Seminar
December 4, 11:00 a.m.-12:00 p.m.
Topics being covered:
MCIS Career Cluster Inventory Review
Research Colleges and Programs
Test Prep Information
Sophomore Seminar
December 11, 11:00 a.m.-12:00 p.m.
Topics being covered:
College and Career Pathway Options
MCIS Career Cluster Inventory
Student Interests and Career Reflection
Freshman Seminar
December 11, 9:00 a.m.-10:00 a.m.
Topics being covered:
Resources Review
Support Options
MCIS Learning Styles Inventory
Academic
With Term 2 underway, plan to keep your materials and assignments all term or semester and develop an organizational system that works for you.
Ideas for organization:
Maintain a separate digital folder or three ring binder for each class

Maintain a table of contents for each digital folder or binder

Use tabs to organize major sections in your digital folder or binder

Put everything in its correct section, not left unlabeled in Google Drive, Notability, or the front pocket of the binder

Use a daily planner to keep track of assignments
Post-Secondary
Seniors- not sure if you would like to attend college, enlist in the military, or join the workforce next year?
Check out these Gap Year Resources to see if they could be a good fit for you!
Social + Emotional
Practicing gratitude can promote positive health benefits in many ways.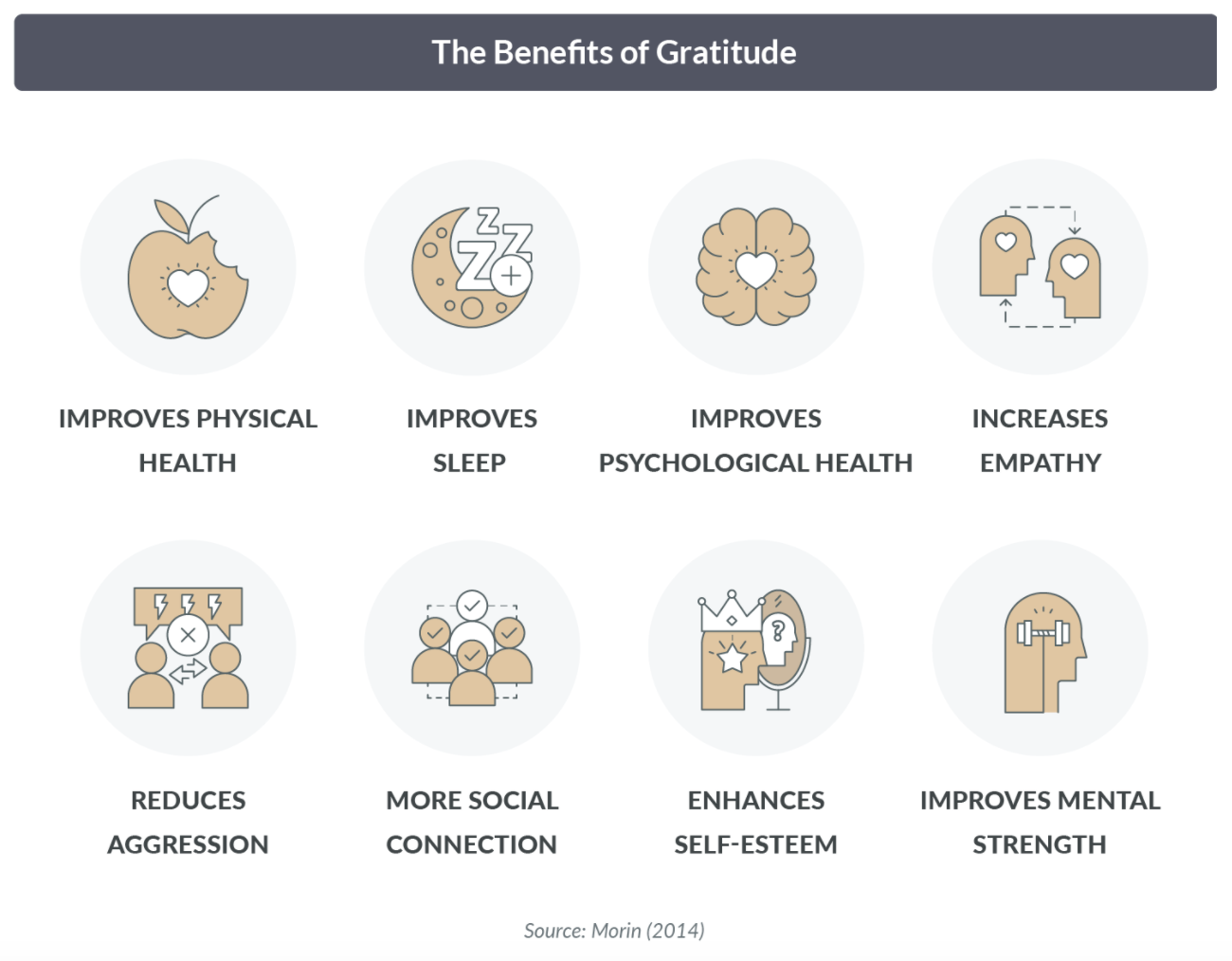 Minnesota Department of Higher Education
Curious about ways to pay for college? The Minnesota Department of Higher Education has resources for all of the following topics:
Financial Aid Basics

Grants + Scholarships

Student Loans

Other Aid Options
Online Mindfulness Class
Mindfulness is a powerful, research-based practice that can help teens reduce stress and anxiety, and improve focus and concentration. This mindfulness class consists of six sessions in which students will learn basic mindfulness practices and develop strategies for self-care and stress reduction. The course also includes:
strategies for navigating school-related and/or test anxiety

practices for working when overwhelmed and/or distracted

relaxation and calming exercises
The class is open to all interested students and will be taught by Sarah Rudell Beach, a Mindful Schools Certified Mindfulness instructor and former Wayzata High School teacher.

Students are encouraged to join us via Zoom for any or all of the following Fridays from 11:20 a.m. - 12:00 p.m. Meeting ID: 898 7002 338, Passcode: 56751223
Personalized Learning Plan (PLP) Meetings
Freshman Family PLP Meetings
If your family has not signed up for your Freshman Family PLP Meeting yet, please do so by either of the options below. PLP Meetings are intended for the student and parent(s)/guardian(s) to attend.
Option 1: Schedule online with our Student Support Scheduler
Option 2: Call your student's floor office secretary to schedule an appointment
1st Floor Support, A-Fj: 763-745-6706

2nd Floor Support, Fl-Laq: 763-745-6602

3rd Floor Support, Lar-Ra: 763-745-6707

4th Floor Support, Rb-Z: 763-745-6710