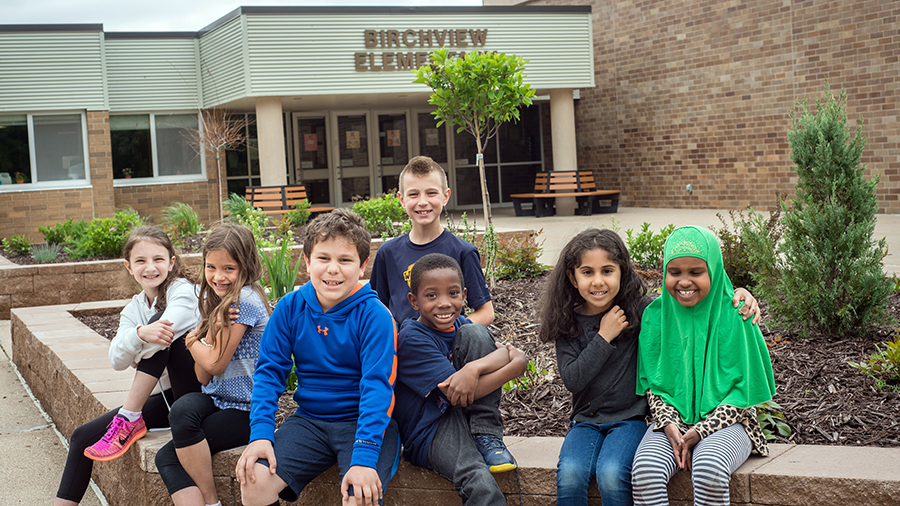 Message from Mr. Fredrickson
Two big events that help shape our year are coming up:
The Bobcat Fun Run, sponsored by the PTA, and fall conferences. Please be looking for information both in this weekly family newsletter and via your child's teacher's classroom communication.
Thanks for all you do to support your child and our school. Parents are the best!
Sam Fredrickson
Principal
Legislative Candidate Forum: Addressing Education
Parents, community members and staff are invited to attend the 2018 Legislative Candidate Forum set for Tuesday, October 2, 6:30-8 p.m., in the Central Middle School Auditorium at 305 Vicksburg Lane in Plymouth. All candidates from House Districts 33A, 34B, 44A, 44B and 46A have been invited to participate in the forum. The forum will consist of a time for attendees to hear from all candidates as well an opportunity to interact with candidates from their specific House district. The forum, sponsored by the Wayzata Public Schools Legislative Action Committee (LAC), is an opportunity for voters to learn more about legislative candidates prior to Election Day on Tuesday, November 6. All questions will focus on issues that affect public education.
Parent-Teacher Conferences
The conference scheduling window is now open.  Please schedule a time to meet with your child's teacher.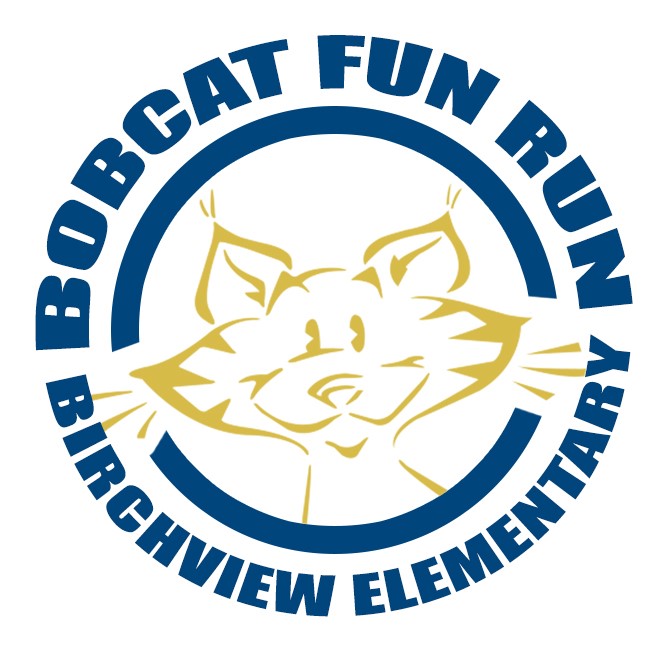 On Friday, October 12, during the school day, all Birchview students will have the awesome opportunity to participate in the Bobcat Fun Run. This event is about school spirit, health, wellness and raising money for our amazing school.

Students will bring home their fundraising envelopes tomorrow after the Bobcat Fun Run kick-off Assembly. Be sure to ask them all about it!
To set up your student's account, please follow the below instructions:
Enter your name and email address, then click "Register"

Follow the on-screen instructions 

This is our only planned fundraiser. We do not want to have to charge admission to the community-building events we host throughout the year, so please give generously and remind friends and family that all donations are tax-deductible. Remember, 100% of the money raised goes directly to Birchview

In addition to the incentives each classroom teacher is planning for his/her students, as a school, we have the following "prizes" laid out:
Every student who raises $30 will receive a big, fluffy Spirit Tail to attach to his/her backpack!

Every student who raises $60 will receive an oozy, slimy eyeball.

Every student who raises $100 will get a VIP at Birchview Community Fun Night on October 26th (where we will have a huge bounce house and a blow-up obstacle course)!

If we raise $5,000, Birchview will have an all-school pajama day and bring-a-stuffed-animal day!

If we raise $10,000, we get to watch Phineas and Ferb during lunch!

If we raise $15,000, Mr. Fredrickson and other Birchview staff will get pied in the face at a school assembly and students will get freeze pops at recess!

If we raise $20,000, Mr. Fredrickson will shave his head, beard, mustache, and paint his head yellow and blue!

If we raise $25,000, Mr. Fredrickson will do a Polar Plunge!

Raise $30,000 and we will let students vote on what they want for the reward!
So, get involved by joining in the fun. Encourage family and friends to donate and then come out on October 12 to cheer the kids on or volunteer to help!
Get creative! Addison and Koko Neitz had great success last year with this video. Make your own videos and send them to friends and family or post on social media!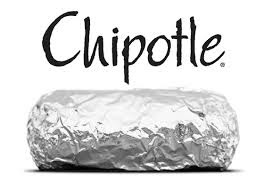 Make dinner a selfless act by joining us to support the Birchview PTA at Chipotle in Wayzata October 9 from 4-8 p.m.
Bring this flyer, show it on your smartphone or tell the cashier you're supporting the cause. They will donate 50% of all sales to the Birchview PTA.

The Birchview PTA is a non-profit organization whose mission is to enhance learning outside the classroom, provide equitable opportunities to students and staff, create community and show appreciation for our community members.
425 Ranchview Lane, Plymouth, MN 55447 | 763-745-5300