November 13: End of Term 1
November 17: College Application Help Session, 11:15 a.m. - 12:15 p.m. (Zoom link will be emailed out next week.)
December 4: Senior Seminar, 9-10:00 a.m.
December 4: Junior Seminar, 11 a.m. - 12:00 p.m.
December 11: Freshman Seminar, 9-10:00 a.m.
December 11: Sophomore Seminar, 11 a.m. - 12:00 p.m.
Senior Seminar
December 4, 9-10 a.m.
Junior Seminar
December 4, 11 a.m. - 12:00 p.m.
Topics being covered:
MCIS Career Cluster Inventory Review
Research Colleges and Programs
Test Prep Information
Sophomore Seminar
December 11, 11 a.m. - 12:00 p.m.
Topics being covered:
College and Career Pathway Options
MCIS Career Cluster Inventory
Student Interests and Career Reflection
Freshman Seminar
December 11, 9-10 a.m.
Topics being covered:
Resources Review
Support Options
MCIS Learning Styles Inventory
Academic
End of term 1 is Friday! Reminder that your final grades for your classes will be permanent on your school transcript after November 13.

If you are looking at a schedule change for Term 2, it must be requested by Friday, November 13. Requests can be made through the links provided on the Wayzata High School Registration page under the "Schedule Changes" tab.
Post-Secondary
Transcript Request Reminders
Step by step video directions are available to see the entire transcript request process
Request can be made through EPay or in the College and Career Center (CCC) with a Transcript Request Paper Form

Requests are $5 per transcript

If letters of recommendation need to be sent as well, they must be uploaded by the teacher into Naviance before a request can be made

If the application is being submitted through the Common Application, the Common App account must be linked to Naviance in order for documents to be sent
Carefully manage your social media use:
It's okay to take a break—stepping away for a day, a week, or a month may alleviate daily anxiety/stress.

Respect the privacy of others. Don't tag them in photos or places, or share their posts, without their permission.

Protect your well-being. Most social platforms allow you to hide posts (see fewer posts from someone); snooze (temporarily stop seeing posts); mute (turn someone off for a while); and do not disturb (temporarily block a person). If it's someone you know, you can always restore these settings later.

Be sure to report bullying or harassing behavior immediately.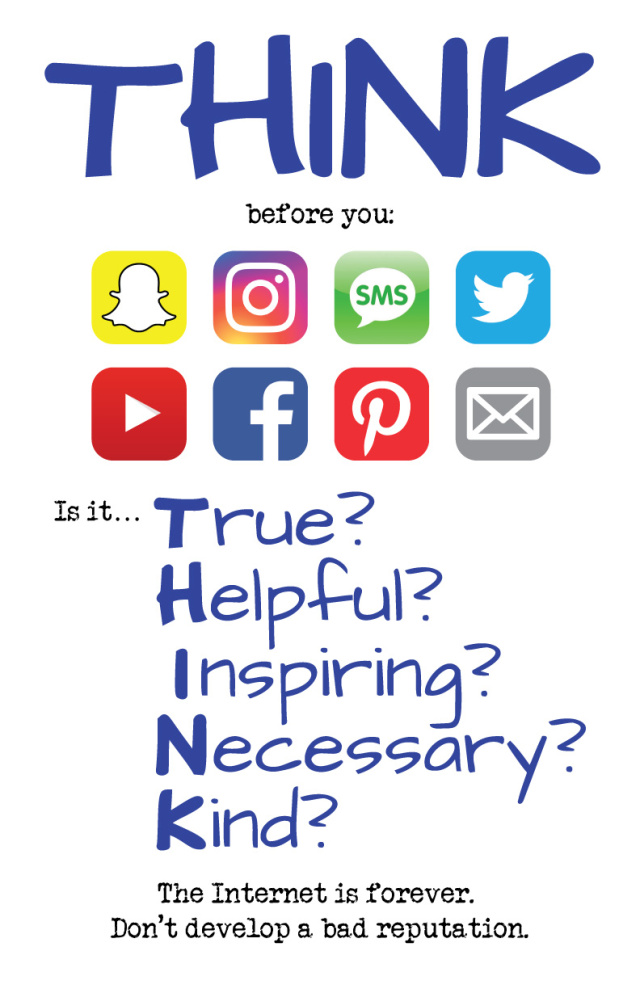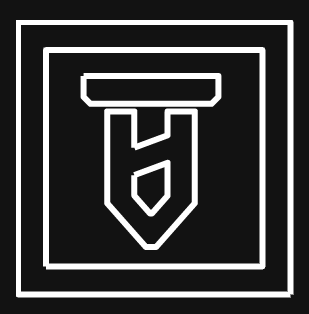 Trades Hub
Do you like working with your hands, building and fixing things, and solving practical problems? If so, then consider checking out the Trades Hub to explore a career in trades and manufacturing.

There is a significant labor shortage in the skilled trades, and in manufacturing an estimated 2.4 million jobs may go unfilled by 2028. Dig into the Trades Hub and explore career paths within these industries. Discover ways to invest in yourself and take advantage of this gap!

Set up an appointment with your counselor if you would like to explore this resource and trades professions in general!
Online Mindfulness Class
Mindfulness is a powerful, research-based practice that can help teens reduce stress and anxiety, and improve focus and concentration. This mindfulness class consists of six sessions in which students will learn basic mindfulness practices and develop strategies for self-care and stress reduction. The course also includes:
strategies for navigating school-related and/or test anxiety

practices for working when overwhelmed and/or distracted

relaxation and calming exercises
The class is open to all interested students and will be taught by Sarah Rudell Beach, a Mindful Schools Certified Mindfulness instructor and former Wayzata High School teacher.

Students are encouraged to join us via Zoom for any or all of the following Fridays from 11:20 a.m. - 12:00 p.m. Meeting ID: 898 7002 338, Passcode: 56751223