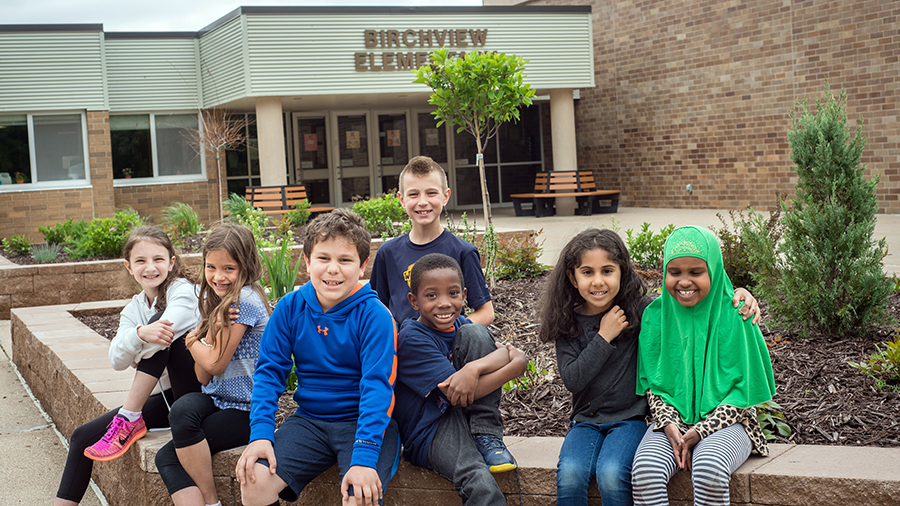 Message from Mr. Fredrickson
We Are Up and Running!
The first week of school was a smash and now we are on our second digital cycle. Students are learning routines, relationships are being built and academics have started.
Now it's your turn, parents. Many families choose to drop off and pick up their students each day. We have put a great deal of work into process and safety in our parent pick up/drop off loop. From this work, we have put together expectations for parents to follow. Please make sure you are familiar with these if you do pick up or drop off.
Following these expectations is one way we function as a Community. Please do your part to make sure that we function well.
Thanks.
Mr. Fredrickson
Tuesday, September 25 is picture day! Return order forms with your student or register online using ID MI218034Y0
Show your school spirit! The Wayzata/Birchview online spirit wear store is open now through September 24! New Wayzata items this year in kids and adult sizes, plus a new Birchview tee in short and long sleeve and lots of bright colors. Items are now shipped directly to your home.  Questions? Email Jennifer Robbennolt at jrobbennolt@msn.com.
New School Year, New and Improved Meals Program!
Just as our school is working to make sure students receive the best education possible, our district's Culinary Express program is making changes to provide students and staff with healthy and tasty nutritional options to better support learning. Changes, which were made in response to parent feedback last spring and will not affect the price of school meals, include:
Reducing artificial colors, high fructose corn syrup, artificial preservatives and bleached flour.
Serving more whole grains and less sugar. This includes reducing the frequency of when we offer chocolate milk and juice.
Partnering with a local food hub to emphasize local foods and increase student and parent education about nutrition in fun ways.
Please watch for more information from Culinary Express about these exciting changes and encourage your students to try the new, fun and healthy foods being offered this school year.
Student Directory  - Last Chance to Opt-in
Each year the Birchview PTA provides families with a student directory.  In order for your student to be included in the directory you must opt-in. The deadline to opt-in is Friday, September 21.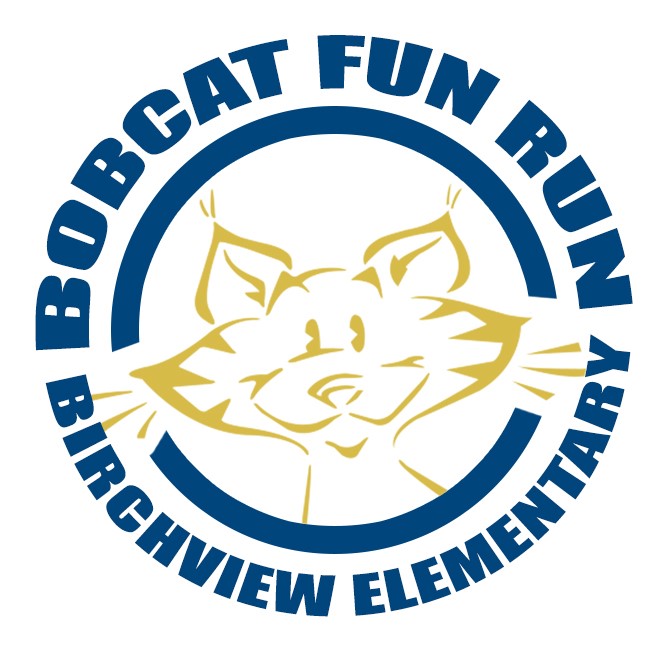 The Bobcat Fun Run kick-off assembly is on Friday, September 28! Then during the school day on Friday, October 12, students will walk and run around the Bobcat track to promote health, wellness and school spirit all while raising money for our wonderful school.
Donations are tax-deductible and 100% of the money raised goes directly to help fund field trips, the naturalist, Community Fun Night, Kids' College, the BV Chill and more.
Watch for instructions next month on how to sign your student(s) up to run and raise money. In the meanwhile, head outdoors and do some walking and running!  Spread the word to family and friends and mark these two important dates on your calendars: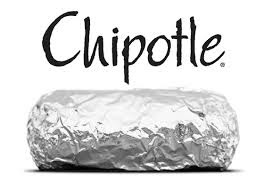 Make dinner a selfless act by joining us for a fundraiser to support the Birchview PTA at Chipotle in Wayzata October 9, 2018 from 4-8 p.m.
Bring this flyer, show it on your smartphone or tell the cashier you're supporting the cause. They will donate 50% of all sales to the Birchview PTA.

The Birchview PTA is a non-profit organization whose mission is to enhance learning outside the classroom, provide equitable opportunities to students and staff, create community and show appreciation for our community members.
Please help make Vision and Hearing Screening a success! Please sign up!
Register now for our after school WISHES classes at Birchview!
Birchview Engineering Club
Canvas Fun: Four Seasons
Cor Public Speaking - For Kids!
Scholars MathPath
Scholars ReadingPath

Advanced Minecraft: Command Block - starts Saturday - grades 3-7 at Central Middle School
Strings Information Night is Thursday, Sept. 20, from 6:30-7:30 p.m. at Central Middle School. MacPhail Center for Music partners with WISHES to offer 2-5 graders evening violin and cello lessons at four of our elementary schools! Come to info night to find out more, visit our website or email Katie.
Auditions for All District Choir for grades 4 and 5 are October 9 & 10 at Birchview Elementary from 3:30-5:30 p.m. Look for more information in your school's e-news and a flyer from your music teacher!
Destination ImagiNation Information Night for parents and Team Managers is Tuesday, Sept. 25, from 6:30-7:30 at Central Middle School.
Visit www.wayzatadi.org for more information on DI
425 Ranchview Lane, Plymouth, MN 55447 | 763-745-5300