How to Contact Your School Counselor
Students are encouraged to use the Student Support Scheduler to book virtual appointments with their counselor and other support staff.
Senior Seminar
Senior Seminar is now accessible on Canvas, under the "Seminars --> Term 4" section of the Counselor Seminar Canvas page. Accessing content through a web browser instead of the Canvas App is required.
Seminar activities include:
Presentation with final to-do's and announcements.

Senior Survey directions for sending your final transcript and providing feedback on your experience with the counseling department.

Information about our Virtual Cake Day on May 1!
Social + Emotional
Even though we are distance learning, remain cognizant of staying in a routine. For example: waking up & going to bed at a consistent and reasonable time, eating nutritious meals, exercising, and planning breaks away from work. This is beneficial behavior that can make a positive impact on your overall health and wellbeing.
Academic
Check Transcript for Accuracy
With term 3 completed and grades posted, please review your transcript to ensure it looks correct. Here are directions for accessing your transcript through Skyward:
Skyward → Report Card (RPT CRD) → Unofficial Transcript → Term 3 → View Report

If you received an Incomplete "I" or a No Grade "N" for any class term 3, please follow up with that teacher to make a plan to complete the credit as soon as possible!
Post-Secondary
Junior Meetings
Juniors- we would love to talk with you about your post-secondary plans, college/job application processes, the flow of senior year, and anything else you may have questions about. Please use the student support scheduler to make an appointment with your designated counselor – select the College & Career option. The appointment will default to a phone call, but we are happy to set up a video meeting - just send an email to your counselor.
GoToCollege Fairs, Navigate 2020, May 4-6
Navigate 2020 is a three days of live-stream presentations will help students and families understand:
The impact of COVID-19 on the admission process

Financial aid and financial award programs

How to balance the application: test scores, essay, extracurriculars, etc.

Multicultural, first generation, and accessibility/disability resources on college campuses

How to find the best college fit/choose a major

What to expect the first year on campus
College and Career Center (CCC) Updates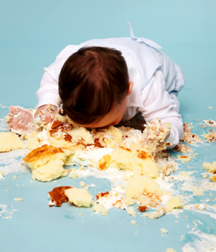 Declaration Day
Virtual Cake Day is today, May 1!
Please share a picture and/or caption of you that celebrates your plans for next year!
Transcripts + PSEO Applications
If you are a current student in need of a transcript, fill out this Transcript Request Form and send it to Terri Marr to be processed. Similarly, if you need a Post-Secondary Enrollment Options (PSEO) Application completed, fill out this MDE PSEO Form and send it to Terri Marr. No fees are required at this time.
If you have further questions or concerns about transcripts or PSEO Applications, call 763-745-6631 or email Terri.Marr@wayzataschools.com.
University of Minnesota Air Force Information Meeting
A virtual open house will be held on May 1 from 5:00-6:30 p.m. over Zoom to provide an opportunity for students and their parents to learn what Air Force ROTC at the University of Minnesota is all about. RSVP to afrotc@umn.edu for access to join their Zoom Meeting.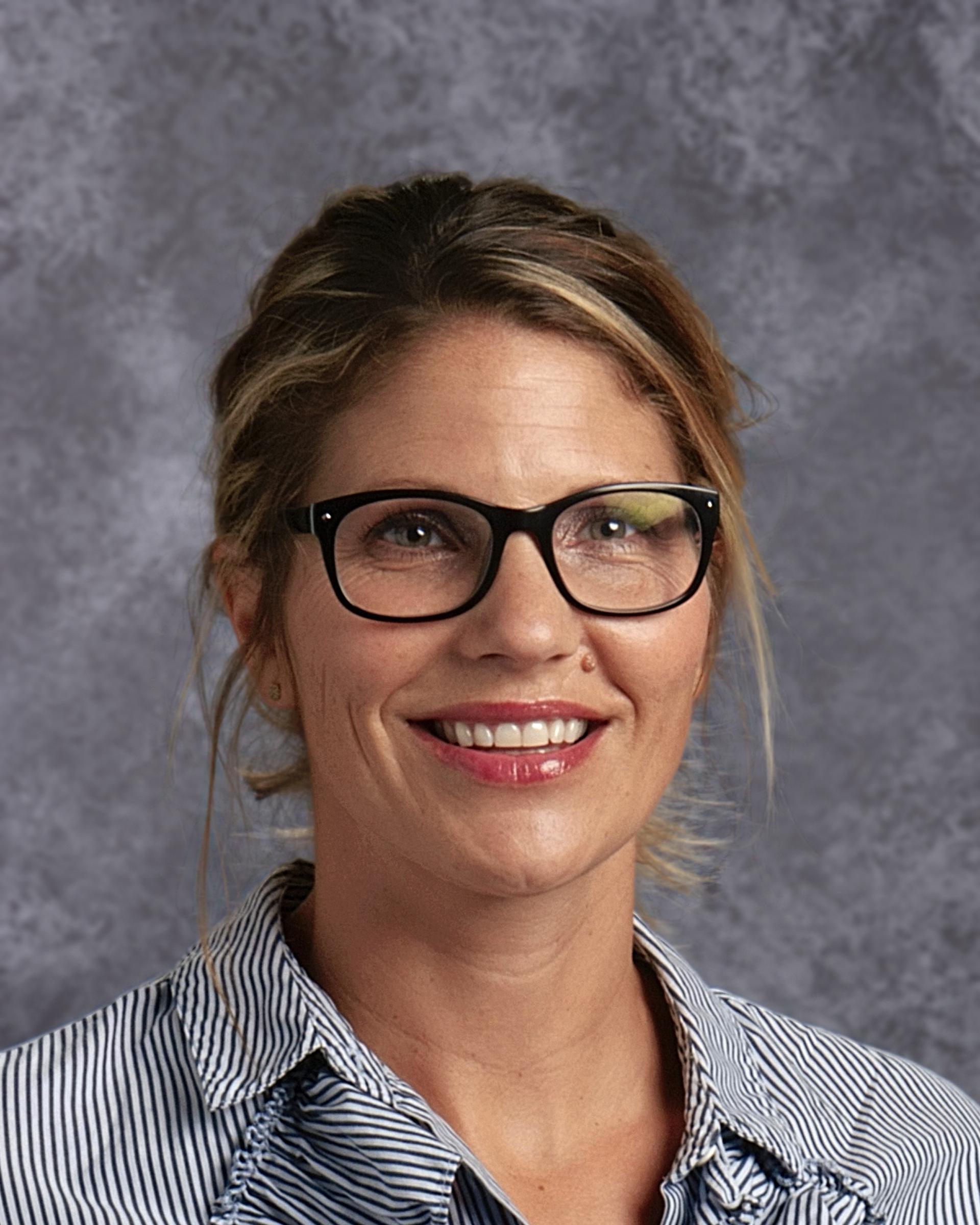 Hometown + High School: Shakopee High School, Shakopee.
College: She started at the University of Minnesota-Duluth and finished her undergraduate degree at the University of Wisconsin- LaCrosse. She completed a study abroad year in England where she found her purpose and refined her career goals.
Favorite weekend activity: Mandy downhill skis with her family in the winter, travels to Boston in the summer to see her friends and family, and she is always reading a book of some sort!
Fun facts: She was raised on a dairy farm and is thankful for the work ethic it gave her. In high school, she enjoyed a variety of sports including diving, track, volleyball, and basketball. Her basketball team made it to the state finals a couple times! She is currently into Downton Abbey and Schitt's Creek and is trying to figure out her smart TV. She does not do much social media, but she does love Snapchat for the belly laughs it brings taking pictures with her son, Declan, who is 5! She wants to get into Podcasts and appreciate the list that Mrs. Dahlman provided her to get started!
Hometown + High School: Golden Valley, Hopkins High School.
College: Bachelor's Degree- Miami of Ohio, Master's Degree in Counseling- the University of Wisconsin-River Falls, and a Master's Degree in Education Administration from the University of Wisconsin-Madison.
Favorite thing about being a school counselor at Wayzata: She loves getting to know students and helping them figure out their passions and plans for after high school.
Favorite weekend activity: She loves family time with her kids. She loves watching her daughter in her element at gymnastics or working with her son on Scouts. She loves traveling with her family, and they had an awesome trip to Disney World this past October!
Sports: When she was in high school, she played tennis and won the state championship her senior year!
High school job: During high school, she worked retail and actually worked at Banana Republic for 20 years, just finally quitting this past winter.
Fun fact: She loves reading and is always looking for new titles, so send her your favorites!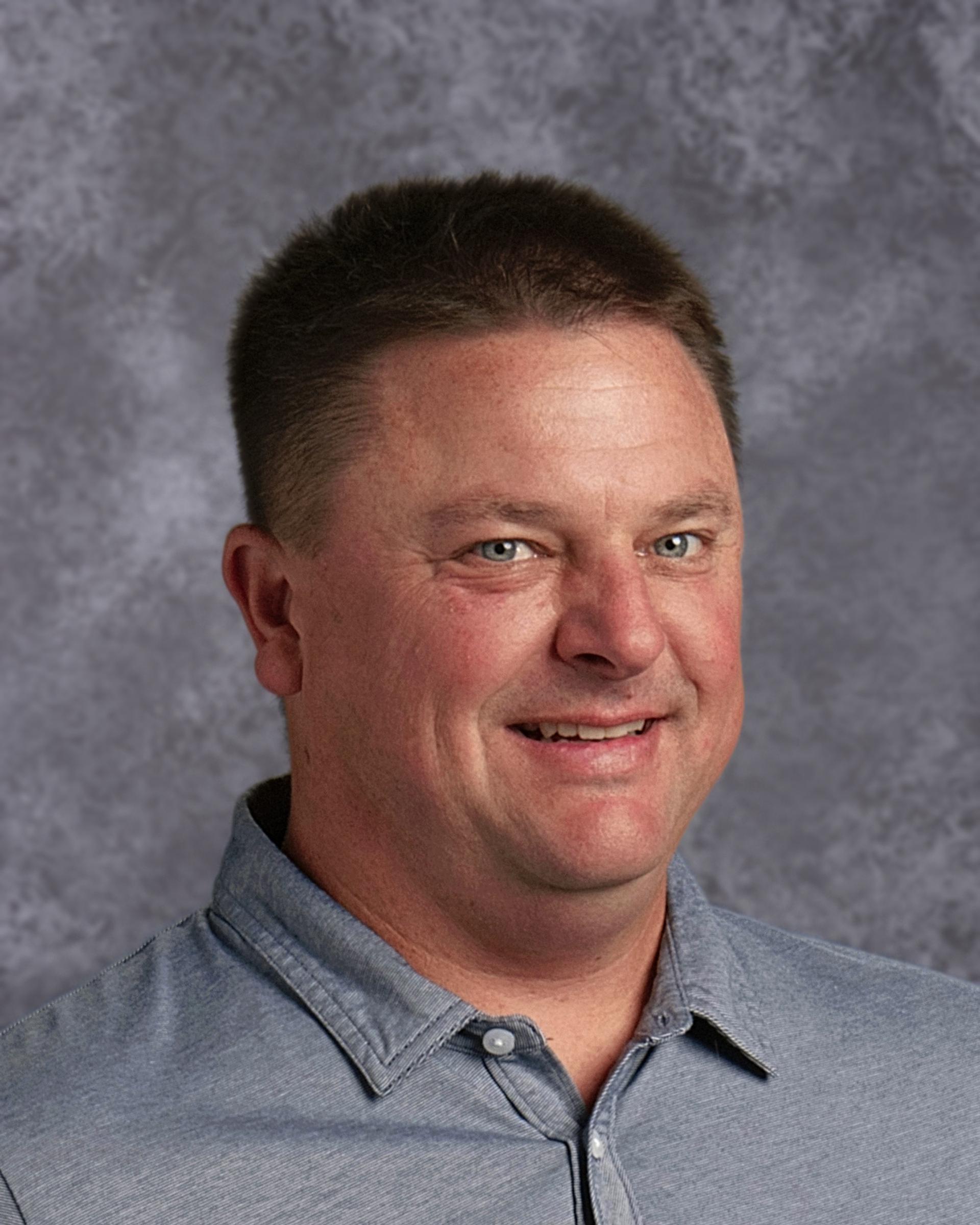 Hometown + High school: Crystal and Brooklyn Center, Totino-Grace High School.
College: Bachelor's Degree in Social Studies Education and Master's Degree in School Counseling- MN State University, Mankato. Educational Specialist Degree- University of St. Thomas.
Your favorite thing about being a school counselor: The variety of work as no two days are alike.
Favorite weekend activity or hobby: Anything sports related. or being outdoors. This is his 25th year of coaching high school baseball!
Family: Wife Melissa, Daughter Emily (20), Son Ethan (17).
Previous Jobs: Dishwasher, lawn mowing, kiosk sales at the mall, Wilson's "Leather Expert", civil engineering technician, data entry, social studies teacher.