How to Contact Your School Counselor
Students are encouraged to use the Student Support Scheduler to book virtual appointments with their counselor and other support staff.
May 28: Last Day for Seniors
June 4: Last Day for Freshmen, Sophomores, and Juniors
Seniors
If you have not completed the Senior Survey emailed to you, please do so as soon as possible. It contains directions for sending your final transcript and an opportunity to provide feedback on your experience with the counseling department.
Freshmen, Sophomores, and Juniors
If you have not completed your Term 4 Counseling Seminar in Canvas, please do so as soon as possible. The Seminar includes a counseling lesson and an End of the Year Survey that need to be completed.
Social + Emotional
Everyone gets stressed. Check out Change to Chill to help you figure out what stress is, what causes it, and how to manage it.
Academic
If you are looking for a way to stay organized for the last weeks of the term, check out this online calendar to keep track of your work!
Post-Secondary
Junior ACT
WHS administered the ACT Plus Writing to all Grade 11 students on February 25, 2020. Student scores are now available in Skyward through Family Access. Individual student reports were mailed directly to families by ACT.
Letters of Recommendation
Juniors, please refer to our counseling website for information and forms regarding letters of recommendation. Consider the following when thinking about asking for letters:
Do my applications require letters of recommendation? Many schools do not need or want letters!
How many recommendations do I need? If a school requires letters, they typically will only take 1 or 2!
When are my application deadlines? You must ask your writer(s) at least 3 weeks prior to your deadline!
Explore Your Future, Virtual Minnesota State Week, June 22-26
Students can learn more about their academic options, financial aid, transferring from a two-year college to a four-year university, and more. Students can even apply for free anytime during the week.
Post-Secondary Planning Guide
Juniors, as you delve into planning for life after high school, utilize our Post-Secondary Planning Guide as a tool to explore your options, guide your search, and answer your post-secondary questions.
College and Career Center (CCC) Updates
Navigate 2020 Virtual Conference and College Fair
Check out the Zoom webinars from last week's Navigate 2020 Virtual Conference and College Fair. There were great sessions on college search, FAFSA, financial aid, scholarships, and more. The sessions will be posted on their site to reference later.
Transcripts + PSEO Applications
If you are a current student in need of a transcript, fill out this Transcript Request Form and send it to Terri Marr to be processed. Similarly, if you need a Post-Secondary Enrollment Options (PSEO) Application completed, fill out this MDE PSEO Form and send it to Terri Marr. No fees are required at this time.
If you have further questions or concerns about transcripts or PSEO Applications, call 763-745-6631 or email Terri.Marr@wayzataschools.org.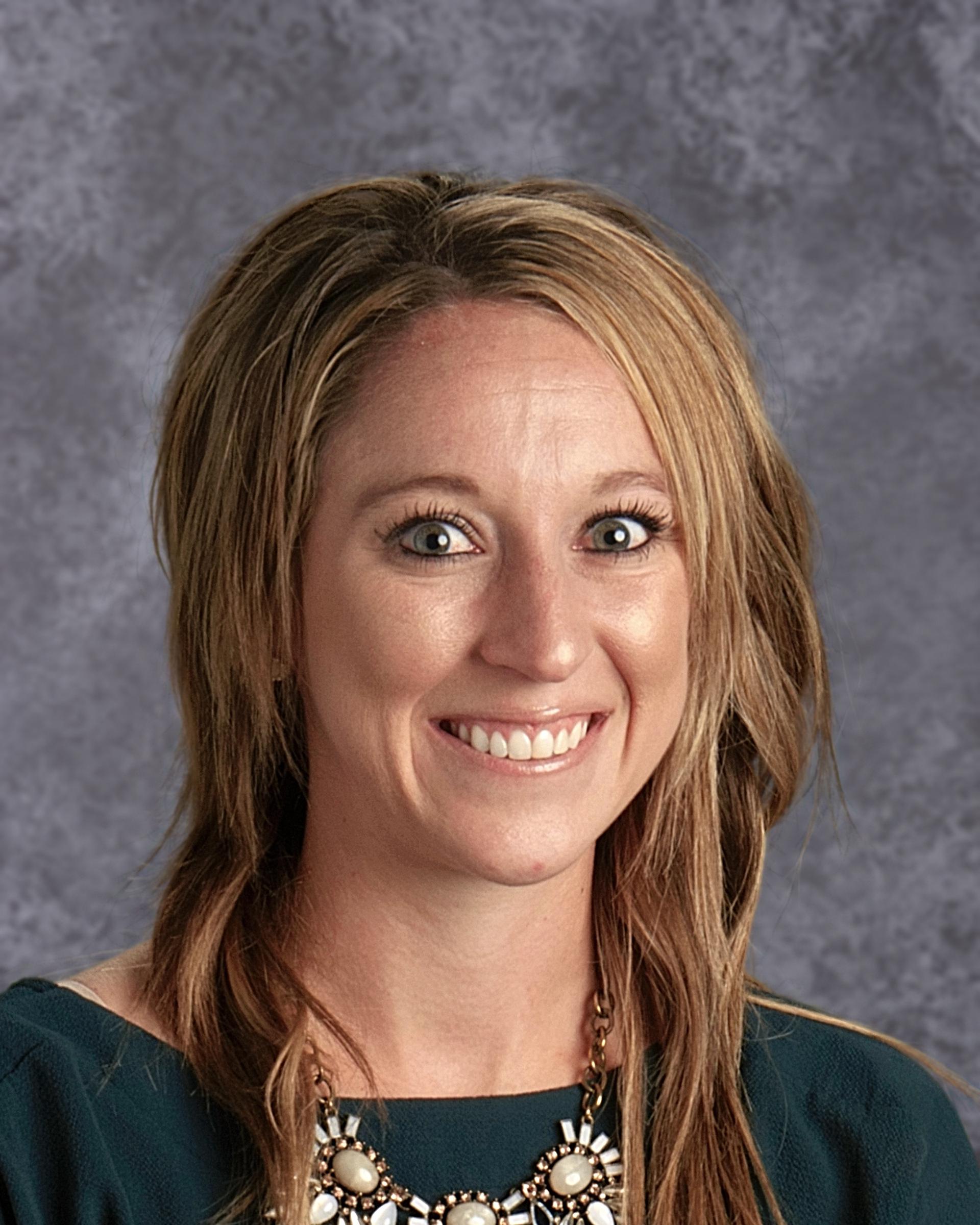 Lisa Servaty (Johns-Laq)
Hometown and High School: St. Michael Albertville
College: Bachelor's Degree in Human Development- University of Wisconsin, Stout and a Master's Degree in School Counseling- Winona State University.
Favorite thing about being a school counselor at Wayzata: Lisa loves connecting with and getting to know students as so many students have impressive talents and personalities. She misses this most during distance learning.
Favorite weekend activity: Lisa is currently trying to enjoy her extra time at home. She has organized almost all spaces in her house, is trying to stay active, started a bullet journal, bought a new cookbook, goes on daily walks with her puppy, and started sewing a blanket.
Sports: Lisa loves to golf, but enjoys almost any activity where she can stay active.