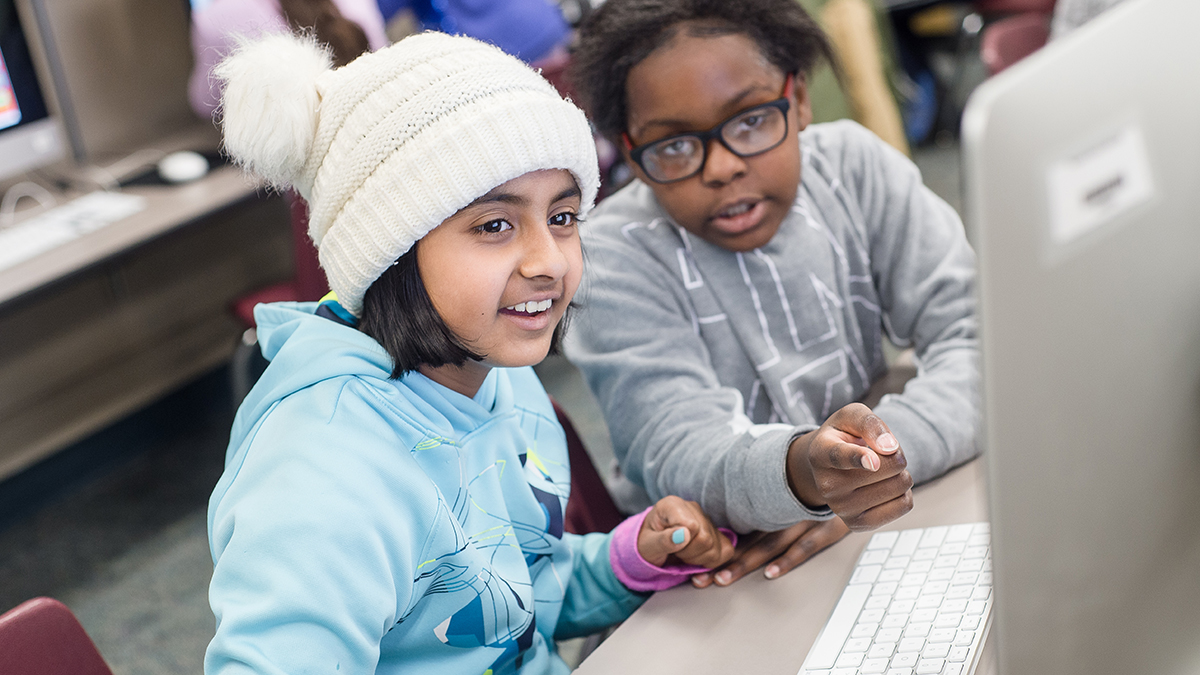 Message from Dr. Thompson
Thank you parents for your participation in parent-teacher conferences. It is so important for teachers and parents to work together to support students in their growth and development academically, socially, and emotionally while at Plymouth Creek.
Join us for our next PTO meeting, taking place on Tuesday, March 24 at 6:30 p.m. See more information in the PTO section.
Spring break will be here in two weeks. There will be no school from Thursday, March 26 through Sunday, April 5. If your family will be traveling beyond these dates, please report your absences using Skyward Family Access. More detailed instructions can be found in the "Reminders" section.
Panther Pride Winners - March 6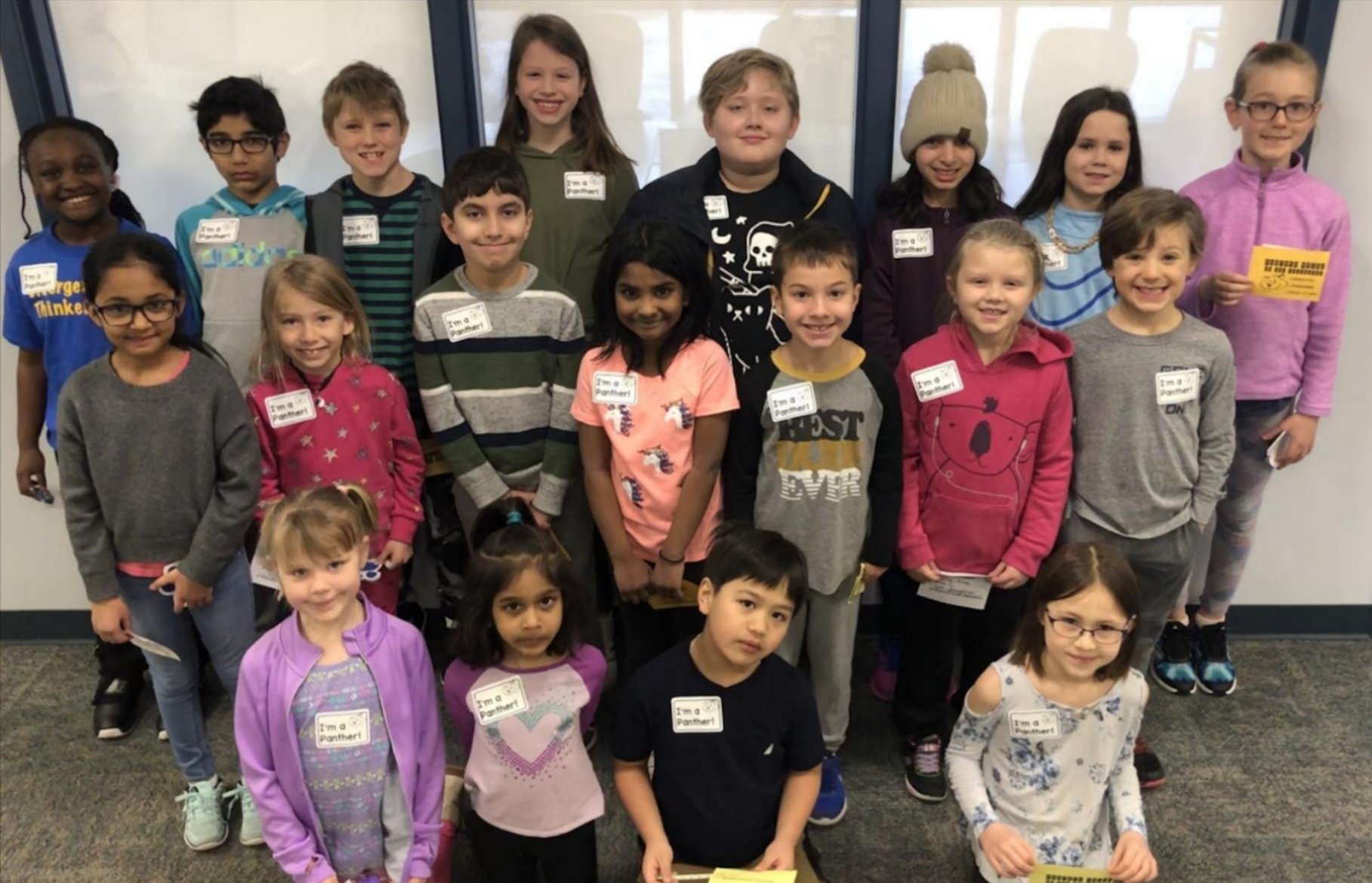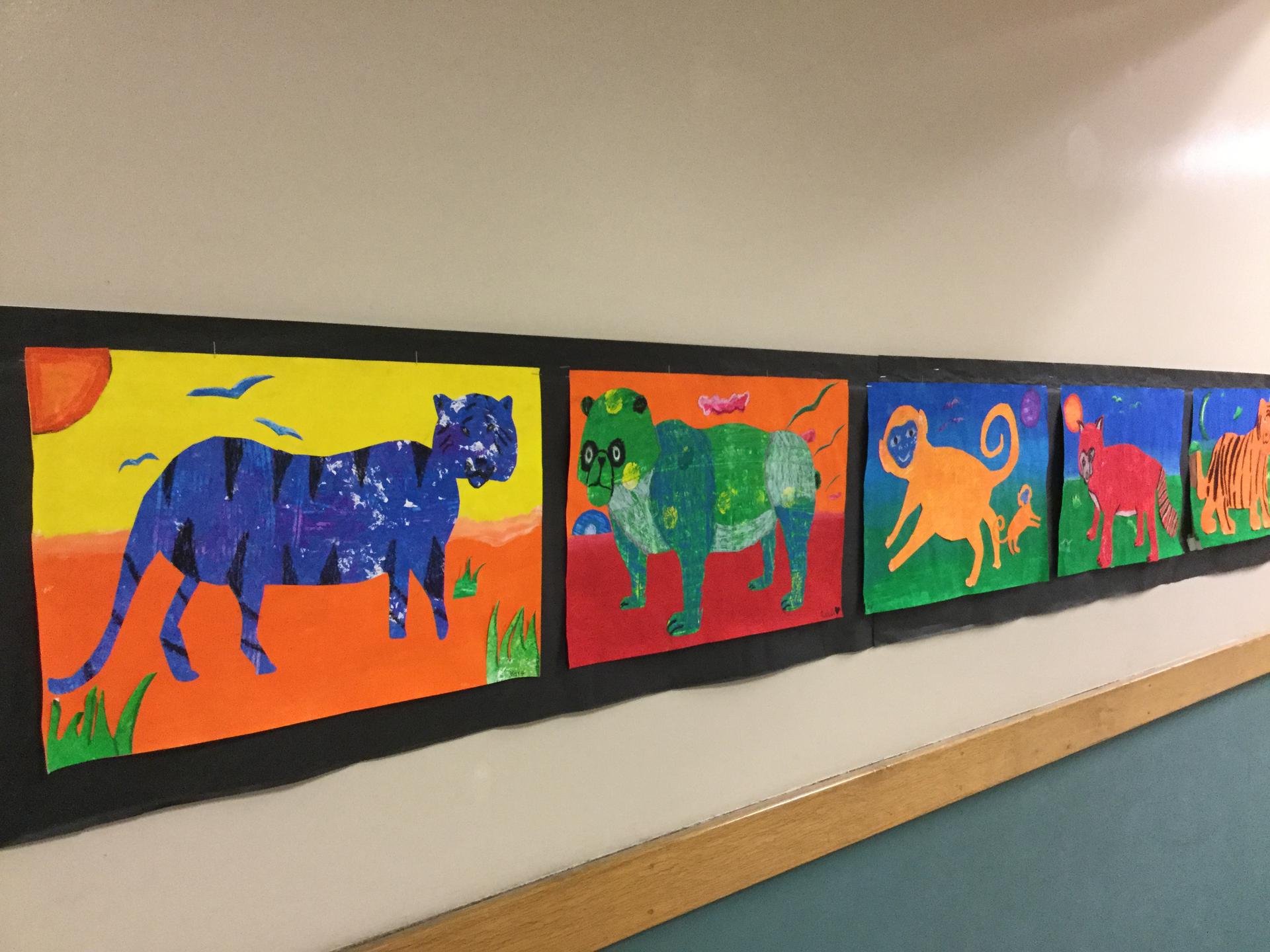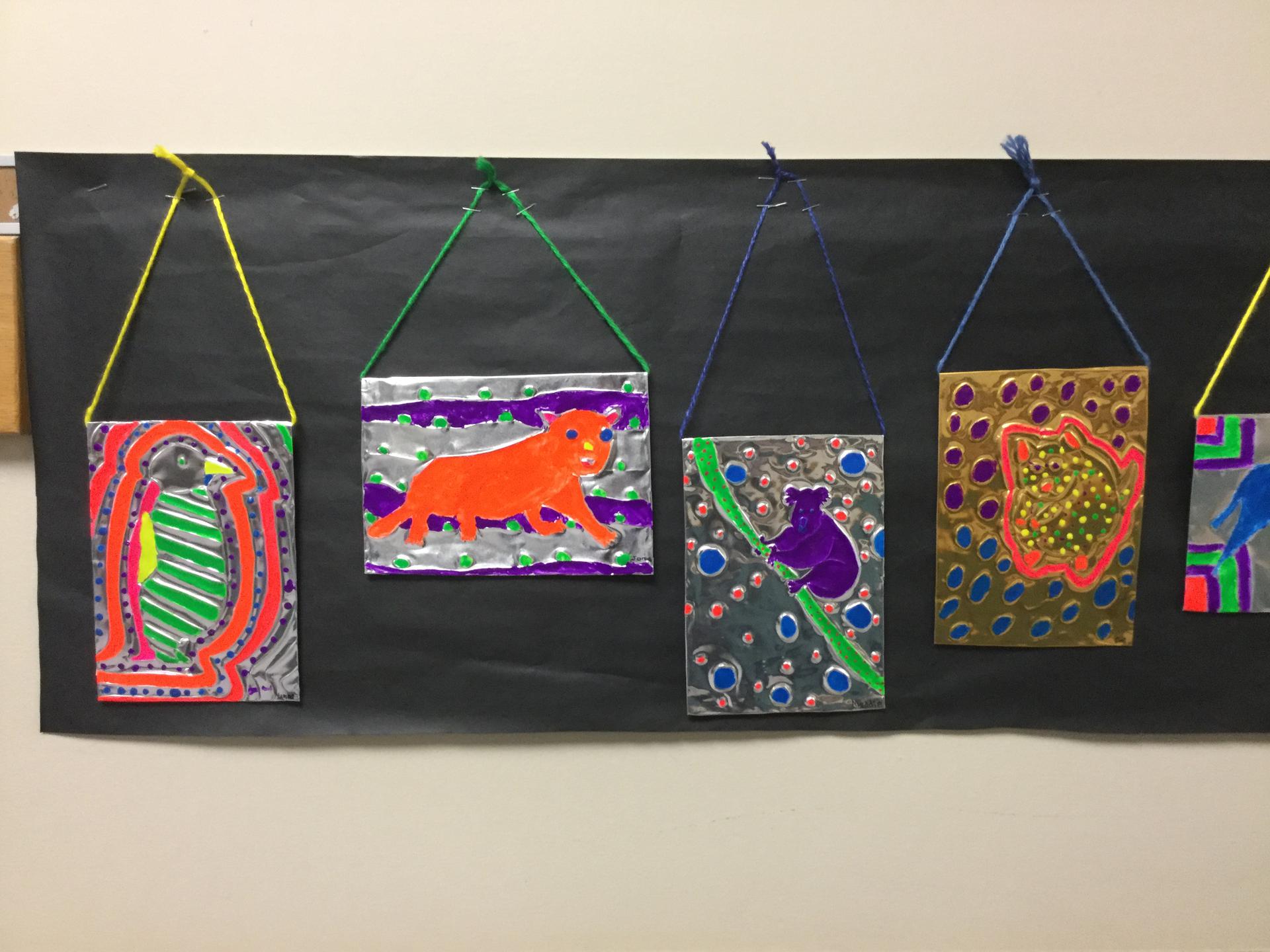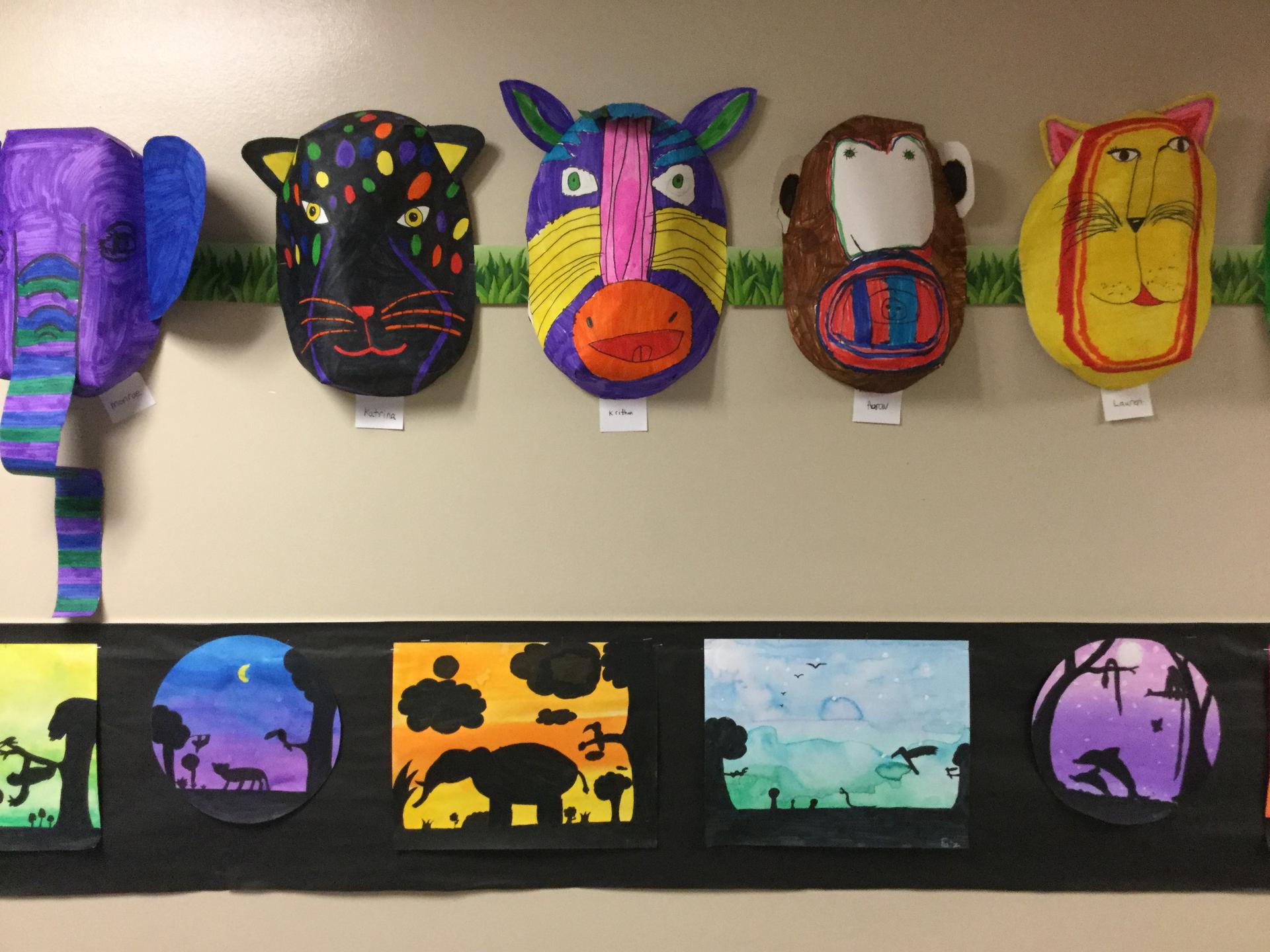 Reporting Attendance in Skyward Family Access
A reminder that all absences (vacations, religious holidays, doctor appointments, illnesses, family emergencies, etc) should be entered via Skyward Family Access. Families will no longer need to complete a Travel Plan Form when they go on vacation, as all absences are now entered via Skyward Family Access. A few reminders when it comes to attendance:
Children are considered unexcused without an entry in Skyward Family Access or a call to the attendance line from a parent or guardian.

Students will also be marked unexcused if they arrive late to school and are not escorted into the office by a parent or adult.

When you are submitting the attendance request in Skyward Family Access, you must be logged in as a parent, not a student.

Calls to the attendance line (763-745-5855) should be reserved for last-minute attendance requests or changes.

Remember to also reach out to your classroom teacher to notify them of a planned full-day or multi-day absence.
Emergency Information Form
For a variety of reasons, there is often a need to contact you throughout the course of the school year. Parents/Guardians are asked to keep their contact information up-to-date in Skyward Family Access Emergency Information Form. Watch the Skyward Family Access video guide and to complete the form.

PTO Meeting March 24
The next PTO meeting will be Tuesday, March 24 at 6:30 p.m. Join our PTO board members and other parents in the Commons for news & updates from Plymouth Creek and around the district. Children are welcome!
Box Tops are Going Digital!
If you still have a collection of the traditional clippings, please continue to turn those into your child's teacher, the office, or the container by the gym door, but be aware that the physical Box Tops are being phased out. Plymouth Creek's lifetime earnings from Box Tops is almost $38,000! This is a fantastic program that has benefited our children greatly over the years. Please take a minute to download the new Box Tops app, scan your receipts after each shopping trip, and watch our school earnings increase thanks to you!
What can I do to protect myself and others during Cold & Flu Season?
Avoid being around others who are sick – when to keep your child home. When reporting attendance in Skyward Family Access, note that we have added Influenza-like Illness (oral temperature of 100° F or higher with a cough or sore throat) as an option. If your child has an oral temperature of 100° F or higher, please keep him/her home until they have been fever-free without medication for 24 hours.
Cover your nose and mouth with a tissue when you cough or sneeze, or cough or sneeze into your sleeve.
Wash your hands often with soap and water or an alcohol-based hand sanitizer.
Do not share drinking cups and straws.
Frequently clean commonly touched surfaces (doorknobs, refrigerator handles, phones, water faucets).
Talking to Kids About the Coronavirus – Child Mind Institute.
---
March Wayzata Legislative Action Committee Update
The Wayzata Legislative Action Committee (LAC) met Wednesday, March 11. Jody Remsing, Director of Special Services for Wayzata Public Schools, presented an update on the impact of special education legislation from the 2019 Legislative Session. The Wayzata LAC is a non-partisan group of citizens that monitors legislative activity as it affects K-12 education and advocates positions on behalf of the district. For more information, please visit the Wayzata Committees webpage or contact Alexia Wierzbicki, your school's Wayzata LAC representative.
---
We've had so many great Ask Ali questions in our inbox – thanks to all who have submitted! Ali, along with her network of local experts, has been working hard to answer these questions. Responses are posted every Monday on her blog at partnersinpreventionmn.org/askali. Parents, you've got to check out the responses to these questions! There are some interesting ones that have been asked; chances are you might be wondering some of these things.
After school youth class opportunities at Plymouth Creek:
Crazy Chemistry
Engineering Club
Dazzling, Sparkly Art
Hatchimals
Check out our youth summer camp preview!
New this year! Cricket Club at Greenwood, open to students grades 3-5 from all elementary schools. Find more information on our registration site.
Financial assistance is available, find more information here or call 763-745-5200.
---
Upcoming Events:
Young Scientist Roundtable: Beneficial Insects - Many insects provide valuable goods and services to humans. Some of these services are used in very diverse fields including the garment industry, sport fishing, subjects for the study of aging and longevity, genetics, acoustics, and the physics of flight. In this presentation, Dr. Ferrington will provide a series of short examples of ways in which insects can be beneficial, including examples from the state of Minnesota. He will also bring in samples that will be looked at in small groups following the main presentation. Thursday, April 9 at 7 p.m., Central Middle School Auditorium
Parenting with Vision: Do you feel overwhelmed by your child's big emotions or behaviors? Do you find yourself in disbelief when they seem to do the exact opposite of what you ask them to? Are you feeling tired of the same arguments coming up in your home over and over? Join us on April 21 at 7 p.m. for "Dealing with Difficult Behavior" and learn tips and tools to address and prevent unwanted behaviors while staying connected with your child.
**While parents of any aged child are welcome and may find the tips and tools helpful, most examples and strategies are aimed for 3-14 years old.

Events are free with no registration required.
Thursday, April 9, 2020
7:00 PM - 8:40 PM
Tuesday, April 21, 2020
7:00 PM - 8:30 PM
Monday, March 23, 2020
4:00 PM - 6:00 PM
Monday, April 13, 2020
7:00 PM - 9:00 PM
16005 41st Avenue North, Plymouth, MN 55446 | 763-745-5800