WHS follow-up regarding COVID-19 School Closure
Dear WHS Students and Parents/Guardians,

This is a follow-up email to Superintendent Anderson's communication regarding COVID-19 and the district-wide school closures. I understand that school closure will not be easy for many families. The health and safety of our students is our top priority, and we want you to be well-informed about how this temporary closure will impact you here at Wayzata High School.
While Governor Walz has provided school districts an extended amount of time to prepare for remote learning, schools are currently not allowed to provide formal eLearning instruction prior to March 30. In the meantime, teachers may ask students to submit previously assigned work and offer opportunities to extend their learning during this period of closure. Much like we encourage optional learning opportunities during summer months, long weekends and winter breaks, we are suggesting the same during the closure. Although this may not be applicable to all classes, these activities will allow interested students to remain engaged in relevant coursework until we resume classes, which may occur either in person or remotely after March 30. We will provide you with updated information regarding our comprehensive eLearning program if/when it is needed. Given formal instruction is not allowable until March 30 or after, we will look to extend our term schedule as follows:
Term 3: end on April 10

Term 4: start on April 13
As a school community, we acknowledge this temporary change in our way of life will be trying for families. I want to remind you that we are here for you, and collectively, we will continue to provide support for your student(s). Counselors, social workers, and achievement specialists will be available for students and families throughout this time via email, phone, and pre-arranged Google Hangout. Students are encouraged to use the Student Support Scheduler to book an appointment. Additionally, students and parents can call their support team members directly.
Students who need to retrieve materials from the building may do so between 8 a.m. and 3 p.m. on Monday, March 16 and/or Tuesday, March 17. Seniors, you may access the College and Career Center during this time to accomplish any time-sensitive college and other post-secondary tasks.

If you have any questions about what is expected from you or your student, please do not hesitate to contact me personally at scott.gengler@wayzataschools.org.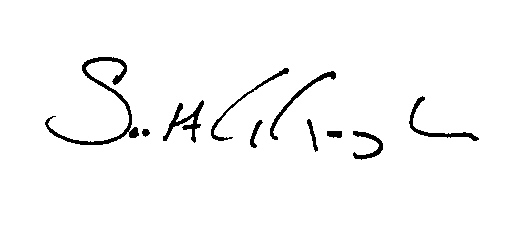 Scott Gengler
WHS Principal
763-745-6610
4955 Peony Lane, Plymouth, MN 55446 | 763-745-6600