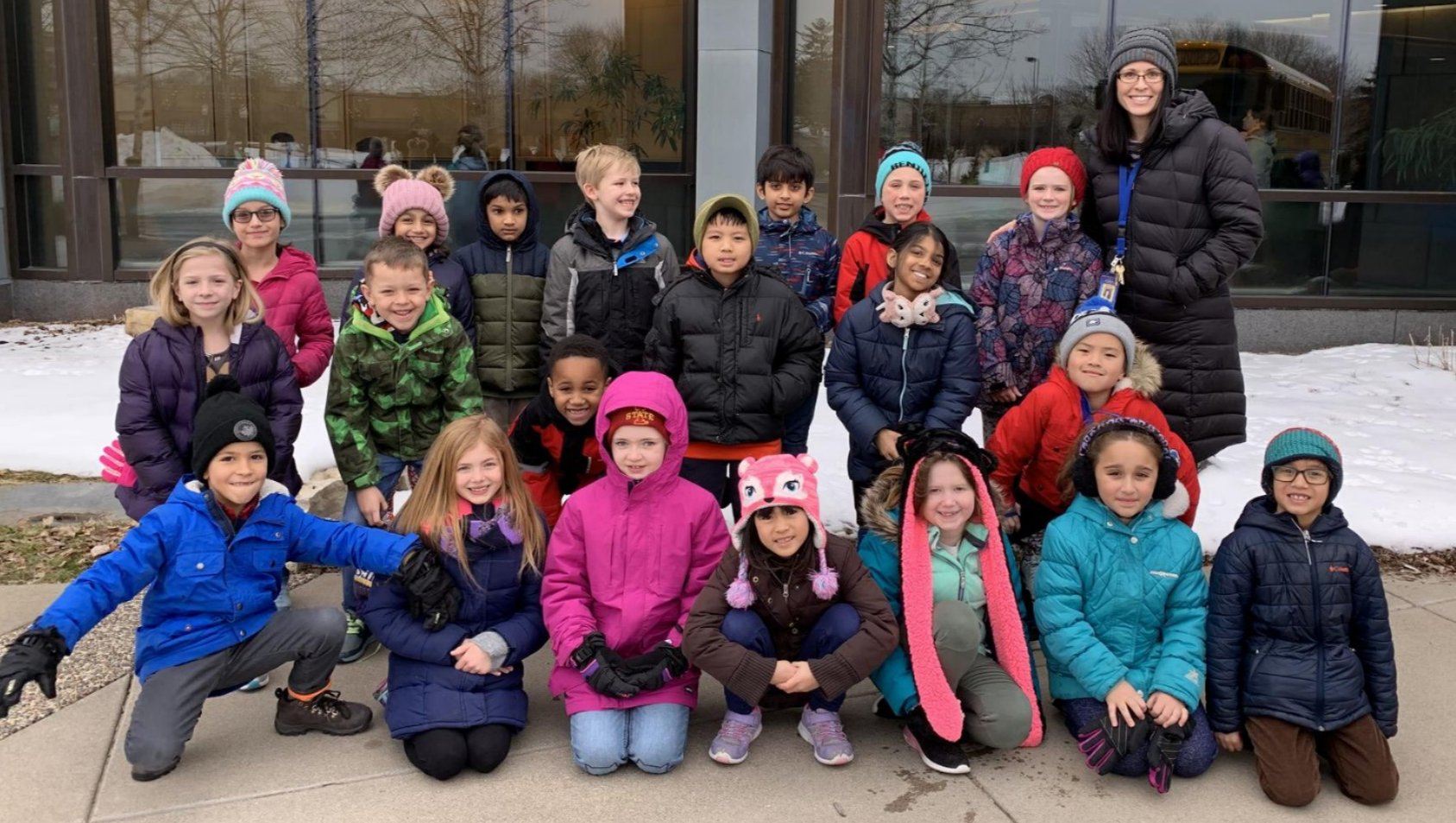 Message from Dr. Thompson
Parent Reminders:
Parents are required to sign in their child when tardy. Please walk your child into the office to sign in if your child arrives after 7:45. Students not in their classroom by 7:45 are considered tardy. To allow your child time to walk to their classroom, please drop off by 7:40. Buses unload at 7:30.

Our carpool lane is a single lane for drop-off and pick-up. Please have your child enter and exit your vehicle along the curb. This is for the safety of all children. Children may not be dropped off in the middle of the parking lot. If you do not want to wait in the carpool lane, you must park in a legal parking spot and walk your child across the crosswalk.
Spring conferences will begin February 24. Thank you for taking time to collaborate with your child's teacher in planning for the 2nd half of the school year. As the conference sign-up time-frame is now over, you will need to schedule your conferences directly with your child's teacher. Our common conference night will be on Thursday, February 27 from 3:20-7:20 p.m. Other conference times between February 24 and March 13 will be listed in Skyward Family Access by each classroom teacher. Conferences with Specialist Teachers do not need to be scheduled; they are available to conference with by just stopping in their classrooms while they are here.

If you and your child's other parent are divorced or separated, we encourage you to attend the conference together. We will not be scheduling separate conference times. When you attend the conference together, you both hear the same information from the teacher, and each of you will have the opportunity to ask questions.
If you are wondering if your child is getting enough sleep, here is a starting point of suggested bedtimes.
Panther Pride - February 14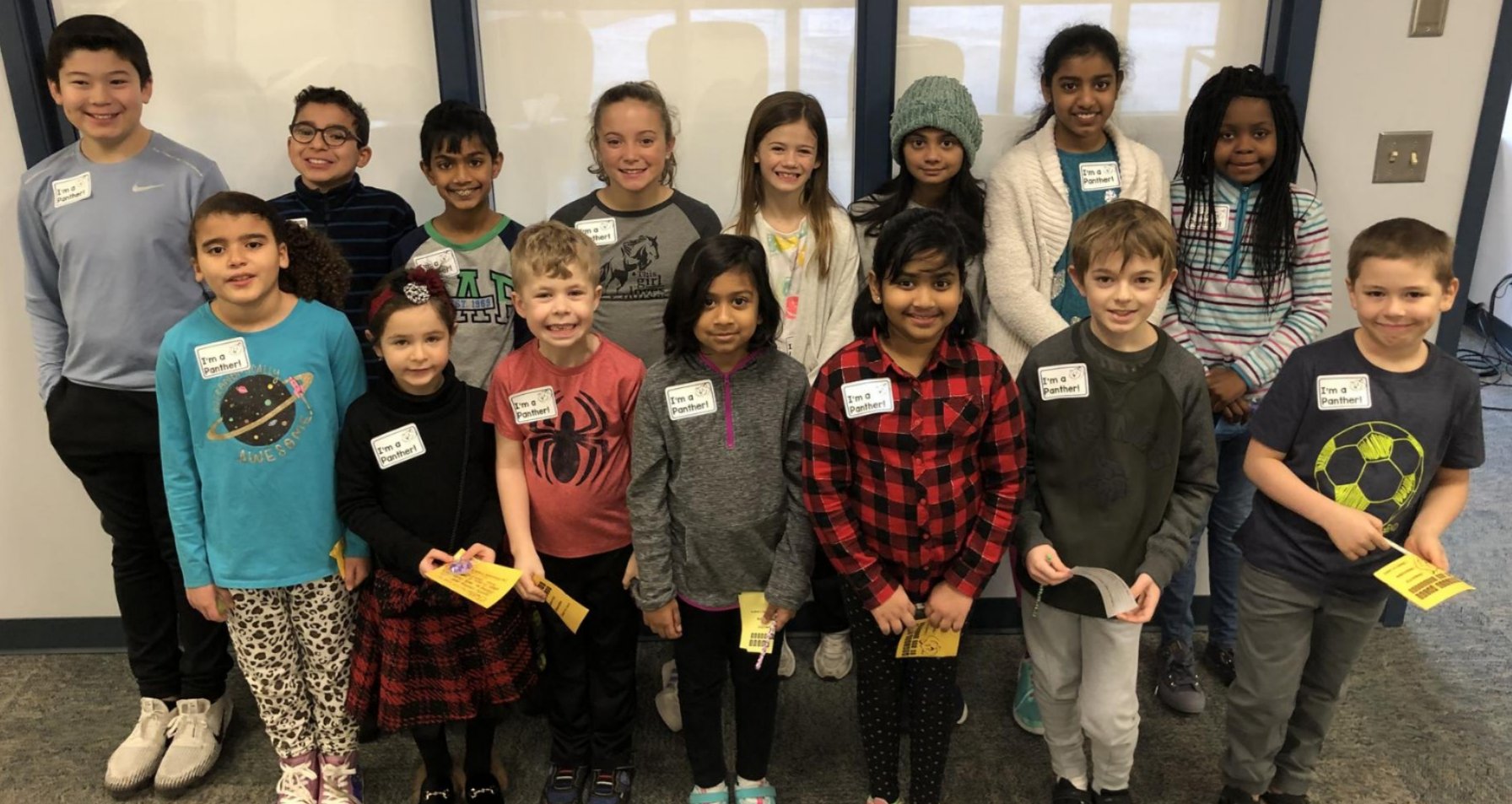 5th Grade Graduation Shirts
Attention 5th Grade Parents: orders are now being accepted for 5th grade graduation t-shirts. Orders will be taken until March 6, so students can get their shirts before spring break. T-shirts are $5.00 and order forms can be brought to your child's teacher or the school office. Thank you to the PTO for subsidizing the balance of the t-shirt price!
End-of-Day Change of Plans
If you have an end-of-day change that affects Home Base or any of the smaller childcare buses that serve the school, you must let them know if your student will not be riding that bus or attending Home Base. At the end of the day, we have to hold all buses if we are looking for students who are supposed to be in those locations. Thank you for your support in helping our end of day run smoothly!
Lost and Found
Please check out our lost and found, located in the front entryway. There is a large collection of gloves, sweatshirts, hats, and water bottles. Parents can stop by during the day or after school. Students can search for missing items before school or during their lunchtime. Everything will be displayed in the foyer during the week of Common Conference Night (February 24-28).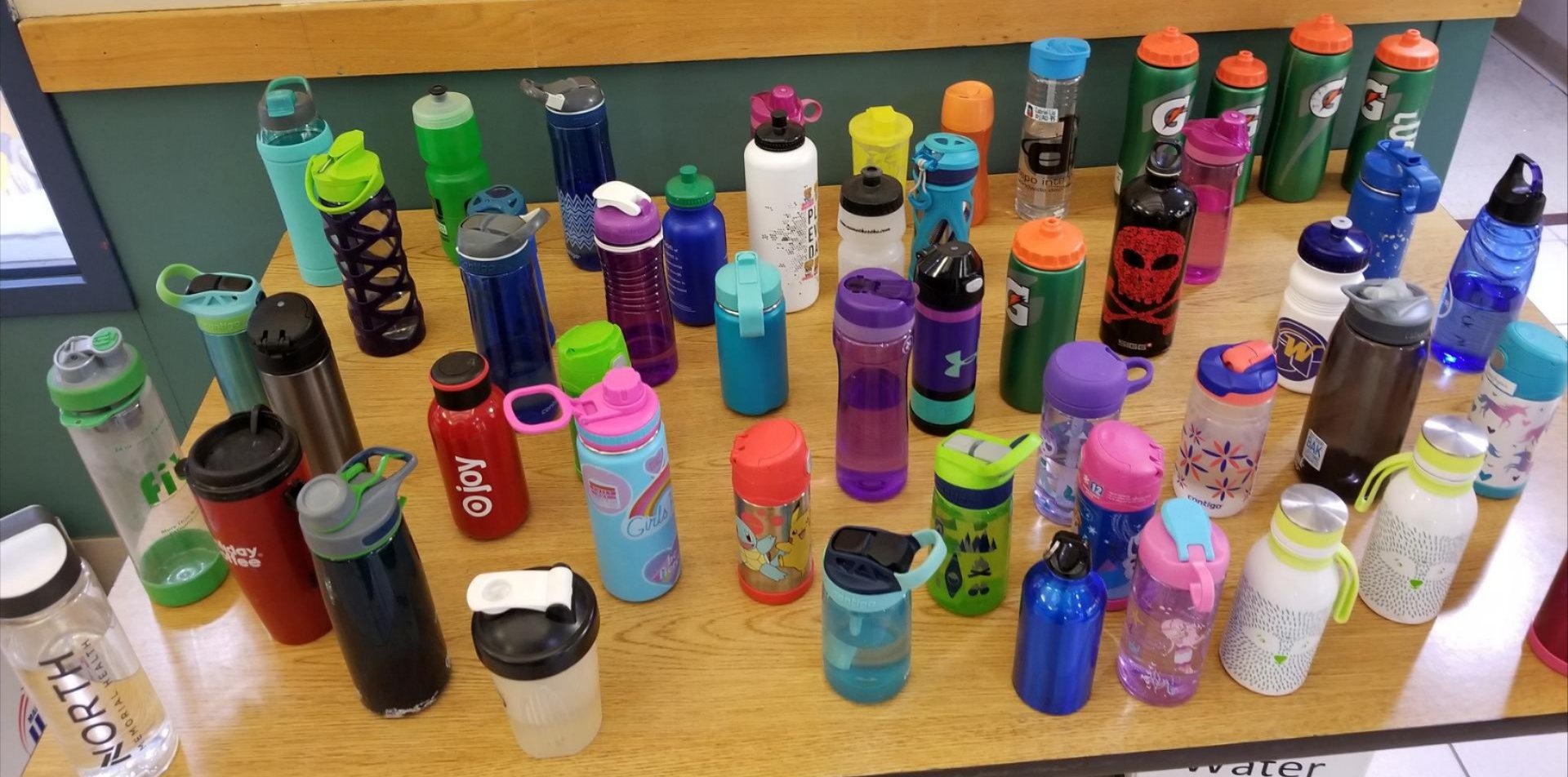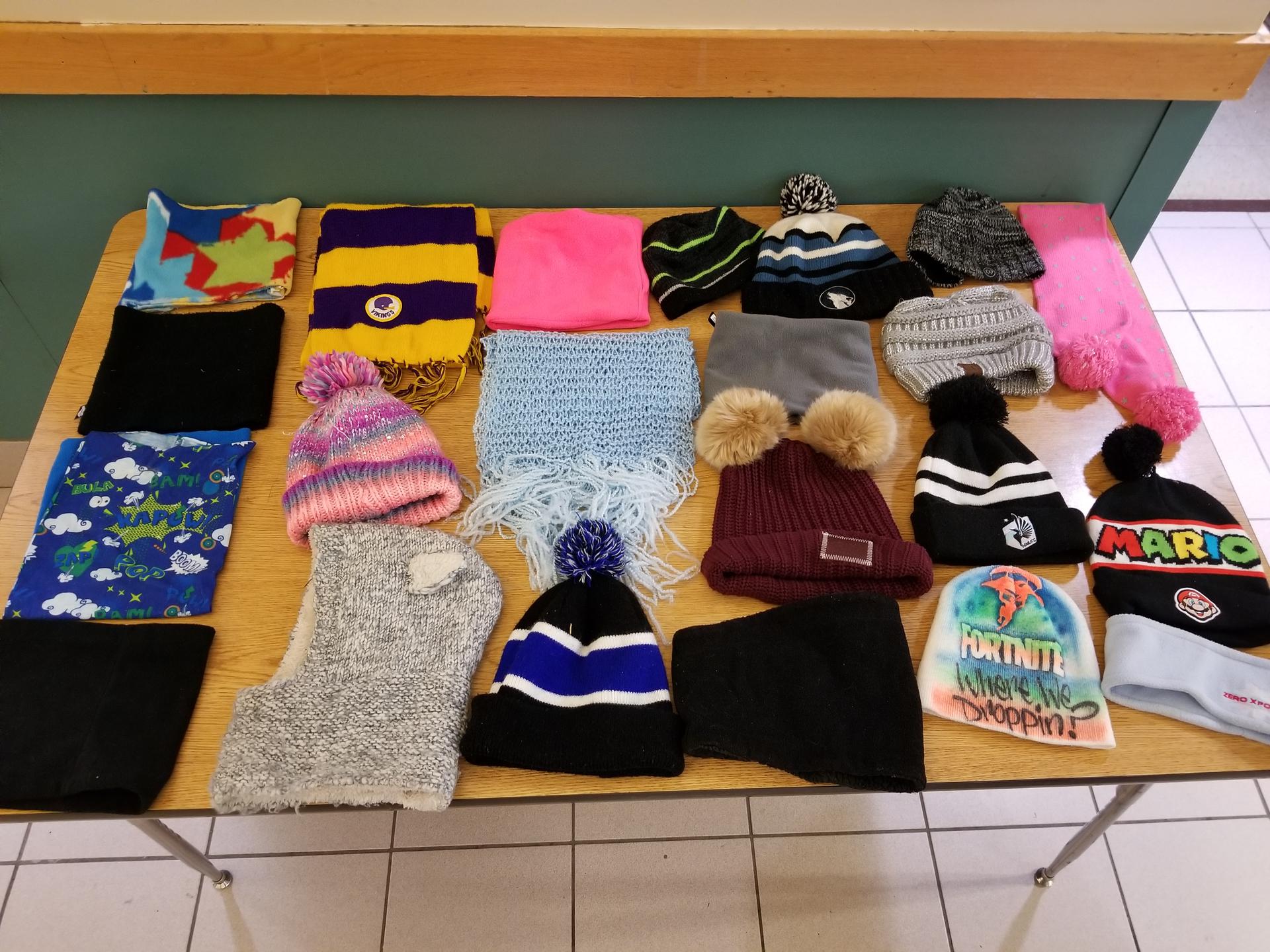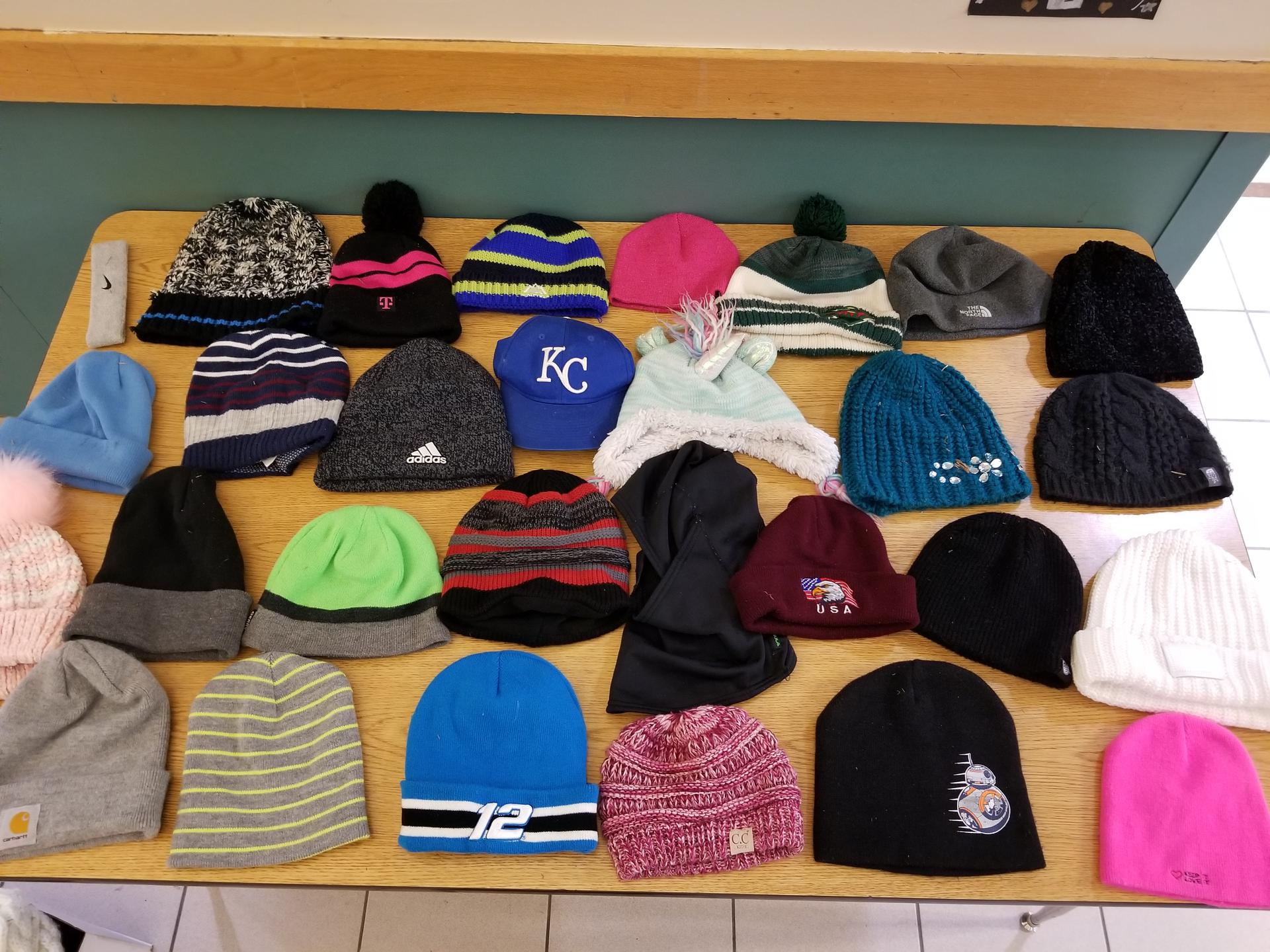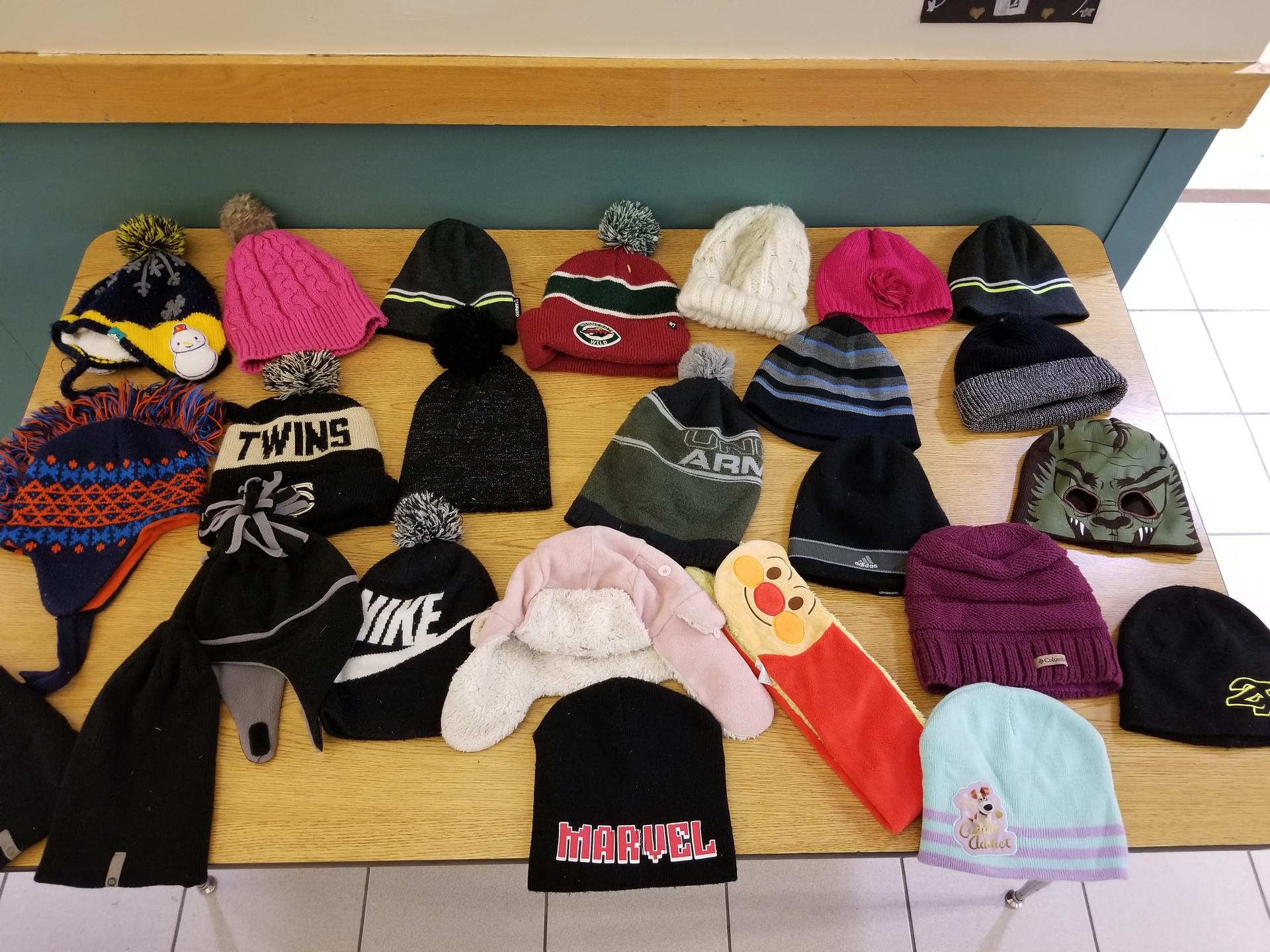 Reporting Attendance in Skyward Family Access
A reminder that all absences (vacations, religious holidays, doctor appointments, illnesses, family emergencies, etc) should be entered via Skyward Family Access. Families will no longer need to complete a Travel Plan Form when they go on vacation, as all absences are now entered via Skyward Family Access. A few reminders when it comes to attendance:
Children are considered unexcused without an entry in Skyward Family Access or a call to the attendance line from a parent or guardian.

Students will also be marked unexcused if they arrive late to school and are not escorted into the office by a parent or adult.

When you are submitting the attendance request in Skyward Family Access, you must be logged in as a parent, not a student.

Calls to the attendance line (763-745-5855) should be reserved for last-minute attendance requests or changes.

Remember to also reach out to your classroom teacher to notify them of a planned full-day or multi-day absence.
Emergency Information Form
For a variety of reasons, there is often a need to contact you throughout the course of the school year. Parents/Guardians are asked to keep their contact information up-to-date in Skyward Family Access Emergency Information Form. Watch the Skyward Family Access video guide and to complete the form.

We've had so many great Ask Ali questions in our inbox – thanks to all who have submitted! Ali, along with her network of local experts, has been working hard to answer these questions. Responses are posted every Monday on her blog at partnersinpreventionmn.org/askali. Parents, you've got to check out the responses to these questions! There are some interesting ones that have been asked; chances are you might be wondering some of these things.
After school youth class opportunities at Plymouth Creek:
Crazy Chemistry
Engineering Club
Check out our youth summer camp preview!
Financial assistance is available, find more information here or call 763-745-5200.
---
Upcoming Events:
Young Scientist Roundtable: Facial Surgery: Where Dentistry Meets Medicine - Dr. Deepak Kademani, oral & maxillofacial surgery specialist, sees patients from all over the state and region for complex head and neck problems. Dr. Kademani will highlight developments in facial surgery, and the overlap of dentistry and medicine. Tuesday, March 10 at 7 p.m., Central Middle School Auditorium
Parenting with Vision: Gray Matter: Parenting Through Complicated Emerging Trends on Feb 24 and The State of the District on March 16 have been canceled due to unforeseen conflicts. We apologize for any inconvenience this causes. Please join us on April 21 for Dealing with Difficult Behavior.


Events are free with no registration required.
Monday, February 24, 2020
4:00 PM - 6:00 PM
Monday, March 9, 2020
7:00 PM - 9:00 PM
16005 41st Avenue North, Plymouth, MN 55446 | 763-745-5800