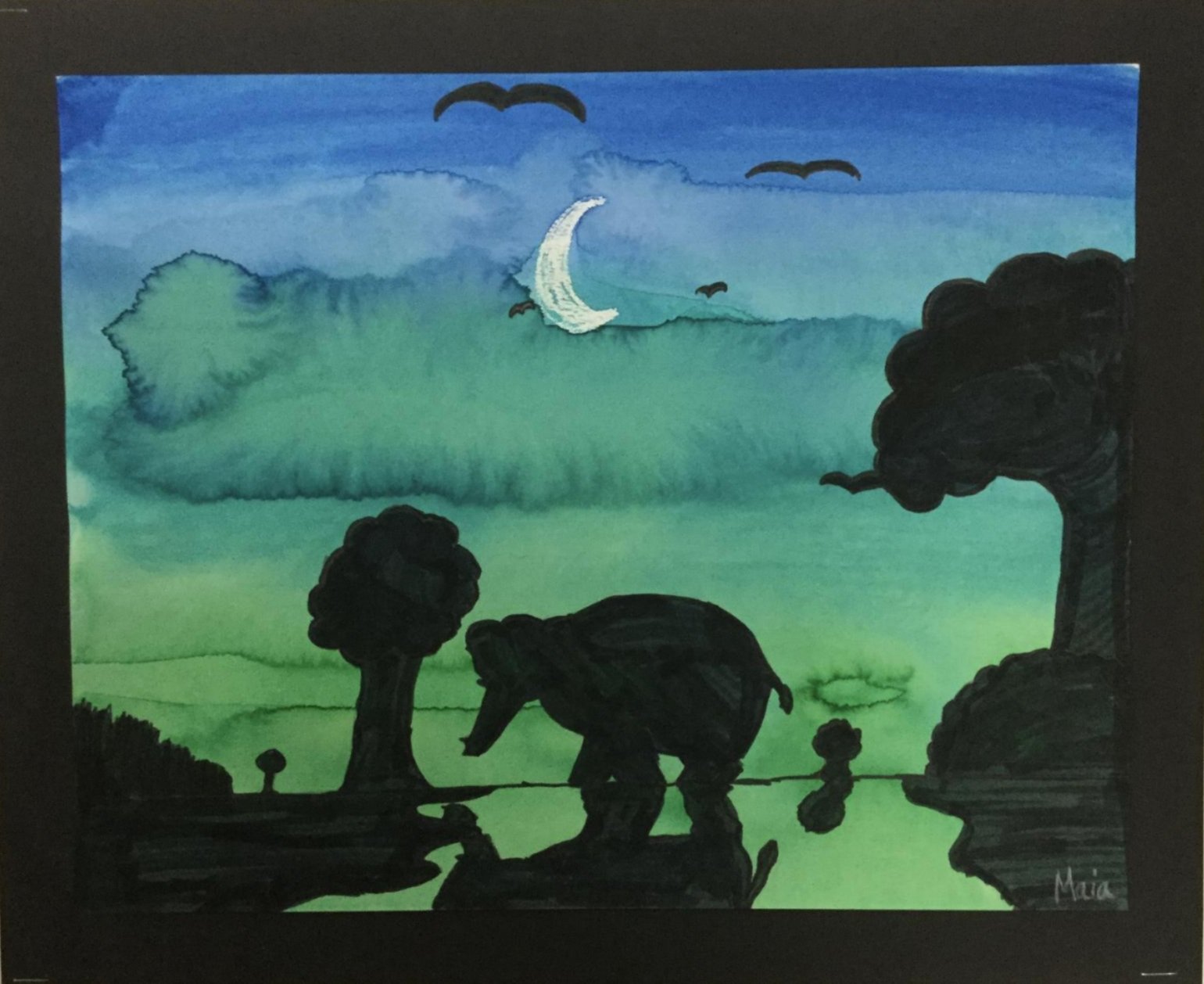 Message from Dr. Thompson
Progress reports will be available to view online at 4:00 p.m. on Friday, January 31. You will use your Skyward Family Access login and password to view your child's/children's progress report.
With the winter months here, buses can be late due to inclement weather conditions. Using the My Stop Mobile App can take the guessing out of your student's bus arrival time. My Stop is a web-based application available to all Wayzata Public School parents and students that lets you access live bus GPS information. Using a smartphone or tablet, parents and students can view the current location of buses on routes and the estimated time of arrival at their neighborhood bus stops.
Please remind your children to dress for winter weather because we go out every day for fresh air and physical activity, unless at recess time the wind chill is below -15º. For children to stay in from recess, we need a note from a doctor. Typically if a child is well enough to be at school, they should be able to go outside for a short recess.

Parents, please update your emergency contact information in Skyward Family Access. It is critical that this information is updated whenever you have a change of contact.
Thank you Student Council for sponsoring our Family Movie Night tomorrow, Friday, January 31. We will be showing the new version of The Lion King and Student Council will be selling snacks and bottled water. Please bring a comfy pillow or blanket and join us for Family Movie Night at 6:00 in the gym.
Panther Pride Winners - January 17
Art Show at Plymouth Creek Center
Congratulations to the following students, who will have their artwork displayed for the month of February at the Plymouth Creek Center, located at 14800 34th Ave. in Plymouth.
First Grade: Jack M. and Mary J.
Second Grade: Pavithra N. and Sophia N.
Third Grade: Brielle P. and Emma H.
Fourth Grade: Monisha S. and Maia-Rose T.
Fifth Grade: Siva M. and Iisa K.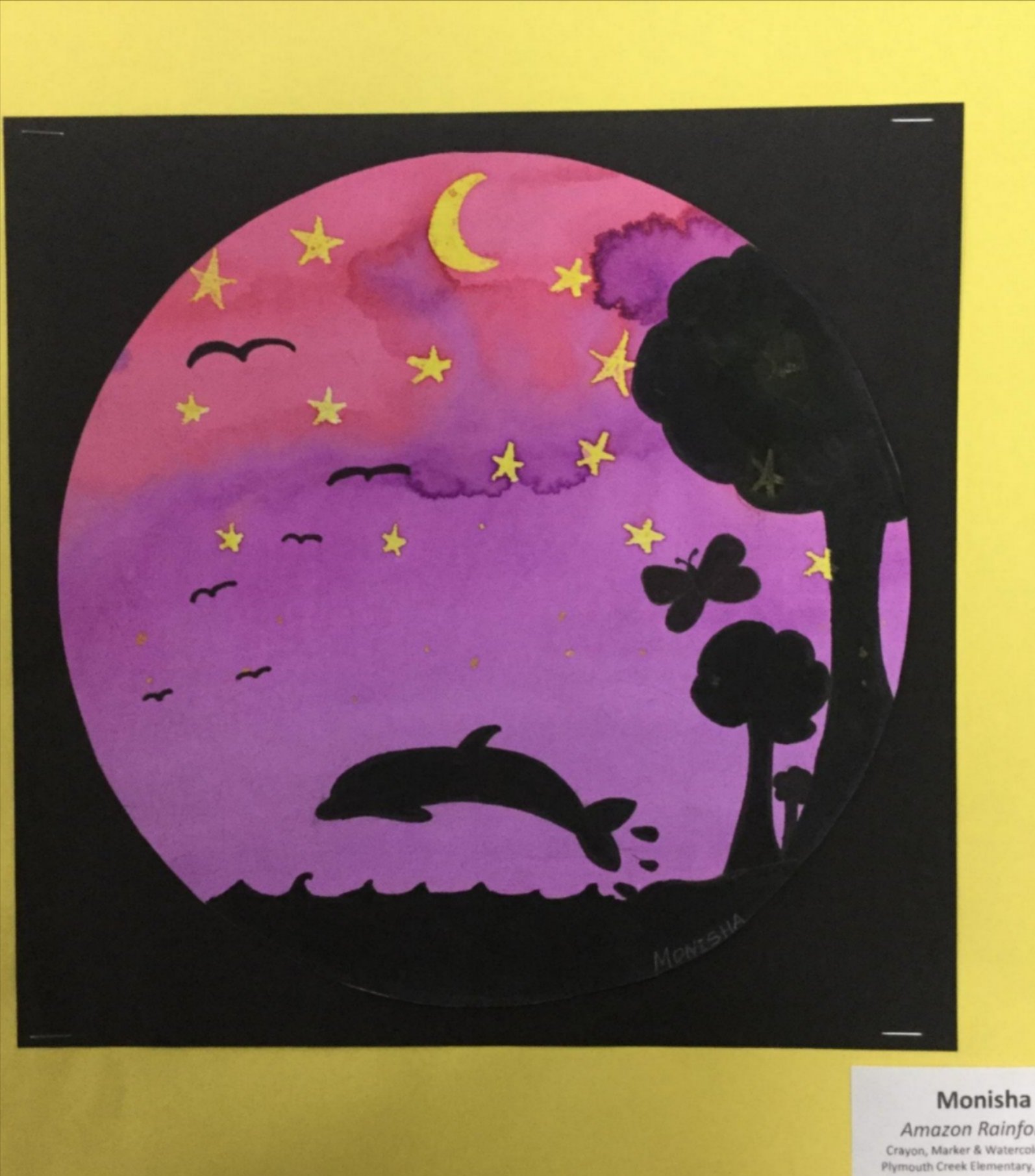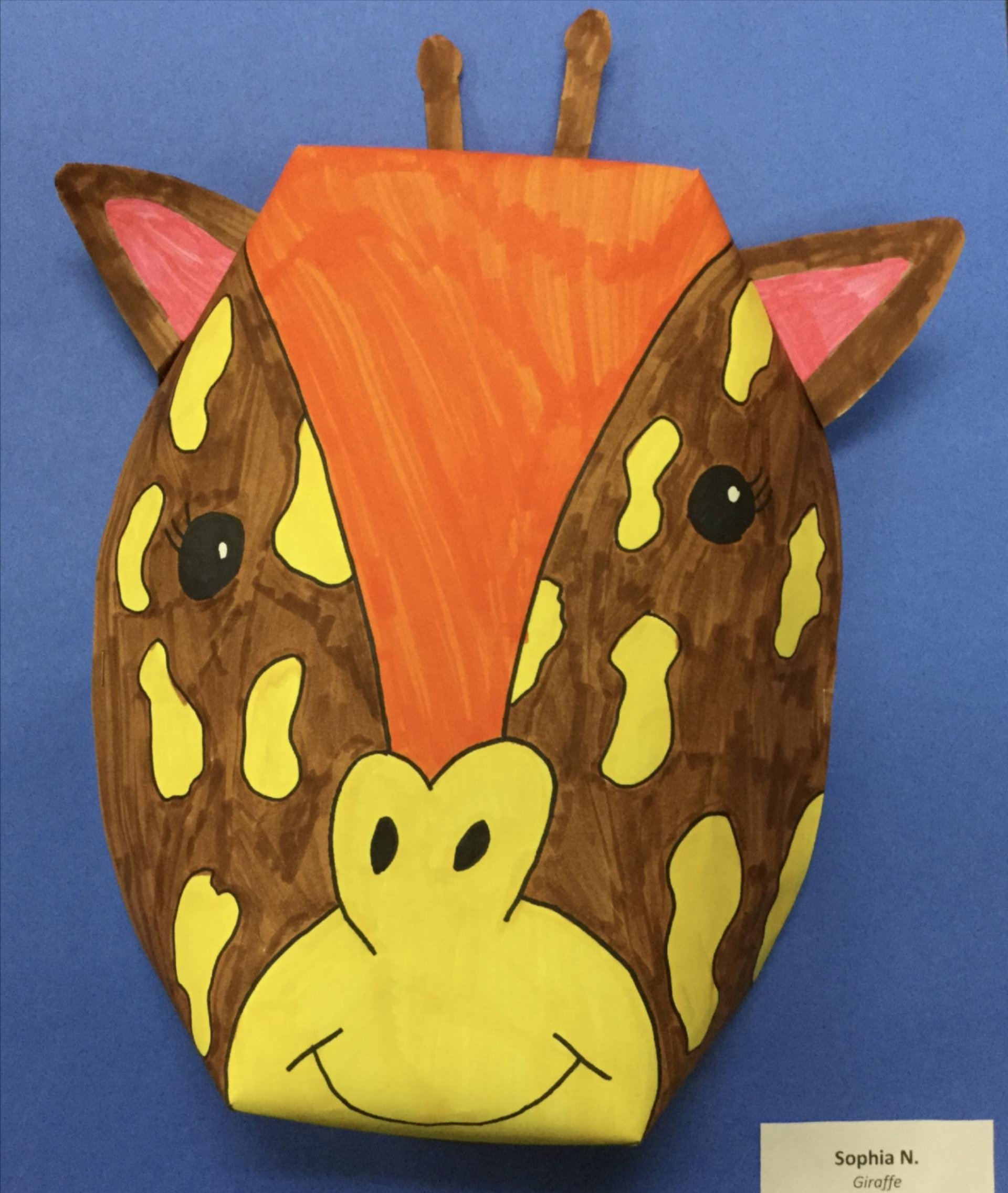 Parking Lot Safety Reminders
Thank you for your support in keeping our children safe at school. Here are a few parking lot safety reminders:
Please slow down in the parking lot.

Only drop students off along the front curb, or park and walk your child to the front sidewalk.

Please no parking along the curb so we can keep the carpool lane moving.
End-of-Day Change of Plans
If you have an end-of-day change that affects Home Base or any of the smaller childcare buses that serve the school, you must let them know if your student will not be riding that bus or attending Home Base. At the end of the day, we have to hold all buses if we are looking for students who are supposed to be in those locations. Thank you for your support in helping our end of day run smoothly!
Lost and Found
Please check out our lost and found, located in the front entryway. There is a large collection of gloves, sweatshirts, hats, and water bottles. Parents can stop by during the day or after school. Students can search for missing items before school or during their lunchtime.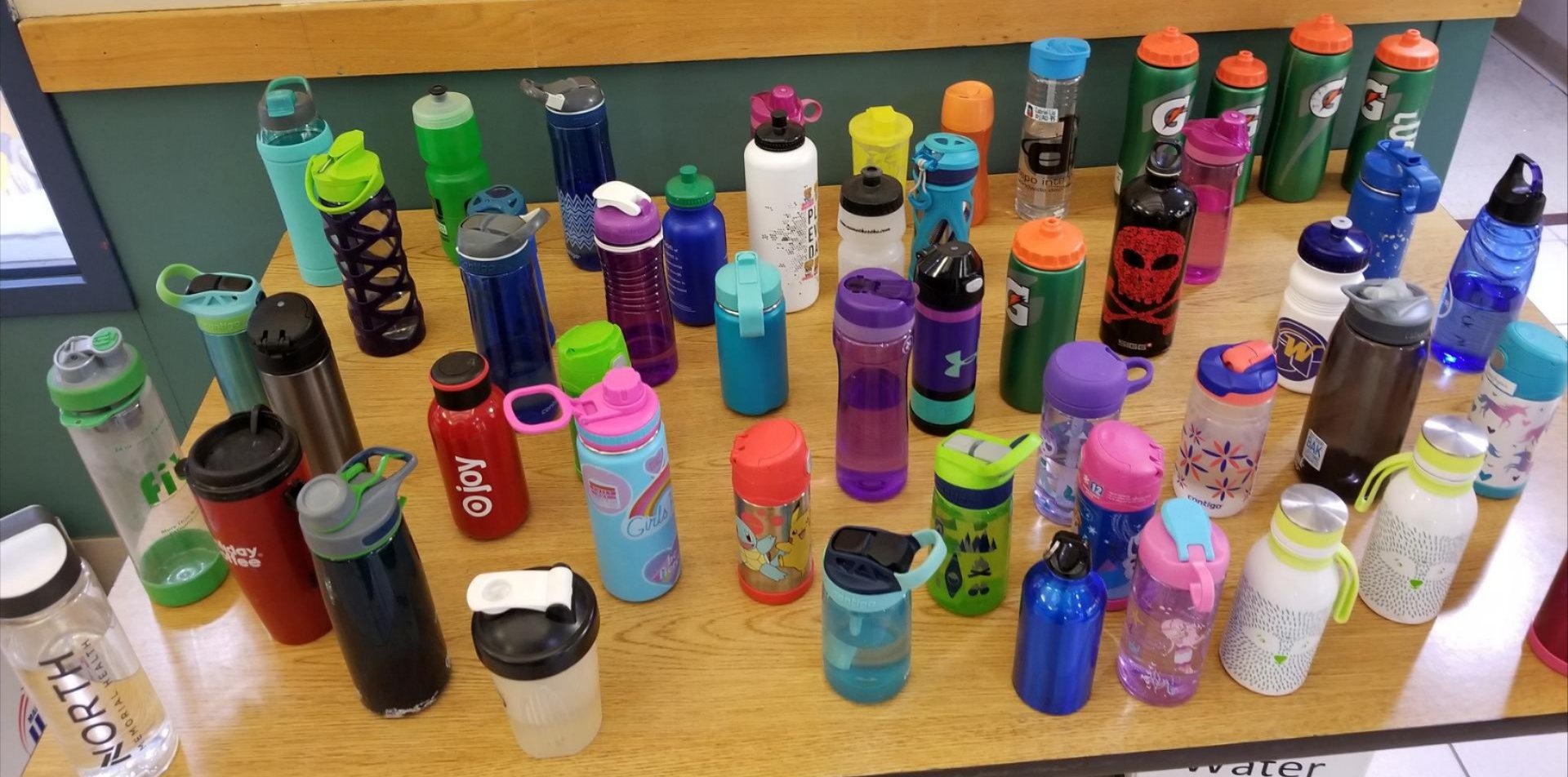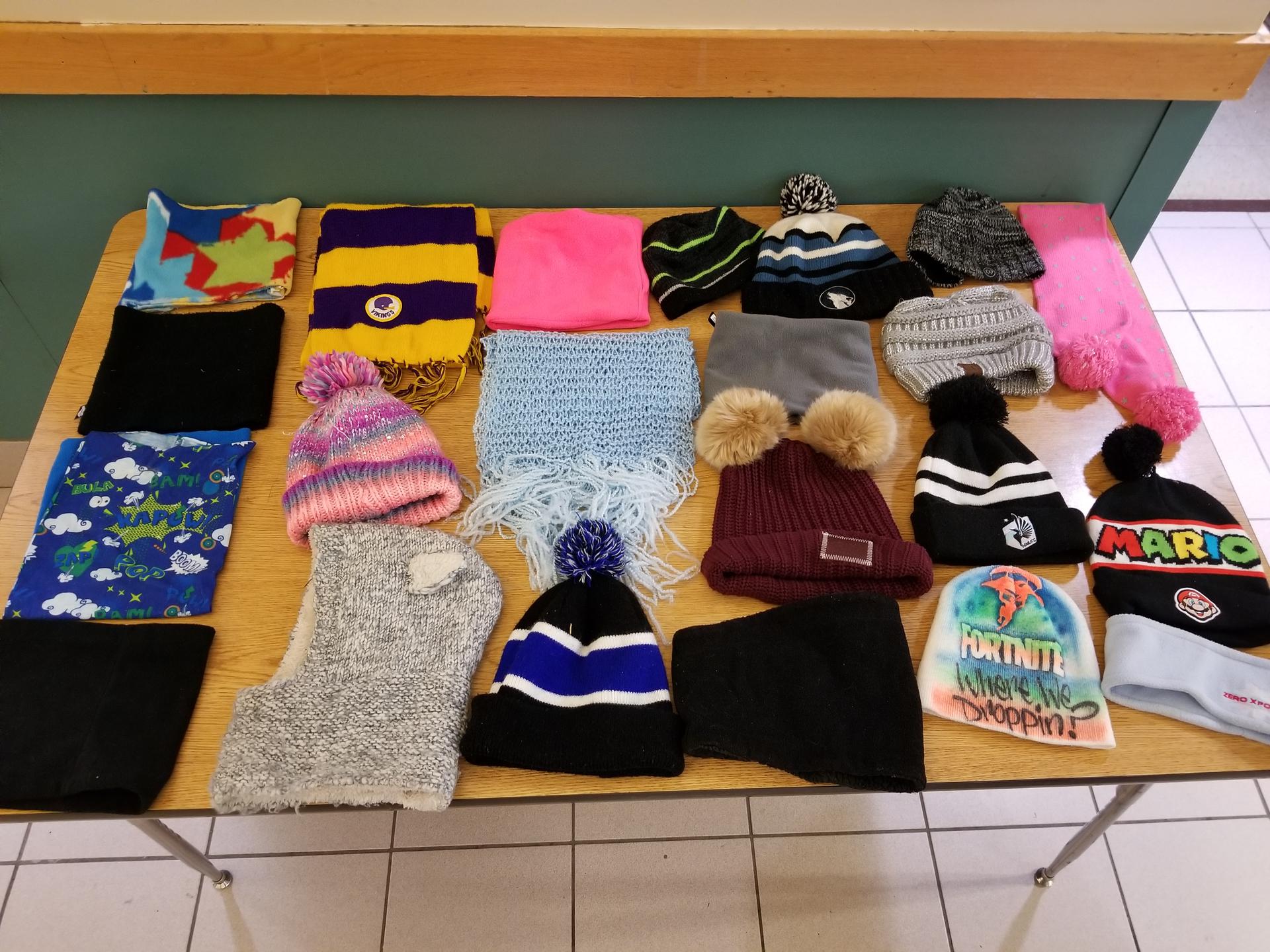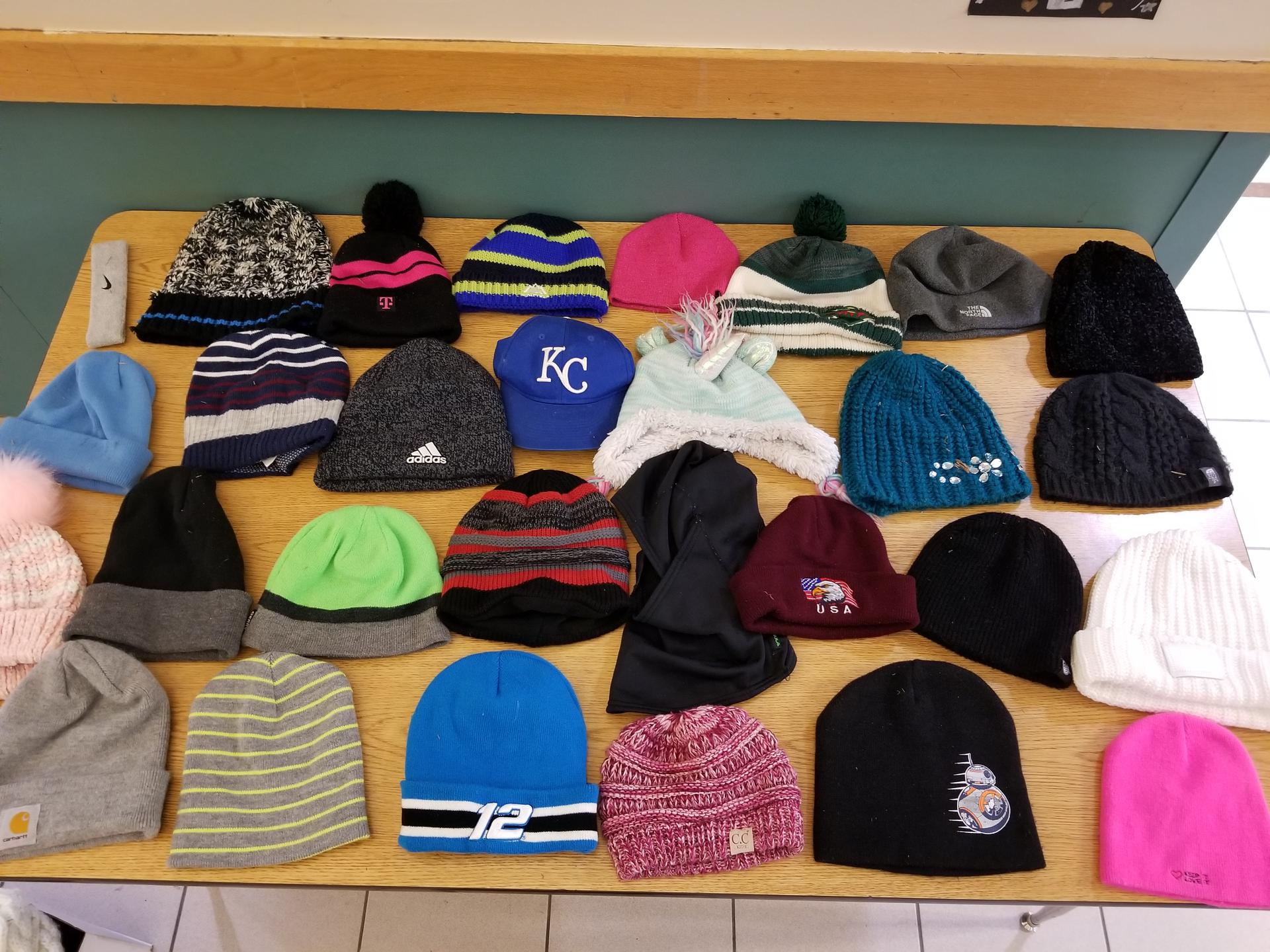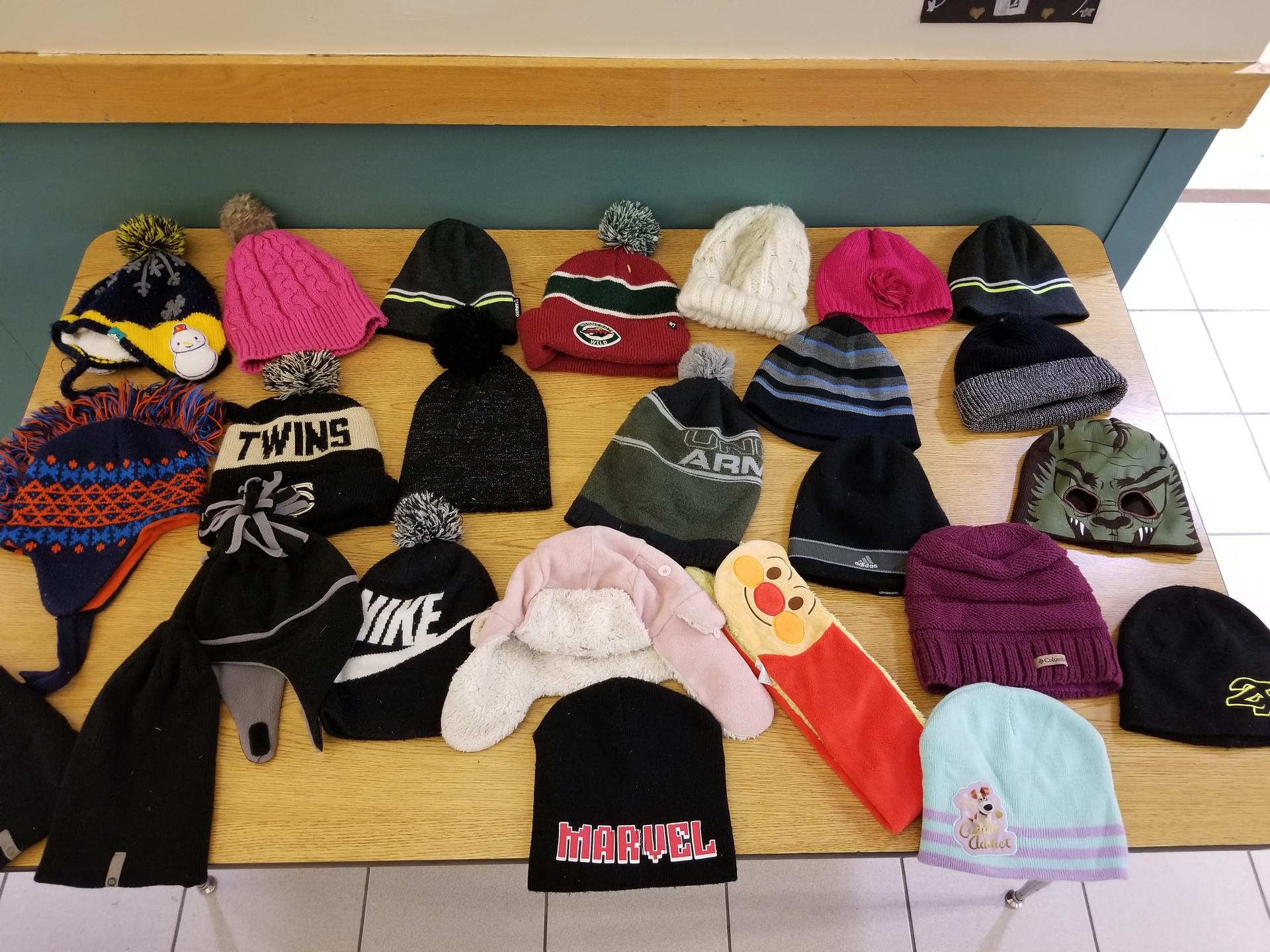 Reporting Attendance in Skyward Family Access
A reminder that all absences (vacations, religious holidays, doctor appointments, illnesses, family emergencies, etc) should be entered via Skyward Family Access. Families will no longer need to complete a Travel Plan Form when they go on vacation, as all absences are now entered via Skyward Family Access. A few reminders when it comes to attendance:
Children are considered unexcused without an entry in Skyward Family Access or a call to the attendance line from a parent or guardian.

Students will also be marked unexcused if they arrive late to school and are not escorted into the office by a parent or adult.

When you are submitting the attendance request in Skyward Family Access, you must be logged in as a parent, not a student.

Calls to the attendance line (763-745-5855) should be reserved for last-minute attendance requests or changes.

Remember to also reach out to your classroom teacher to notify them of a planned full-day or multi-day absence.
Emergency Information Form
For a variety of reasons, there is often a need to contact you throughout the course of the school year. Parents/Guardians are asked to keep their contact information up-to-date in Skyward Family Access Emergency Information Form. Watch the Skyward Family Access video guide and to complete the form.

Yearbook Volunteers Needed
Plymouth Creek Yearbook is in need of volunteers. If you're interested in helping with the layout, handling orders, or distribution, please contact Karna Ryder.
Bingo Night - February 28
Bingo Night will take place Friday, February 28 from 6:30-8:00 p.m. If anyone would like to donate a $5.00 gift card to a local restaurant, ice cream shop, store, etc. for bingo prizes, it would be greatly appreciated! An envelope will be located in the office for the donations.
Box Tops are Going Digital!
If you still have a collection of the traditional clippings, please continue to turn those into your child's teacher, the office, or the container by the gym door, but be aware that the physical Box Tops are being phased out. Plymouth Creek's lifetime earnings from Box Tops is almost $38,000! This is a fantastic program that has benefited our children greatly over the years. Please take a minute to download the new Box Tops app, scan your receipts after each shopping trip, and watch our school earnings increase thanks to you!
January Wayzata Legislative Action Committee Update
The Wayzata Legislative Action Committee (LAC) met Wednesday, January 8. Dawn Willson, Health Services Supervisor for Wayzata Public Schools, and Scott Gengler, Principal at Wayzata High School, presented on mental health services and supports available in Wayzata Public Schools and at Wayzata High School. The 2020 Wayzata Legislative Platform will be approved by the School Board at the Monday, January 13 School Board Meeting. In the coming months, members of the Wayzata LAC will be meeting with state senators and state representatives from the nine senate and house districts that represent Wayzata Public Schools to discuss these legislative positions. The Wayzata LAC is a non-partisan group of citizens that monitors legislative activity as it affects K-12 education and advocates positions on behalf of the district. For more information, please visit the Wayzata Committees webpage or contact Alexia Wierzbicki, your school's Wayzata LAC representative.
---
Club Y.E.S. Movie Night – Friday, January 31 at WHS
Club Y.E.S. is hosting a Charitable Movie Night on Friday, January 31 at Wayzata High School in the upper commons and Auditorium 2. The global cause for this event is natural disaster assistance. The Disney movie "UP" will be shown at 7:00 p.m., with a suggested donation of $5 per person. All proceeds will support ShelterBox USA which is an organization that assists countries impacted by natural disasters. Doors open at 6:00 p.m. with concessions being sold and an opportunity to participate in a hands-on service activity that involves making "disaster assistance - personal care kits." A ShelterBox display will be set up for viewing and to learn more about the organization. Door prizes will also be given away! All families and students in Wayzata Public Schools are welcome! Come for the show, fun, and to make a difference!
Club Y.E.S. Charitable Movie Night Flyer
---
Cold, Flu, and Lice… What Can You Do to Help?
Influenza, commonly called "the flu", is a contagious respiratory illness caused by the influenza virus, which infects the nose, throat, and lungs. It can cause mild to severe illness, and at times can lead to death. If your child will be out sick with the flu, they must be without a fever for over 24 hours before returning to school. When contacting the school to report that your child is sick, please be specific including if the fever is 100 or greater and if your child has a cough or a sore throat. More information is available on the Minnesota Department of Health website.
Head lice are a common problem for children in childcare settings and schools and anybody can get it. Most cases of head lice are acquired outside of school. Remember to check your child's head after returning from a play date or sleepover – two common settings where head lice are spread. Regular observation by parents can also be an effective way to detect and quickly treat head lice. More information is available on the Minnesota Department of Health or CDC websites as well as ways to treat head lice.
When to keep your child home from school
---
We've had so many great Ask Ali questions in our inbox – thanks to all who have submitted! Ali, along with her network of local experts, has been working hard to answer these questions. Responses are posted every Monday on her blog at partnersinpreventionmn.org/askali. Parents, you've got to check out the responses to these questions! There are some interesting ones that have been asked; chances are you might be wondering some of these things.
After school youth class opportunities at Plymouth Creek:
Crazy Chemistry
Yoga & Art
Engineering Club
Financial assistance is available, find more information here or call 763-745-5200.
---
Introducing Wayzata Kids
Beginning in Summer 2020, Community Ed's Home Base and Bright Start programs are getting a new name -- Wayzata Kids! There will be no change to the programs, only the name. Community Ed will still provide high-quality before- and after-school care for children at our elementary schools, including on-site full-day preschool for 4-year-olds.
Summer 2020 and 2020-21 school year registration for families currently contracted in the program opens Feb. 3 at 7 a.m. and runs through Feb. 7 at 4:00 p.m. Registration opens for everyone else on Feb. 12 at 7 a.m. Learn more online or call 763-745-5200.
---
Upcoming Events:
Young Scientist Roundtable: Beneficial Insects - Many insects provide valuable goods and services to humans. Some of these services are used in very diverse fields including the garment industry, sport fishing, subjects for the study of aging and longevity, genetics, acoustics, and the physics of flight. In this presentation, Dr. Ferrington will provide a series of short examples of ways in which insects can be beneficial, including examples from the state of Minnesota. He will also bring in samples that will be looked at in small groups following the main presentation. Monday, February 3 at 7 p.m., Central Middle School Auditorium

Parenting with Vision: Gray Matter: Parenting Through Complicated Emerging Trends - A panel of experts will discuss the difficult in-between areas of parenting. From vaping to privacy, technology use and social media. These are just a few of the gray topics that parents face trying to address emerging trends and raising youth in a world where things aren't black and white. Monday, February 24 at 7 p.m., Central Middle School Auditorium

Events are free with no registration required.
Monday, February 10, 2020
7:00 PM - 9:00 PM
Monday, February 24, 2020
4:00 PM - 6:00 PM
16005 41st Avenue North, Plymouth, MN 55446 | 763-745-5800