Introducing the Counseling Department Newsletter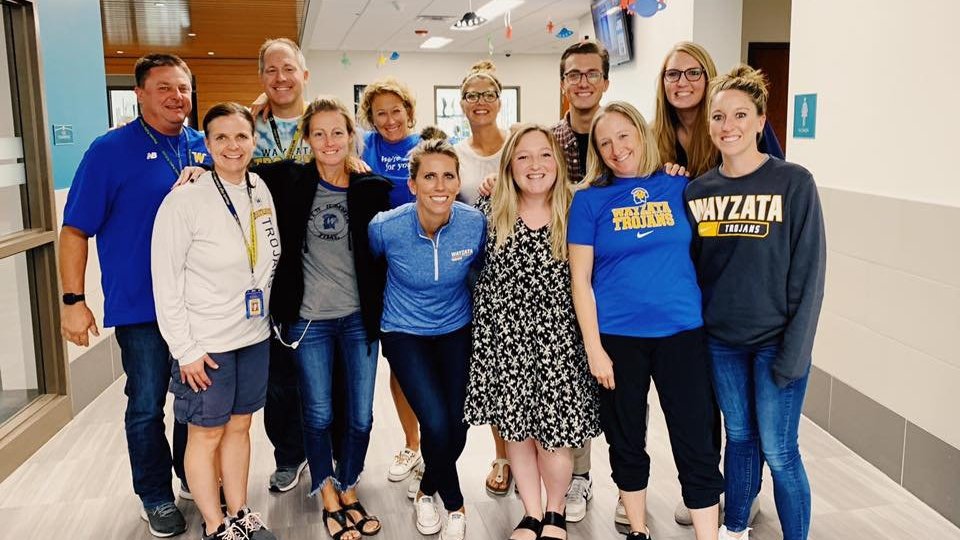 March 11 - Military & Academy Culinary Visit
March 18 - Junior Seminar
March 25 - Last Day of Term 3
Junior Seminar
Date: March 18, session locations will be emailed to students and viewable through the WHS Hub.
Topics covered: Reality check, financial aid sort, and the college application process including when to apply, letter of recommendation process, what colleges are looking for, and campus visits.
MCIS activities: The MCIS Reality Check activity helps students explore whether or not their career of interest can support their desired lifestyle. The MCIS Financial Aid Sort matches students with different scholarship opportunities based on area of interest, college, background, and other factors.
Social + Emotional
Take time for self-care. Self-care is any activity that we do deliberately in order to take care of our mental, emotional, and physical health. Although it is a simple concept in theory, it is something we often overlook. Here are self-care ideas to try.
Academic
Review effective study skills as the end of term 3 is approaching on Wednesday, March 25.
After school homework help is available to any student Mondays, Tuesdays, and Thursdays from 3:20 - 4:30 p.m. in A327. Late buses are available.
Post-Secondary
Spring is a great time to start visiting college campuses for those interested in pursuing 2- and 4- year college post-secondary options. When visiting campuses, be sure to schedule a tour with the school, ask questions to students and admissions representatives, and reflect on the experience to refer back to later. Here are tour tips and questions to ask.
ACT
ACT Scores from the February 25 State Test Day:
ACT scores will be delivered in the mail from ACT within 6 to 8 weeks from test date.

PreACT and PreACT 8/9 scores will be handed out during freshman and sophomore seminars in term 4.

No scores can be found online at the ACT website for the State Test.
ACT Scores from National Test Dates:
Students can access test scores from National Test Dates online through a student's ACT Account.
Test scores from our State Test Day, February 25, can be linked to an ACT Account after scores are received in the mail by following these instructions.
College and Career Center (CCC) Updates
Representative Visits: Representatives from 2- and 4- year schools, programs, and universities are starting spring visits. Students can check the WHS Hub for upcoming college visits and to sign up. They will receive an electronic pass to leave class the day of the visit. Please email our CCC Coordinator, Deb Musser, Deb.Musser@wayzataschools.org, with any questions.
Military and Academy Visit: Students are invited to explore military post-secondary options on March 11 during all lunches in Culinary. Any interested students are welcome to stop by and talk with representatives from the various military branches.
Donate Test Prep Books: Families, as you start your spring cleaning this year, please consider donating any gently used ACT, SAT, AP, Prep books to the CCC for other students to borrow and utilize in the future.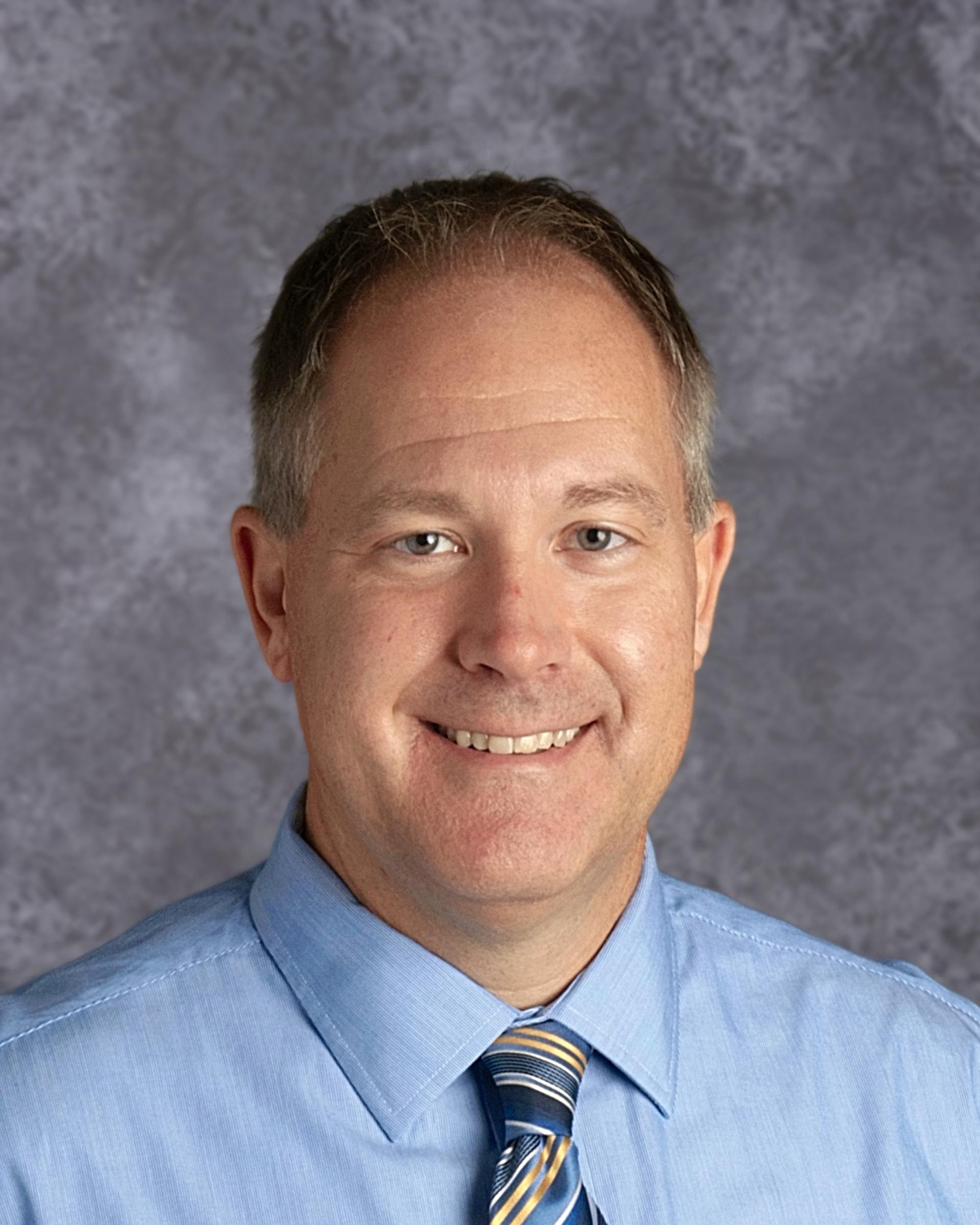 Brad Olson (A-Ber)
High school and hometown: Armstrong High School; Robbinsdale, MN.
College: Gustavus Adolphus College (B.A.), University of Minnesota-Twin Cities (M.Ed), Capella University (M.S.)
Favorite thing about being a counselor at WHS: Getting to know students and helping them plan, develop, and grow their skills throughout high school.
Favorite weekend activity: Golf and tennis. Brad has also been the assistant varsity boys tennis coach for over 15 years!
Fun fact: Brad has lived in Chennai, India; Houston, TX; Maui, HI; and Atlanta, GA.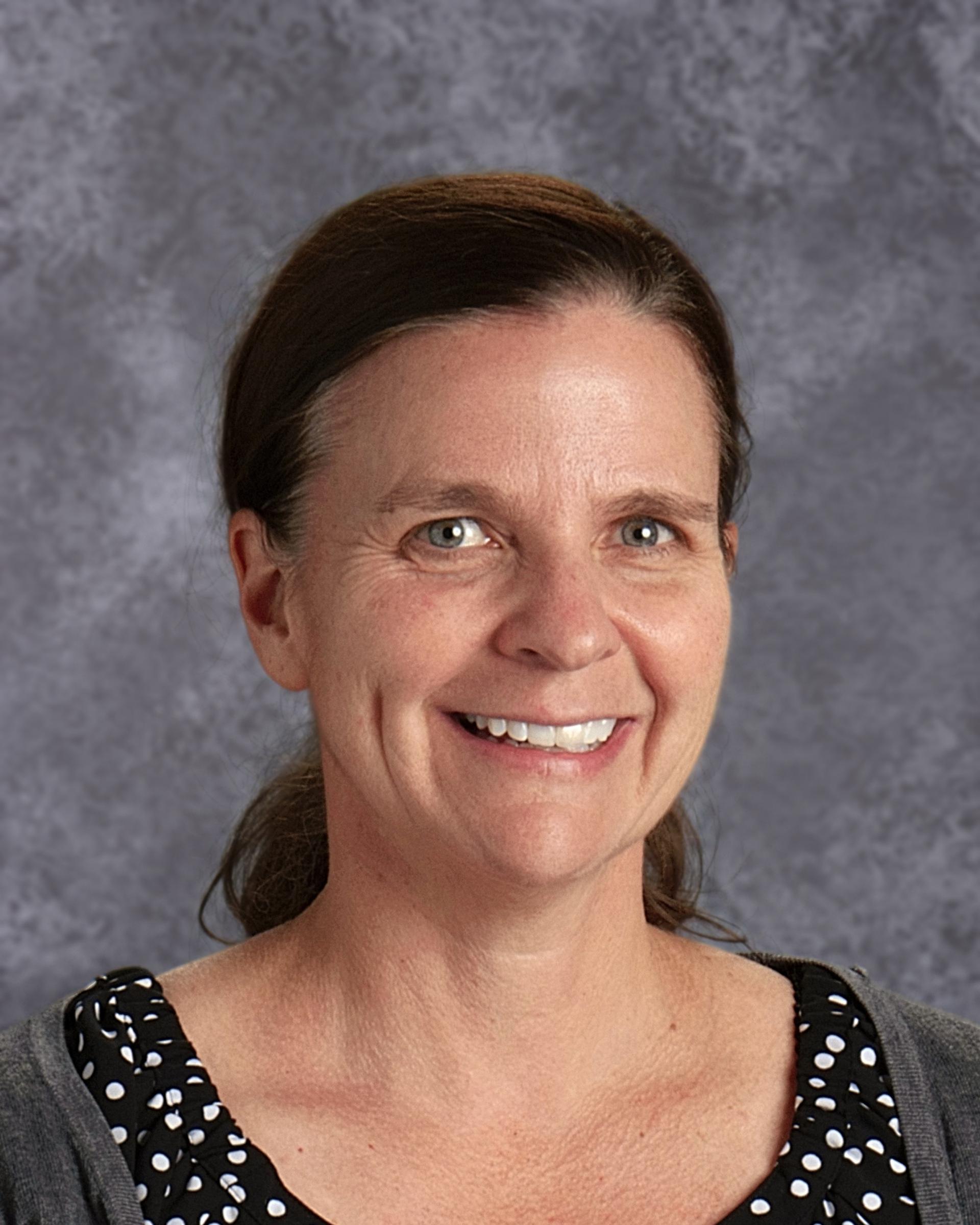 Debbie Kimlinger (Bes-Con)
High school and hometown: Robbinsdale Cooper High School; New Hope, MN.
College: St. Cloud State University (B.A.), University of Minnesota - Twin Cities (M.A.)
Favorite thing about being a counselor at WHS: Every day is different, and she gets to work with amazing students and families!
Favorite weekend activity: Going out to eat with her family, working out, and seeing movies with her daughter.
Fun fact: Debbie has three kids who attend Wayzata High School, she was a swimmer in college, and she got engaged to her husband 5 months after meeting and has been married to him for 24 years.