Meeting Updates
All are welcome. Please join us, and please share with colleagues and community members.

September 11 Partners Meeting
Please join us for our first meeting of the 2019-2020 school year. We want to hear from you, our partners, as we host listening sessions at our September and October meetings. Please come prepared to share, collaborate, and engage.
2019-2020 Meeting Dates
September 11, October 9, November 13, December 11, January 8, February 12, March 11, April 8, May 13
3:00- 4:15 p.m.
Hennepin County Library, Plymouth, Plymouth Room.
Community Updates
The following updates and events are shared from the many partners in our community. If you have something you'd like to share, please contact catherine@partnersforhealthykids.org.
ACEs: Trauma Informed & Behavior Management
As we move toward becoming a more trauma sensitive community we share current research and community conversations so we all stay informed and involved.
Nadine Burke Harris's TED Talk on childhood trauma.
The Rollins Center for Language & Literacy, Atlanta Speech School 's Every Opportunity video illustrates how to give every child the opportunity to find their voice.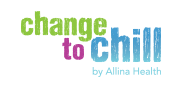 Everyone gets stressed. Change to Chill is here to help you figure out what stress is, what causes it and how you can manage it. This is a great website for educators, professionals, and families to help our youth learn resilience.
Resources
Free resources for parents, educators and adults to positively impact the mental health of someone they care about.
Learn More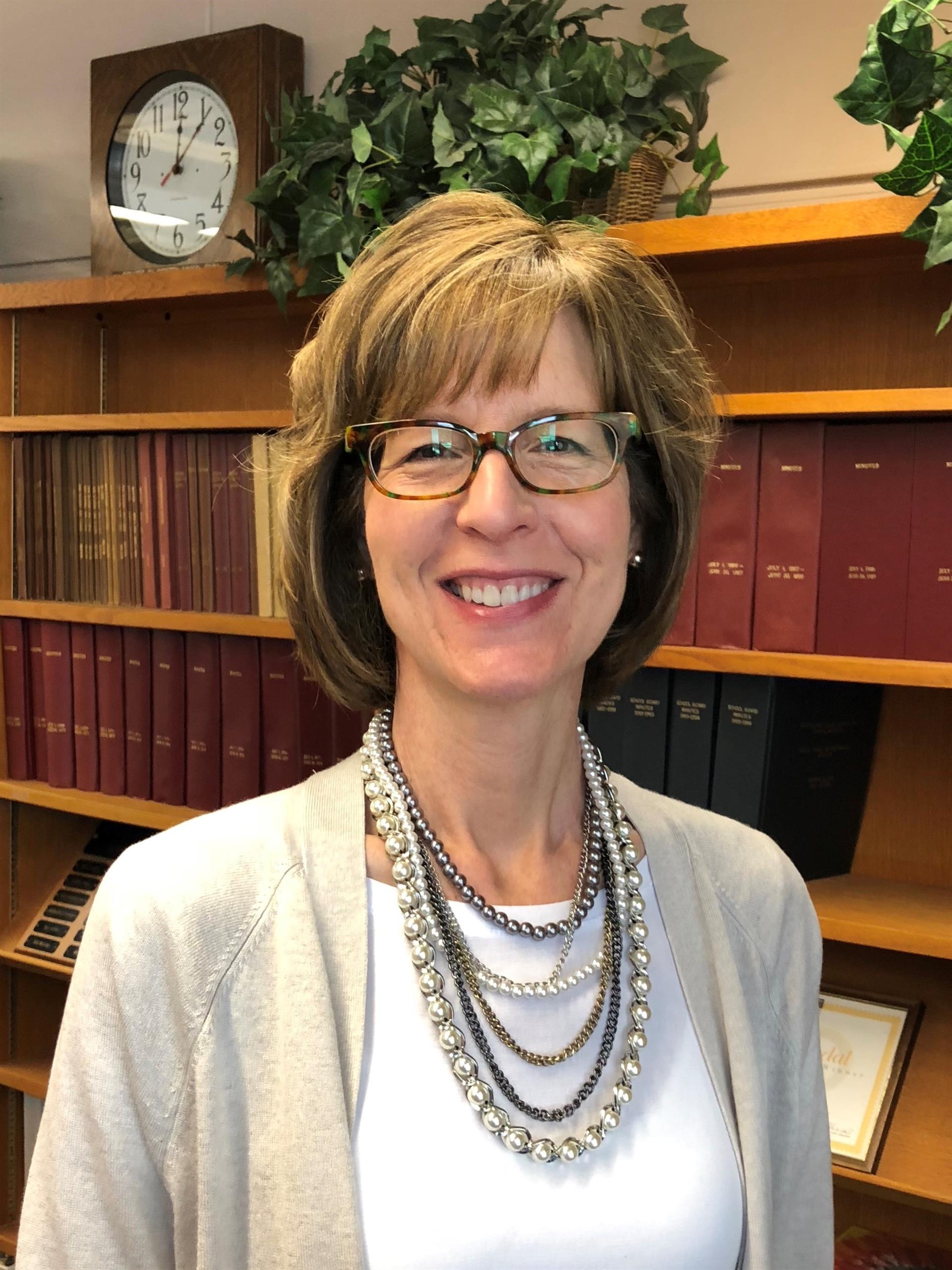 Dear Readers,
Happy Back to School! I always love this time of year. I'm especially excited this fall as we host thoughtful conversations at our September and October monthly meetings. Please join us to discuss how our community can meet unmet needs
Thanks for all you do supporting our kids!
See you soon -
Warmly,
Catherine Christiansen
Coordinator, Partners for Healthy Kids
Personal Pronouns: She/Her/Hers
catherine@partnersforhealthykids.org
Visit partnersforhealthykids.org for more information.
Serving kids and families in Wayzata Public Schools.
We bring together leaders from the education, healthcare, business, non-profit, religious, and civic sectors to support the health and well-being of Wayzata Public Schools' kids and their families. Visit partnersforhealthykids.org for more information.