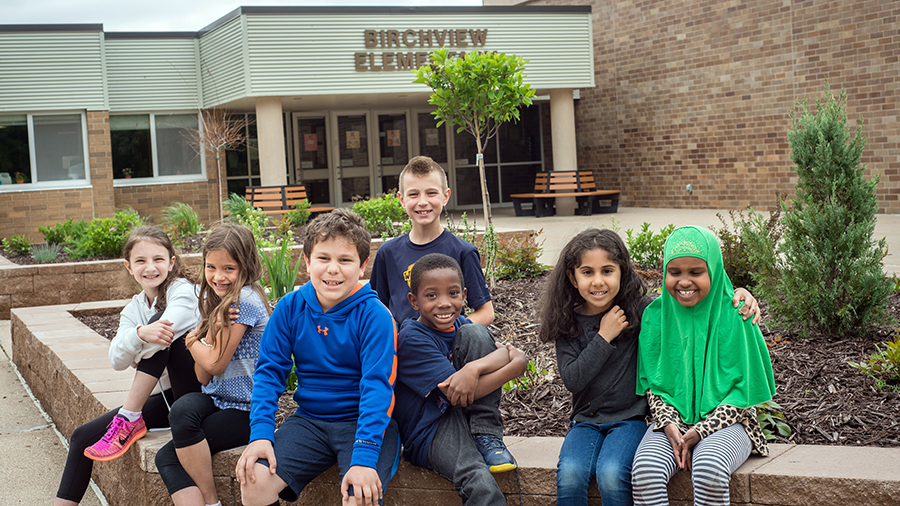 Lunch PINs (personal identification numbers), meal prices and lunch account payment information, and the Free and Reduced-Price Meal Application is available on the Culinary Express webpage. Additional information such as menus, food ingredients and nutrition information can be found on Nutrislice.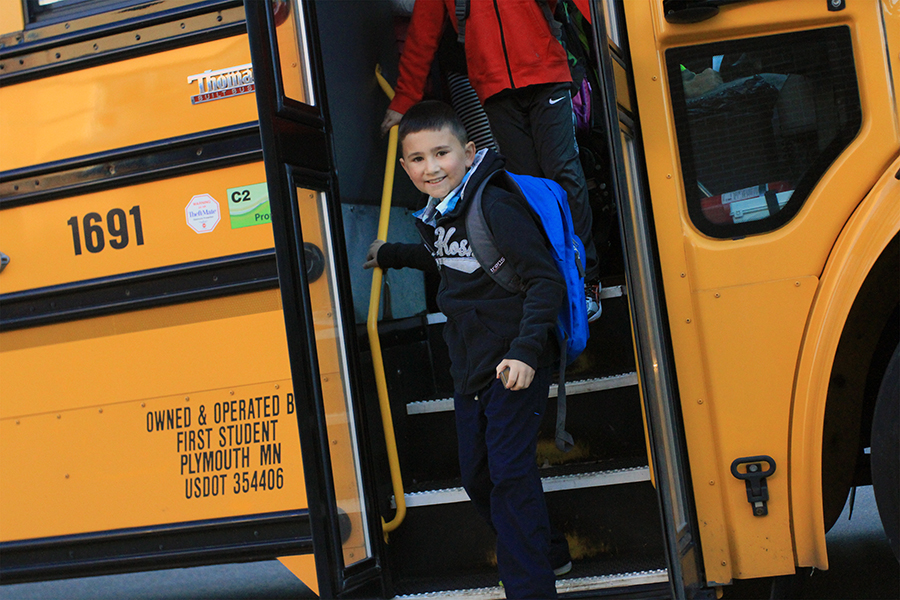 Kindergarten Bus Safety Ridership
Wayzata Public Schools will again be offering our popular Kindergarten Bus Safety Ridership Program for students with the assistance of First Student, our transportation provider, Thursday, August 9.

Emergency Contact Information
Emergency Contact  Information should be updated each year in Skyward Family Access.


Community Education WISHES Youth Enrichment
425 Ranchview Lane, Plymouth, MN 55447 | 763-745-5300